Entertainment
The Cast Of 'Smart House': Where Are They Now?

Updated October 5, 2018
3k views
10 items
While the Disney Channel has had some memorable original programming over the years, their 1999 movie Smart House is unforgettable. For those wondering where the cast of Smart House has been since, they can rest assured knowing most of them have continued to work, in some capacity, in television and film. The Smart House cast grew up since gracing our TV screens in the late '90s, and some of the actors went through drastic personal and career changes.
For those not familiar with Disney's Smart House, it's the story of widower Nick and his two children, Ben and Angie, who win a "smart house," a newfangled computerized house with its own artificial intelligence. The AI, named Pat and played to perfection by Katey Sagal, eventually takes on human characteristics, becoming a sort of mother figure to the family. But she soon becomes overbearing and locks the family in the house. Ben confronts Pat, and she shuts herself down and returns to her normal, AI self. The kids grow to accept Nick's new girlfriend, and Pat is able to help out the family without being obnoxious.
It may sound silly, but Smart House was well made, and it managed to strike a chord with audiences, regardless of how ridiculous the premise seems at first.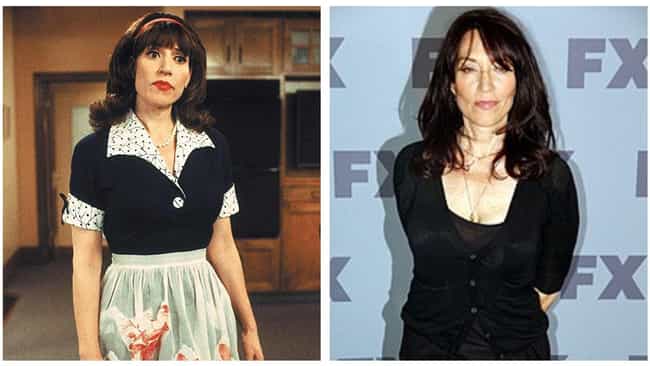 Katey Sagal played Pat, the personification of the high-tech house. She built an impressive career, mostly in television, starting with her post-Smart House (and post-Married... With Children) role in 8 Simple Rules. After that sitcom ran its course, she shifted gears and landed a lead role on the television drama Sons of Anarchy. Sagal played motorcycle matriarch Gemma Teller Morrow, a role that earned her a Golden Globe in 2011.
Sagal is also well-known for being the voice of one-eyed Leela in the animated series Futurama. In 2017, she returned to sitcomland as a series regular on Superior Donuts. Sagal reprised her Sone of Anarchy role in a 2018 episode of Mayans MC.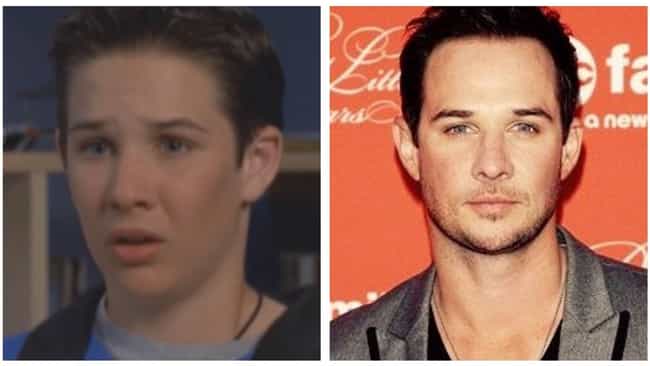 Ryan Merriman has kept busy since playing Ben in Smart House. He's done several made-for-TV films, including two more Disney Channel original movies, 2001's The Luck of the Irish and 2002's A Ring of Endless Light. His highest-profile role came in 2010, when he was cast as the recurring character of Ian on Pretty Little Liars.
Over the years, Merriman has guest-starred on a number of other television shows, including Hawaii Five-O, Ballers, and Smallville. He's been in a number of movies as well, including The Ring Two and 42.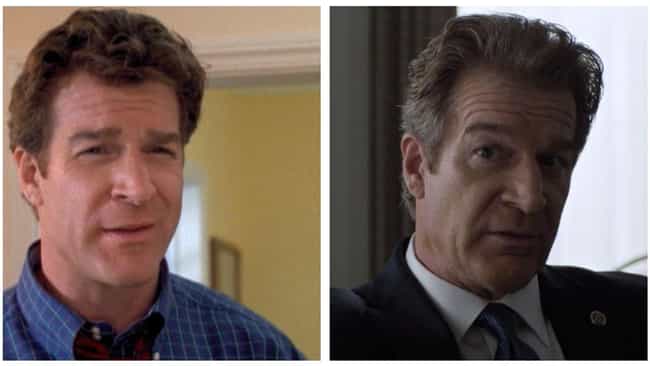 Kevin Kilner, who played devoted dad Nick, has maintained a steady career as a character actor. His most prominent role was Michael Kern on House of Cards. He's made guest appearances on dozens of television shows, including Ugly Betty, Blue Bloods, Madam Secretary, and The Blacklist. Kilner also had long character arcs on both One Tree Hill and Greek. Among his movie credits are Shopgirl and Paranoia.
Kilner is also an audiobook narrator.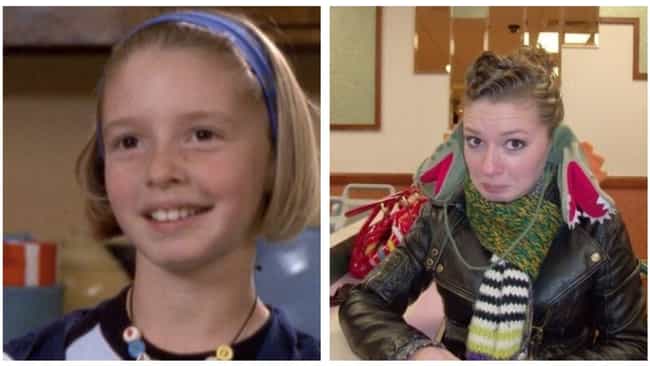 Katie Volding was just 10 years old when she played little sister Angie in Smart House. Since then, she's accumulated just three additional acting credits. She played Katie Caldwell in the ABC Family movie Au Pair (also in 1999), and reprised her role in the film's two sequels, 2001's Au Pair II and 2009's Au Pair 3: Adventure in Paradise.
Since then, Volding has pretty much stayed out of the spotlight.