Total Nerd Smartass Robots You'd Want As Your Bestie

212 votes
91 voters
14 items
Follow
List Rules Vote up the robots you'd most want to go on a Bill and Ted-style adventure with.
Honestly, who wouldn't want a robot sidekick? It could use its mechanical arms or high-tech know-how to get you out of jams. It could make pithy or witty remarks as your wingman at the party or at the bar. Whether you're a kid or an adult, there are plenty of great reasons to have a smartass robot best friend.
The real question is: which one would you choose to have as your cybernetic sidekick? There are tons of robots you'd want to be friends with from TV, movies, comics, and other media. However, no matter which bot you pick, there are some pros and cons depending on who you choose to be your best bud.
Let's break it down so you can decide for yourself which smartass robots in pop culture should be your robo-BFF.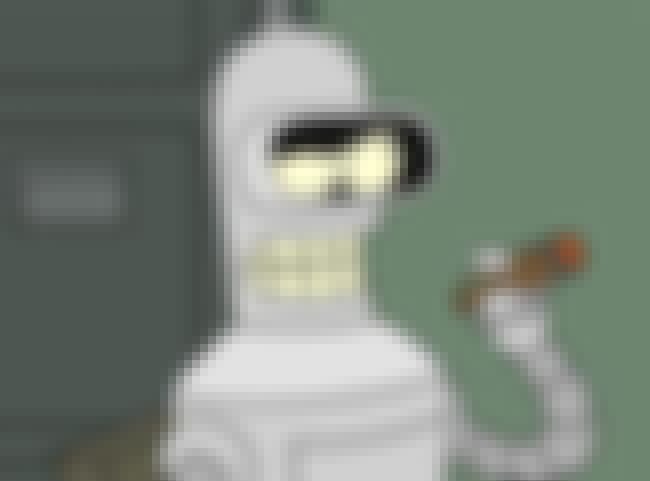 The stogie-smoking robot of Planet Express provided plenty of great laughs in Futurama and would likely do the same as your buddy. Yet, while Bender is fun, he will turn on you faster than you can say "Hot diggity daffodil!" Bender may bend the truth and bend the boundaries of friendship, but you just can't help but like the guy - er, robot.
Friendship Pros:
Plenty of alcohol on hand.
Pulls hilarious pranks.
Can bend that thing you need bent.
Friendship Cons:
No loyalty to humans.
Pulls hilarious pranks on you.
Will cackle at your imminent death at every opportunity.
Also Ranked
#44 on The Greatest TV Characters of All Time
#46 on The Greatest Cartoon Characters in TV History
#6 on The Best Cartoon Characters of the 90s
#13 on The Funniest TV Characters of All Time

Agree or disagree?
see more on Bender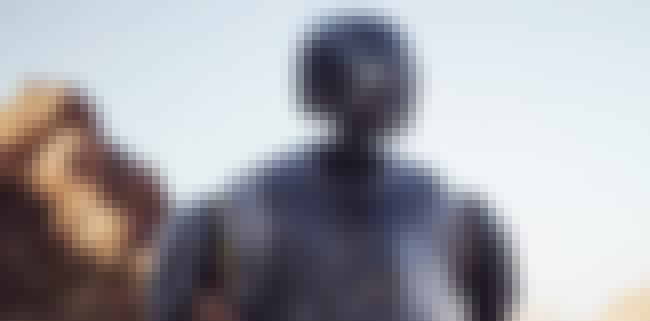 Whether you enjoyed Rogue One: A Star Wars Story or not, many believe that K-2SO stole the film. The reprogrammed Imperial security droid provides great sarcasm and wit that helps break the tension during long trips. If that's not enough, he's incredibly strong and a crack shot with a laser blaster.
Friendship Pros:
Highly skilled at math for when you're splitting the bill or calculating the tip.
Loyalty built into his program.
Honest to a fault.
Tall enough to reach that thing.
Friendship Cons:
Says whatever he wants without regard to feelings.
Tells you the odds of survival during dire situations despite you already knowing how screwed you are.
Acts like a d*ck if he disagrees with you.
Also Ranked
#62 on The Most Memorable Film Sidekicks Ever
#50 on The Greatest Robots of All Time

Agree or disagree?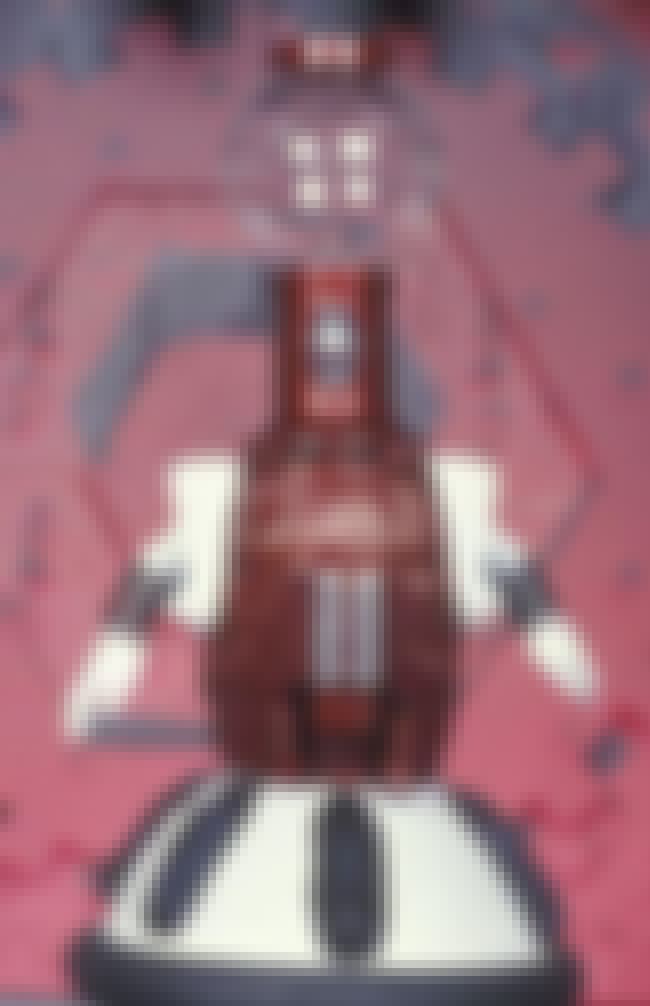 The smart-mouthed bot Tom Servo helped make bad movies tolerable during all 10 seasons of Mystery Science Theater 3000. While short in stature, Servo is chock full of personality and moxie. That said, he might need a hand since his hoverskirt slows him down.
Friendship Pros:
Always has a wisecrack ready.
Creates fun, imaginative inventions.
Can make people laugh at the most terrible or boring stuff.
Friendship Cons:
Hands are useless for holding things, pointing at things, and high-fiving.
Hoverskirt/lack of legs makes going on hikes and other activities difficult.
Disappointing lack of gumballs in his head.
Also Ranked
#29 on The Greatest Robots of All Time

Agree or disagree?
see more on Tom Servo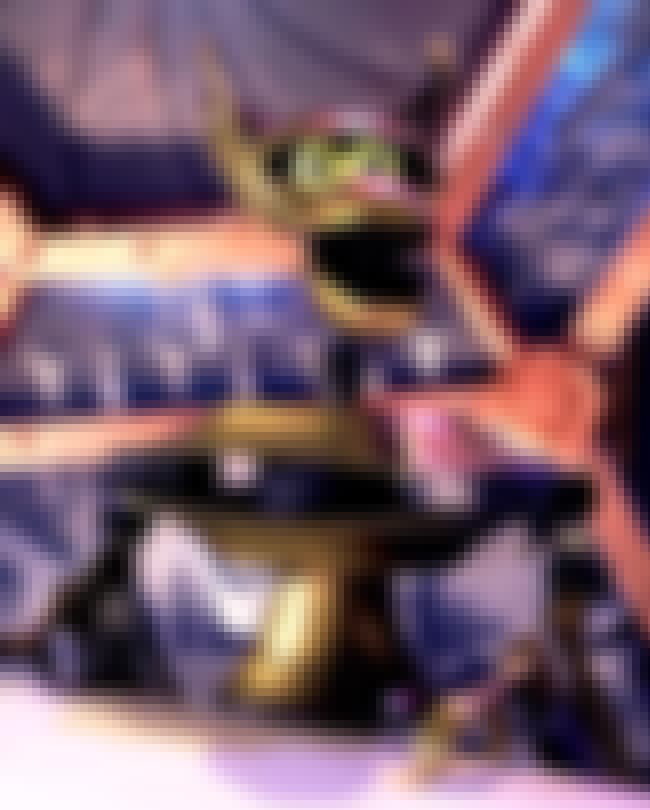 The bird-like Crow T. Robot of MST3K could be a great friend, too. His wisecracks and funny voices keep the mood up to kill any boredom in movies and in day-to-day life. However, he does have some wild theories and manic mood swings that could be a major buzzkill for some people.
Friendship Pros:
Sardonic wit.
Inventive imagination and creations.
Can make the worst movies, TV shows, and performances funny and interesting.
Friendship Cons:
Arms are useless to play basketball, shoot pool, or play other games.
Can overreact and wig out.
Also Ranked
#30 on The Greatest Robots of All Time

Agree or disagree?
see more on Crow T. Robot