Food
The Grossest Snack FAILs in History

14.3k votes
1.4k voters
253k views
30 items
Have you ever been in such a hurry that you just grabbed the first snack you happened to see when you stopped at a gas station? If so, you've probably realized what a truly horrible mistake that can be. Let's face it, just because a snack may seem like a brilliant idea on paper doesn't necessarily mean it will be good IRL. We're sure that most of these notorious snack fails sounded good to the guys in the office. If only they'd thought them out a little further. You'll see what we mean when you check out the funny snacks below, which may or may not have survived on the market long enough for you to actually see them in stores.
We've gathered everything from after school snacks to junk food fails, all of which someone somewhere really attempted to market to the public at large. As you'll see, some of these grocery store disasters were pretty much derailed from their moment of conception. (Adult baby food, anyone?)
Other products were given such incredibly depressing or offensive names that they had no chance of becoming best sellers, no matter how good they might have actually tasted. We're just never going to eat Homo Sausage, okay? So fasten your seat belts and get ready for a trip down the most shameful aisles of snack food industry history.
Nothing Quite Says WTF Like Swedish Fish Flavored Oreos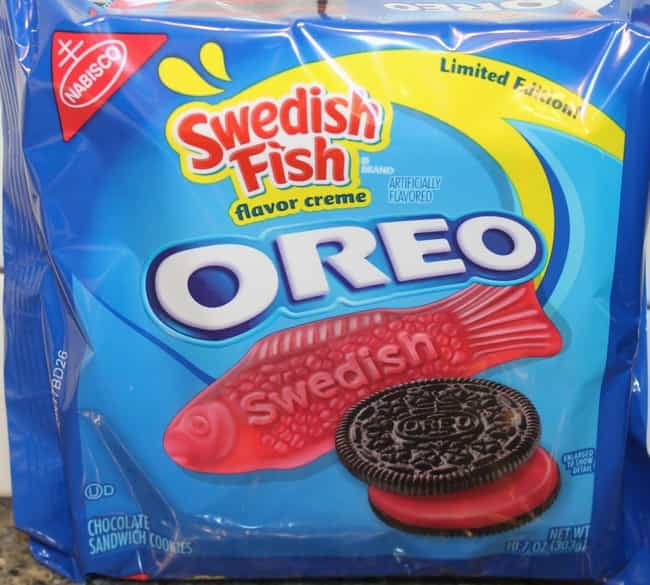 Is this a fail?
These Soda-Flavored Pop-Tarts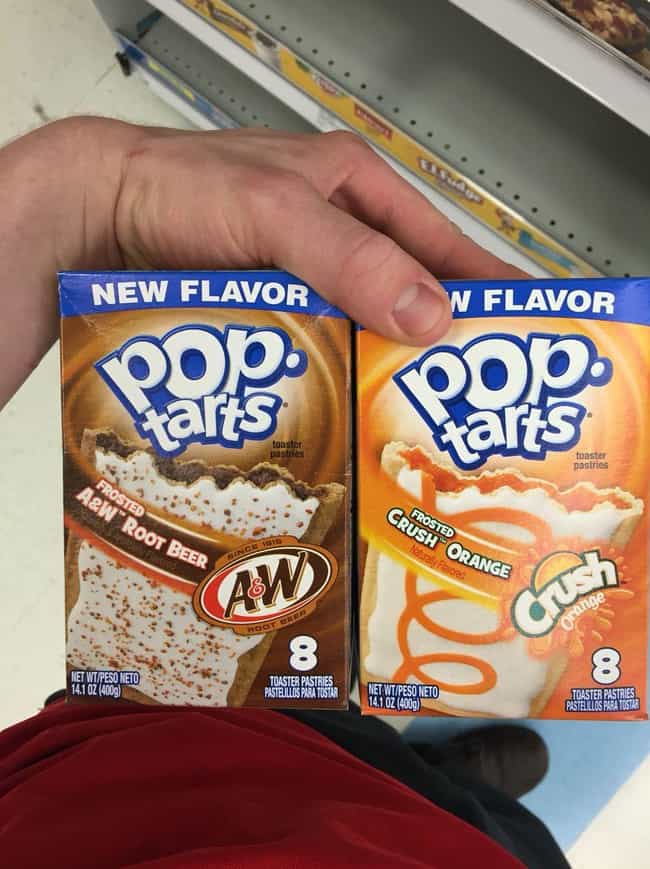 Is this a fail?
Hubba Bubba Bubble Jug: The ~Other~ Popular Powdery Treat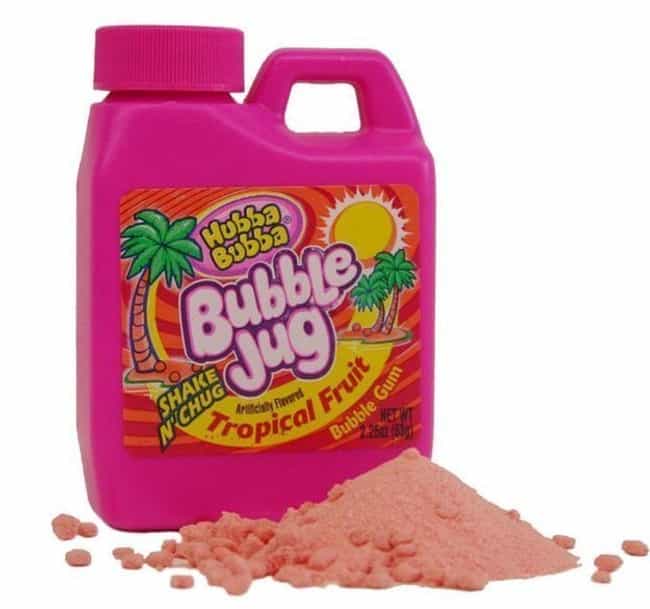 Is this a fail?
Reese's Trees: Tree-Shaped or Poop-Shaped?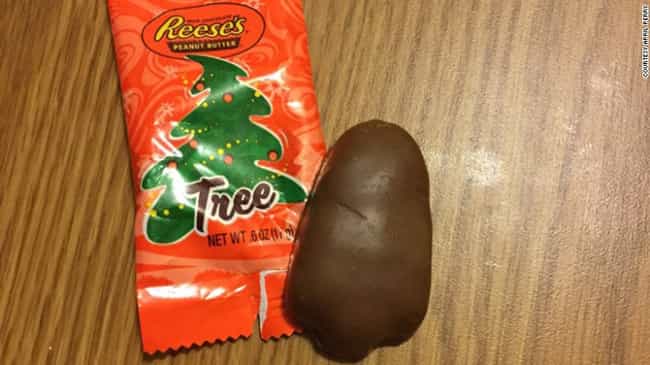 Is this a fail?