Snacks

Delicious DIY Versions of Your Favorite Snacks

1.8k votes
426 voters
28.8k views
30 items
We are a nation of snackers! And for good reason: snacks are delicious. You might think, "Why try to make these at home when I can just buy them?" Well, consider this: these copycat snack recipes are way healthier and you can make more than just one serving at a time!
Regardless of if you've got a sweet tooth or if you're a salt lover, we have DIY versions of all the snacks you can't get enough of. Bake up your own Circus Animal cookies, dip your own Milk Duds, or season your own Cool Ranch Doritos. It's all possible without the gross preservatives and artificial flavors that the big food companies use.
Most of these homemade snack recipes are a lot healthier than their grocery aisle counterparts. Which means you get to snack without the regret! Just think: real cheddar cheese instead of the cheese powder or whatever they use in Ritz Cheese Crackers. Funfetti dip that uses non-fat yogurt. Fruit Roll-Ups with actual fruit! The fact that their healthier means you can eat more of these homemade snacks, right? Let's go with that.
So put down those snacking fingers for two seconds, take a look at this
list of snacks
you can make at home, and vote up the ones that taste the closest to their "real" versions.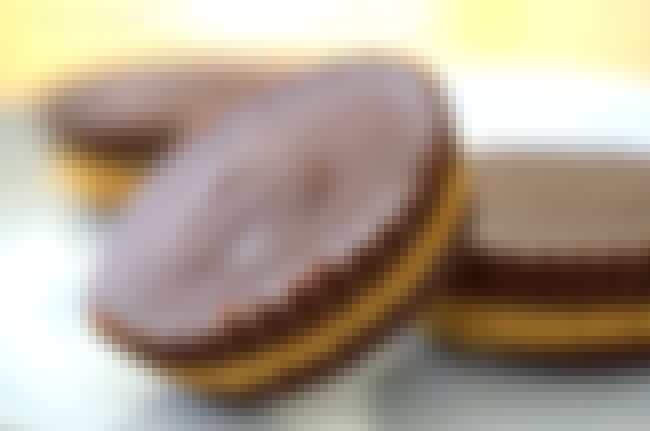 Yes!!! Thank you
Fifteen Spatulas
for this amazing recipe that uses four ingredients: peanut butter, chocolate, butter, and confectioner's sugar! Yay for no preservatives!

Does this look delicious?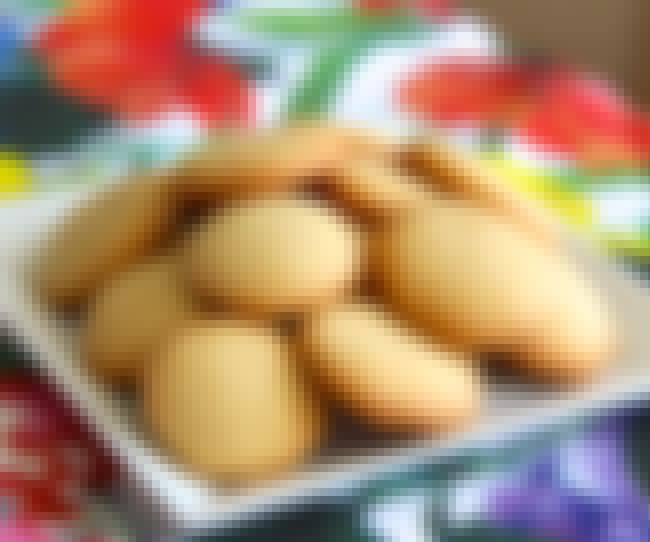 Making Jiggy
says this recipe is super easy. And it is! After mixing all the ingredients, just spoon them out onto a parchment paper-lined cookie sheet.
Also Ranked
#19 on The Best Things To Dip

Does this look delicious?
see more on Vanilla Wafers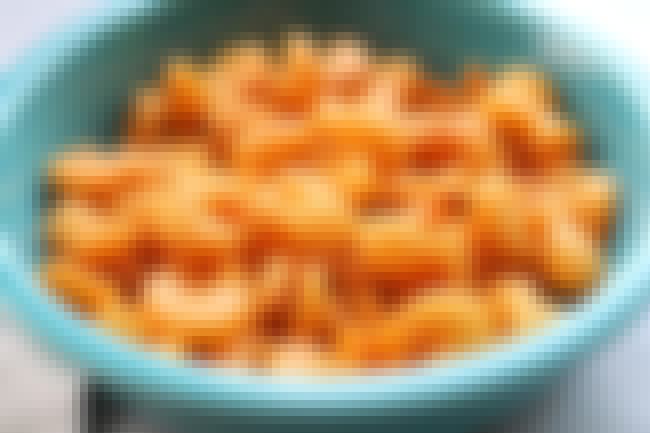 The most incredible thing about these homemade goldfish crackers is that they actually taste like real cheddar cheese because they're made with (gasp!) real cheddar cheese. They're super easy to make if you have a food processor. Check out the full recipe at Tasty Kitchen.

Does this look delicious?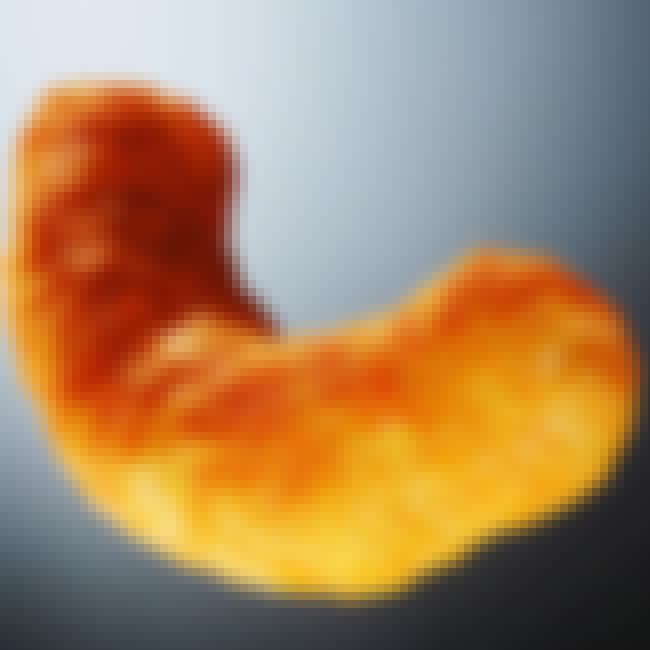 You can make Cheetos at home!! Crazy, right? Nope! Actually, really easy thanks to this recipe from
WikiHow
. After you make the dough, just roll them out into that standard Cheeto form.
Does this look delicious?