Culture
10 People Who Posted About Their Own Deaths On Snapchat

The popular social media app Snapchat is used every day by millions of people around the world to share videos and photographs of their daily lives. However, sometimes Snapchat users unintentionally capture extremely dark events, with the worst of them sometimes even including people's deaths or last moments. These Snapchat tragedies involve reckless behavior, stunts gone wrong - and even murder.
Snapchat deaths can be extremely sobering reminders of the fragility of life. People who have died while using Snapchat, or similar apps, were often in the midst of an average day, until a seemingly happy moment was cut short by an unexpected tragedy. Snapchat deaths show just how social media can sometimes accidentally capture life's most horrific moments.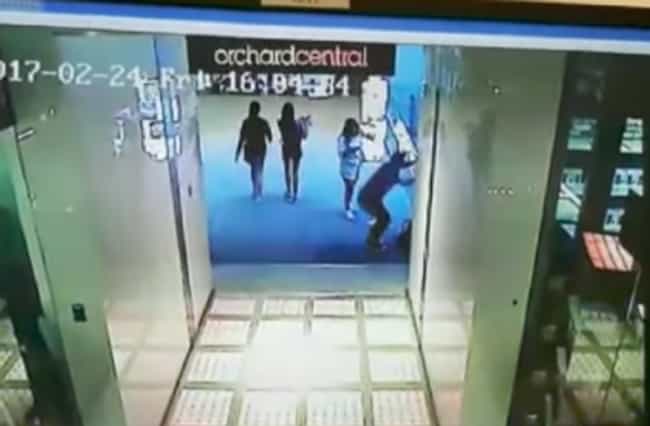 Teen In Singapore Dies During Snapchat Stunt
In February of 2017, tragedy struck in Singapore when 17-year-old Jonathan Chow jumped over a railing at a local mall. He had planned to land safely on a ledge just below as part of a Snapchat stunt. Tragically, the ledge was not as solid as it appeared to be and broke instantly, with Chow falling four floors to his death. The friend Chow asked to film him can be heard screaming in horror as he falls.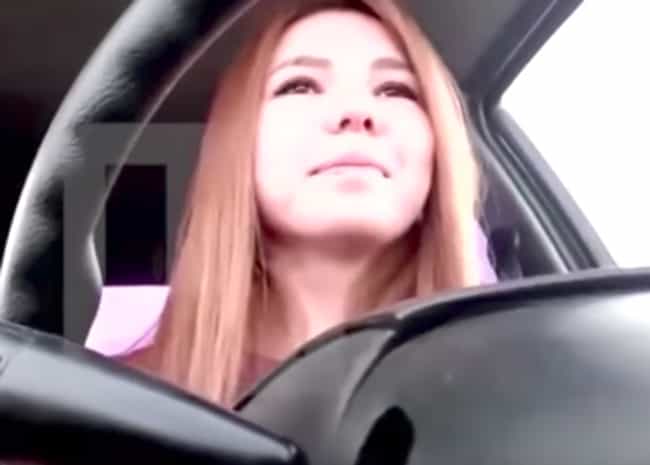 Russian Woman Snapchats Fatal Bus Crash
A woman identified by the Russian media as Sitora B was live streaming her morning commute with her phone propped up against her dashboard. As she was happily singing along to the radio, she kept glancing at her phone rather than keep her eyes on the road. This proved to be a fatal mistake when she was suddenly t-boned by a bus. In the video, there is a crunching noise and Sitora gives the screen a look of terror before it cuts to black.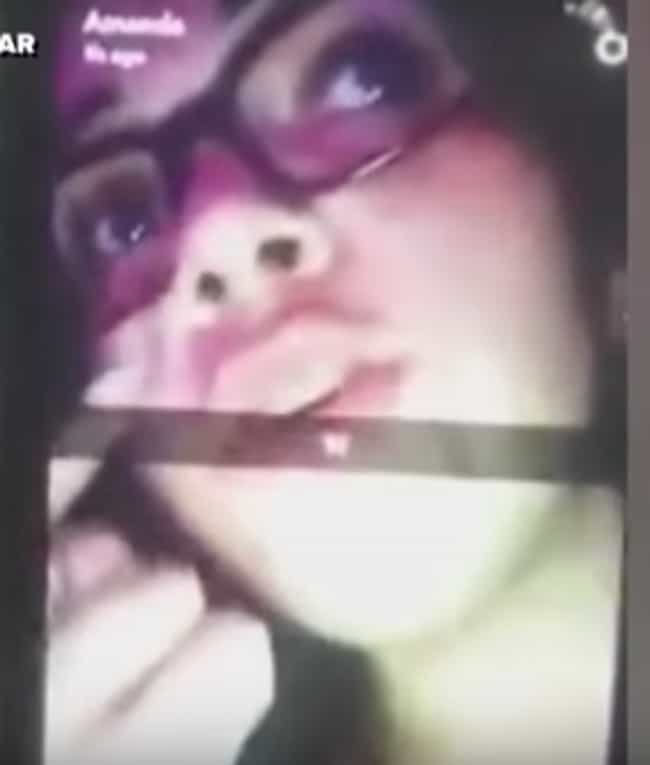 Gunshots From Pulse Nightclub Shooting Caught On Snapchat
Amanda Alvear was one of 49 victims who were tragically killed in the shooting at the Pulse nightclub in Orlando. The 25-year-old is first shown in her videos enjoying the club with friends before gunshots erupt and disrupt the scene. In the very last Snapchat video she sent that night, the sound of gunshots can be heard in the background. Tragically, Alvear almost made it out alive, but returned to Pulse to attempt to rescue friends who were trapped inside.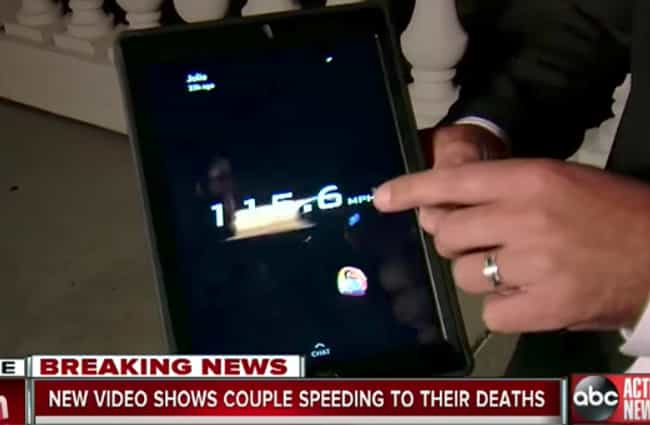 Drivers Post Video Of Fatal Car Accident
In October of 2016, 19-year-old Jolie Bartolome and 22-year-old Pablo Cortes III posted a Snapchat video of their car speeding at over 115 mph in Tampa, Florida. The situation turned deadly when Cortes lost control of the car and collided with a Toyota minivan. The minivan caught fire and a total of five people were killed, including Cortes and Bartolome. This preventable accident serves as a chilling reminder to adhere to the speed limit and watch the road at all times.