Button Mash
Classic Edition Of The SNES Coming In September

The Super Nintendo Entertainment System (SNES) is the defining console of its generation, and the '90s machine is returning in all its glory this September 29th. Nintendo has announced that a Classic Edition of the SNES will be hitting markets in the fall with 21 pre-installed games. Gamers will get to experience the nostalgic journey of games like Super Mario World, Contra III, and EarthBound all over again.
Released in 1991 in North America, the SNES is a 16-bit gaming console known to have shaped the childhoods of many people. It outsold its competitors, such as the Sega Genesis, all over the world with nearly 50 million units shipped. It remained extremely popular even into the 32-bit era. Now, this September, you can try to get your hands on this fast-selling retro console for just $79.99.
It Comes With 21 Games, Including The Unreleased Star Fox 2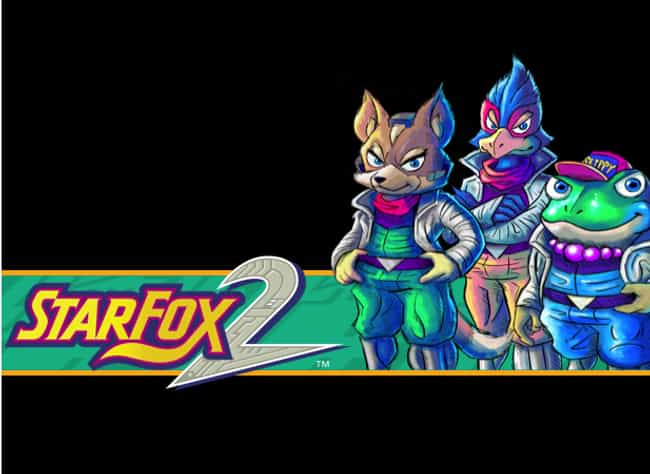 The Classic Edition of the SNES will come pre-installed with 21 games. The titles include:
Contra III: The Alien Wars

Donkey Kong Country

EarthBound

Final Fantasy III

F-ZERO

Kirby Super Star

Kirby's Dream Course

The Legend of Zelda: A Link to the Past

Mega Man X

Secret of Mana

Star Fox

Star Fox 2

Street Fighter II Turbo: Hyper Fighting

Super Castlevania IV

Super Ghouls 'n Ghosts

Super Mario Kart

Super Mario RPG: Legend of the Seven Stars

Super Mario World

Super Metroid

Super Punch-Out!!

Yoshi's Island
More Units Will Be Shipped Than There Were For The Classic NES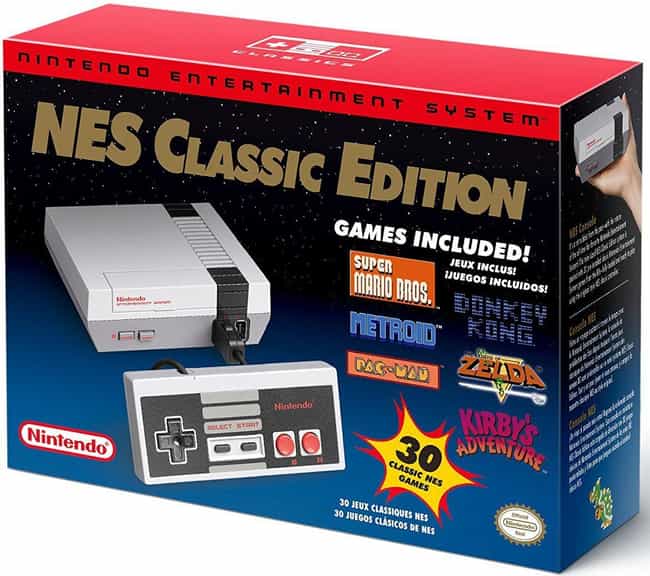 Retro gamer enthusiasts will remember the nightmare of trying to get their hands on a Classic Edition of the NES. When the NES was re-released in November 2016, it immediately sold out everywhere (there were only 196,000 units available in the US for that month). Some people were outraged at how few units were produced, but Nintendo held fast to their stance that the Classic NES was only meant as a limited-time nostalgia item.
However, this year's Classic SNES release looks a little brighter. Nintendo recently told Polygon, "We aren't providing specific numbers, but we will produce significantly more units of Super NES Classic Edition than we did of NES Classic Edition."
Two Retro Wired Controllers Included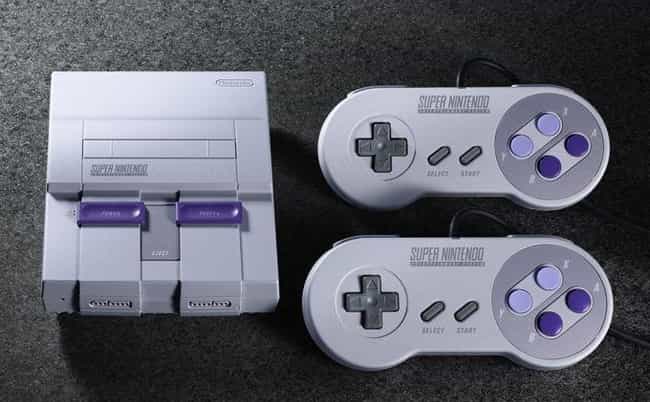 The Classic Edition of the Super NES will come with two retro wired controllers, so you can play with a friend. It also includes an HDMI cable, just like its Classic NES predecessor, so you can play on high definition televisions.