Funny

Sochi Winter Olympics Fails

625 votes
113 voters
25k views
16 items
Sochi Winter Olympics fails have become a hotter topic than even the Winter Olympics themselves. From stadiums that have yet to be completed to streets flooded with stray dogs, there's no shortage of sh*t talking to be done with regards to the priciest production of the Olympic Games, winter or summer, to date ($51 BILLION dollars have been spent so far).
Sochi not being prepared for the Olympics is old news at this point, but with the Olympic Opening Ceremony taking place on February 7th, reporters and news correspondents from around the world have been descending on the country and sharing what they are (and in the case of their accommodations, aren't) finding in Sochi.
Winter Olympic fails are way funnier if you're not actually in Sochi, so have a laugh at the expense of the reporters, crew, and athletes in Russia for the Winter Games. You're about to medal in FAIL, Sochi.
Getting Used To Cultural Differences In Dining Proves Difficult For Many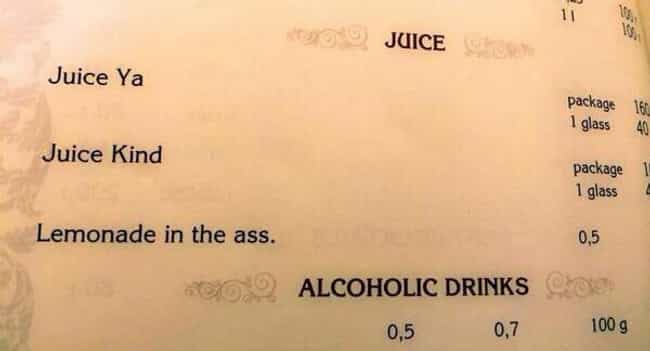 Is this funny?
For the Strangers Who Share Everything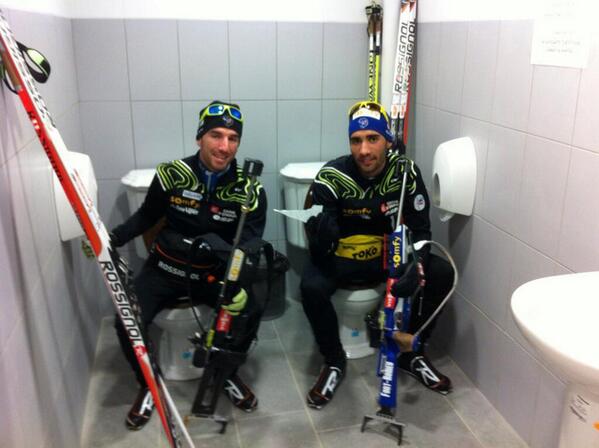 A great way to bond with your teammates as well.

Is this funny?
You Never Have To Leave Your Conference To Tinkle In Russia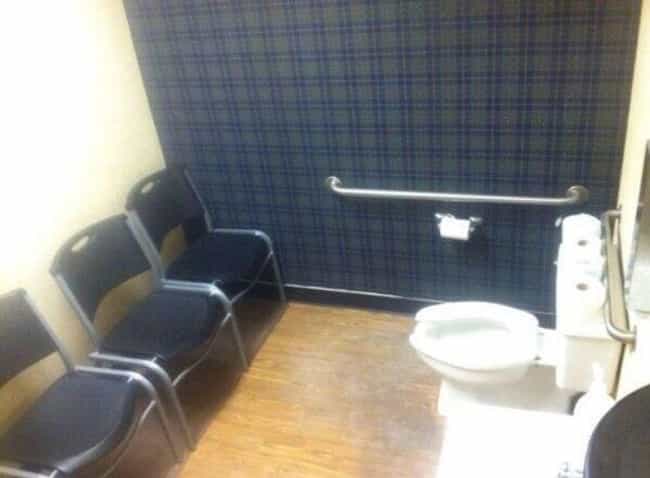 Is this funny?