VOTE

The Most Notorious Public Breakdowns Ever Caught on Social Media

766 votes
283 voters
65.2k views
19 items
The 21st century has brought on a new type of existential stress thanks to the invention of social media. Before Twitter, Instagram, Facebook, etc. were part of our daily lives, no one cared about what a celebrity thought about breakfast burritos. Or if they did, they just wrote fan fiction about it. But now, celebrities can connect with their audience via a picture, or in 140 characters, and some people are great at it. Stars like Conan O'Brien and Kat Dennigs have killer Twitters that perfectly walk the line between connectivity and the veil of curiosity that a celebrity must always have. But some stars can't handle the format (or the trolls) and have a social media breakdown. Keep scrolling to check out the most notorious public breakdowns ever caught on social media.
Australian model Essena O'Neil came out out as anti social media in late 2015, saying that the entire artifice of a social media celebrity was a bunch of hogwash, and it inspired a ton of social media backlash and debate about whether this was just another public breakdown or if she was speaking the truth. But O'Neil isn't the only star to have had a nervous breakdown on social media. Everyone from Alec Baldwin, to Applebee's has had a rough night on Twitter, or an Instagram breakdown.
To examine some of these cases more in depth, keep reading this list of the most notorious social media breakdowns. And remember to vote up the craziest breakdowns that have ever happened over social media.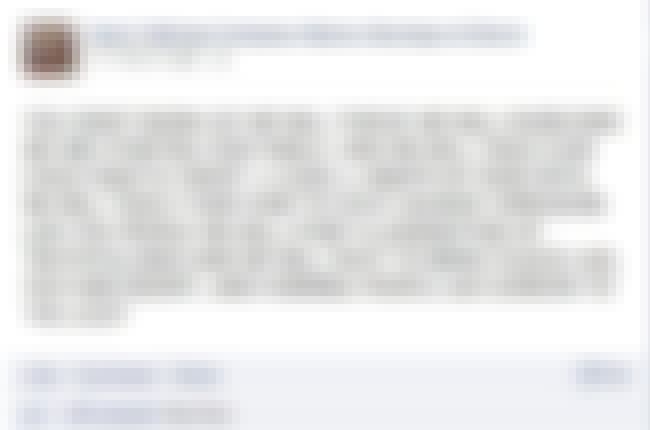 Amy's Baking Company is the "what not to do" for small businesses trying to use social media. After appearing on Gordon Ramsay's
Kitchen Nightmares
where they made themselves look like total goons, they hopped on Facebook and wrote bon mots like, "You are all little punks...You are all nothing." After the story went viral
they started taking names
. The restaurant
closed in 2015
.

Are you cringing?
Deli Owner Can't Stand Heat, Posts Racist Screed in Kitchen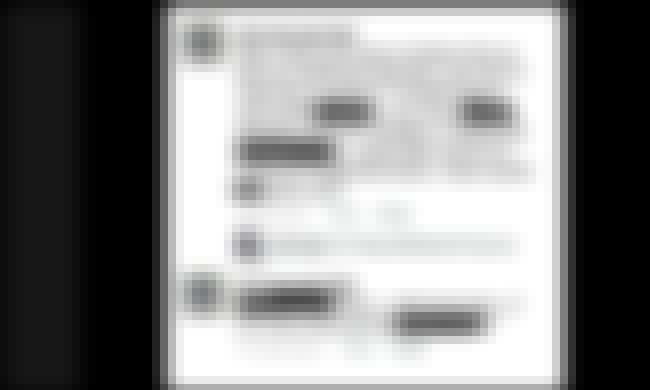 After receiving a
one star review
from a customer named
Jesse Lopez-Gonzalez
on their Facebook page, the owner of
AJ's Deli in Nampa, ID commented on the review saying, "Sorry I don't serve taco or burrito, this is a deli not a Mexican restaurant , but even if I make taco or burrito? I wouldn't serve u sorry punk as b****." After the story went viral, AJ's received 233 one-star reviews and the page was disabled.

Are you cringing?
Head of Duggar Family's Home Schooling System Meets the Internet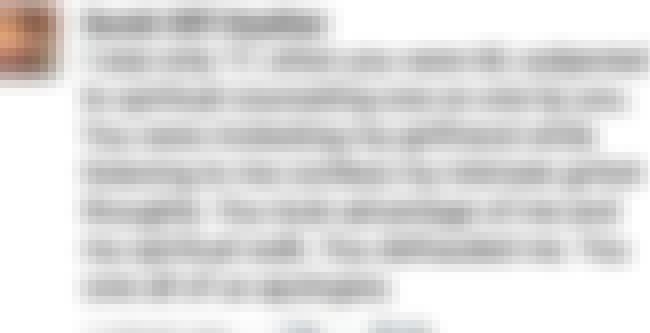 When Bill Gothard, the 80-year-old founder and former president of the Institute of Basic Life Principles (the program used by the Duggar family of

19 Kids and Counting

infamy), hopped on Facebook 18 months after facing charges of sexually harassing and molesting several female employees, he was bombarded with comments from Facebook users who identified themselves as Gothard's victims. The page's moderator tried to clean up all the negative comments, but he didn't seem to realize that the Internet lives forever.

Are you cringing?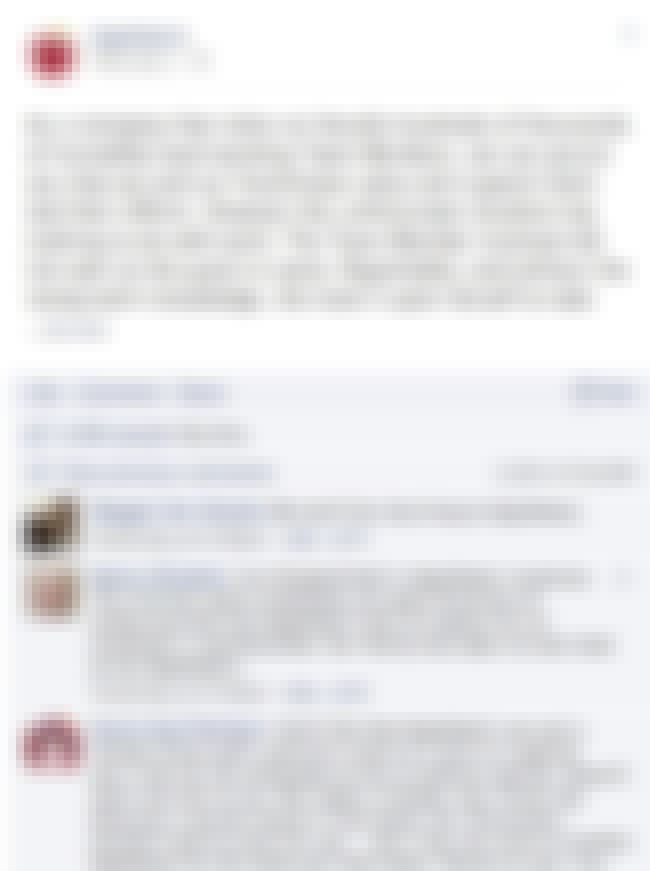 In 2013, when a snarky St. Louis pastor refused to tip a waitress, saying that they "give god 10%" the waitress posted a photo of the receipt to Twitter. Then Applebee's fired her. Unsurprisingly, the Internet freaked out. In less than a week, people were bombarding the Applebee's Facebook page about their mishandling of the situation, and then the person who ran the Facebook page started responding. Not only that, but they were tagging Facebook users, deleting comments, and creating an all around PR nightmare.
Also Ranked
#27 on The Top Restaurant Chains in America
#5 on The Best Family Restaurant Chains in America
#8 on The Best Restaurant Chains for Lunch
#2 on The Best Restaurant Chains for Large Groups

Are you cringing?
see more on Applebee's International, Inc.