Culture
The Most Prevalent Social Media Fads of 2015

Updated June 14, 2019
1.8k votes
371 voters
42.5k views
22 items
List Rules Upvote the fads and trends you saw the most in your news feeds in 2015 - and maybe even posted about yourself.
Social media has reached maximum ubiquity. It's in everyone's phones; it's on everyone's screens. It's even infiltrating cable news in dark, insidious ways. Once it's in the hands of both the young and the old, you know you're pretty much done. As a result, there can be times where a large portion of us contribute to the groupthink of society, or when awareness of a particular thing reaches a point to where it can't hide in the dark. This list compiles 2015 social media trends for your perusal.
Along with trending topics and things that are completely contained within social media, there were also have outside events that were examined closely and passionately on Twitter and Facebook. Some of these 2015 social media fads were thoughtful and interesting, and some were absolutely ridiculous and childish. Which, for the latter makes sense, since most are perpetuated by actual, literal children and teens. But this list has all the popular fads and trends from 2015 that mattered the most!
So take a look at this list of social media fads, and upvote those that littered your feeds the most and that you were maybe even guilty of posting on occasion. What fads never disappeared and which annoying 2019 fads are you ready to give up?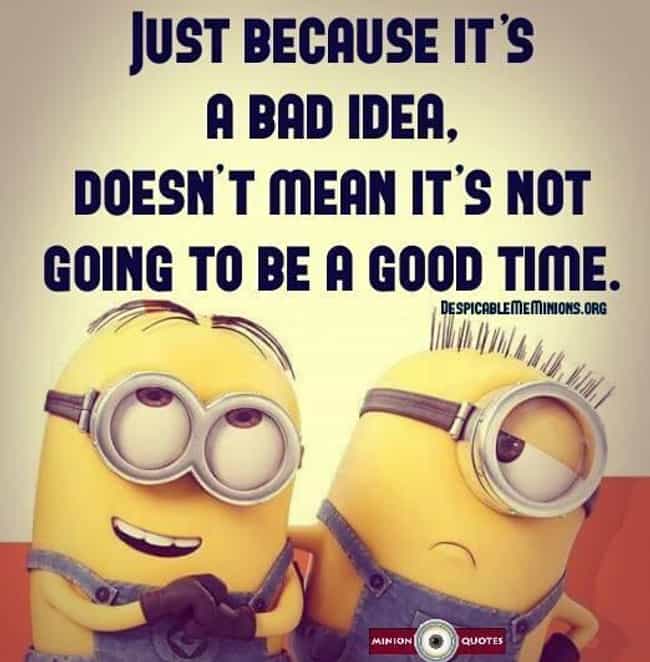 Why was your mom posting so many
Minions
memes in 2015? The tiny fan favorites from the Despicable Me films got their own spinoff film in 2015 and, well, took off with a life of their own. From
memes
to
countless crochet patterns
, they were seemingly everywhere throughout the year.
Did you see this everywhere?
Support for Pluto as a Planet Re-Intensifies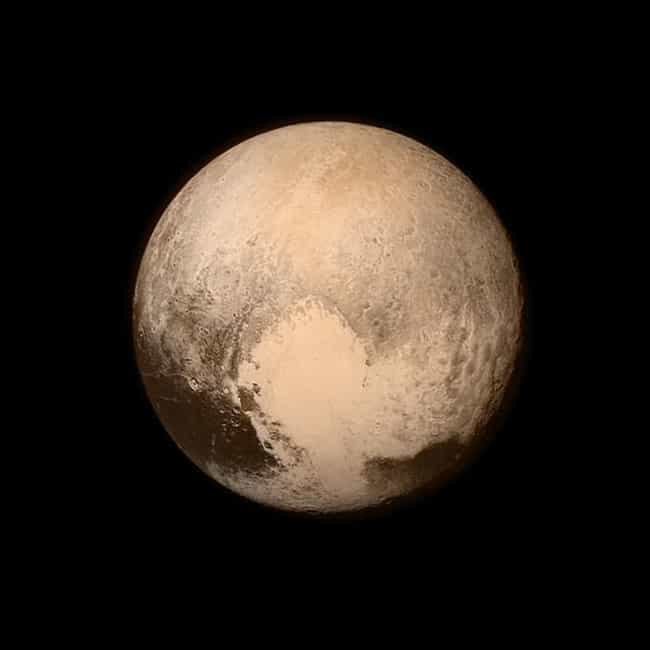 Many years ago, NASA shot a probe to fly millions of miles, eventually flying past Pluto to collect all kinds of data. They only had one shot at it, with a lot of money and years before they'd ever know if they were successful. Well, turns out, they got a
bullseye
, collecting a treasure trove of data about the one and future planet. Of course, the debate on Pluto being a planet was reenergized.
Did you see this everywhere?
Opinions About Gay Marriage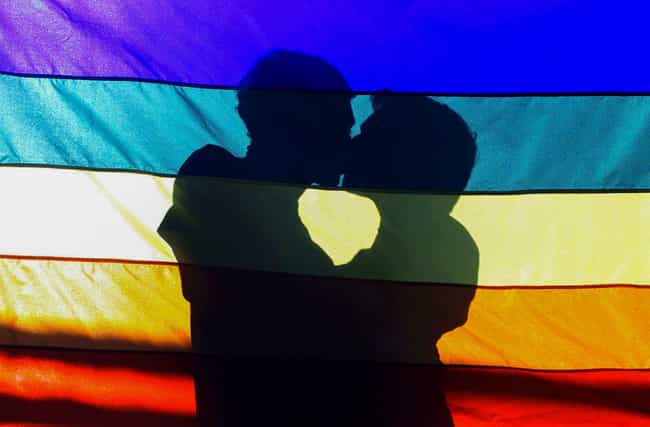 Of course, once SCOTUS declared gay marriage legal across the United States, everyone had an opinion to share on Facebook. But the reality is that it doesn't matter anymore, and soon those on the side of ending the practice will find themselves yelling into the void by themselves as bans are
rapidly struck down
by the ruling.
Did you see this everywhere?
Oh Right, Floyd Mayweather Is Kind of Gross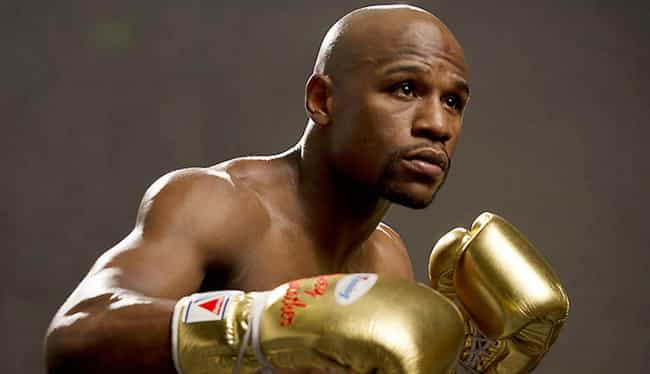 In the run-up to the Mayweather/Pacquiao fight, people took to social media to remind the world that Mayweather is a known abuser of women, with frequent arrests for domestic abuse and battery. This led
Ronda Rousey to famously say
, after beating him for an ESPY Award, "I wonder how Floyd feels being beat by a woman for once. I'd like to see him pretend to not know who I am now."
Did you see this everywhere?