Culture
33 Social Media Posts That 100% Happened and Aren't Fake At All

Ever seen those funny social media posts where someone claims to have been in a Starbucks at just the right moment to witness a feminist whale rights activist shut down a gay-bashing extremist super-villain with a perfect quip? Yeah. We all have. That's why there's the that happened subreddit, a reddit thread dedicated to tales that, while admittedly impressive, contain hints that's they're completely made up. This is a collection of those not-so-true stories that are clogging up your Facebook feed right now probably.
Luckily My Personal Screenwriter Was There to Take Down the Encounter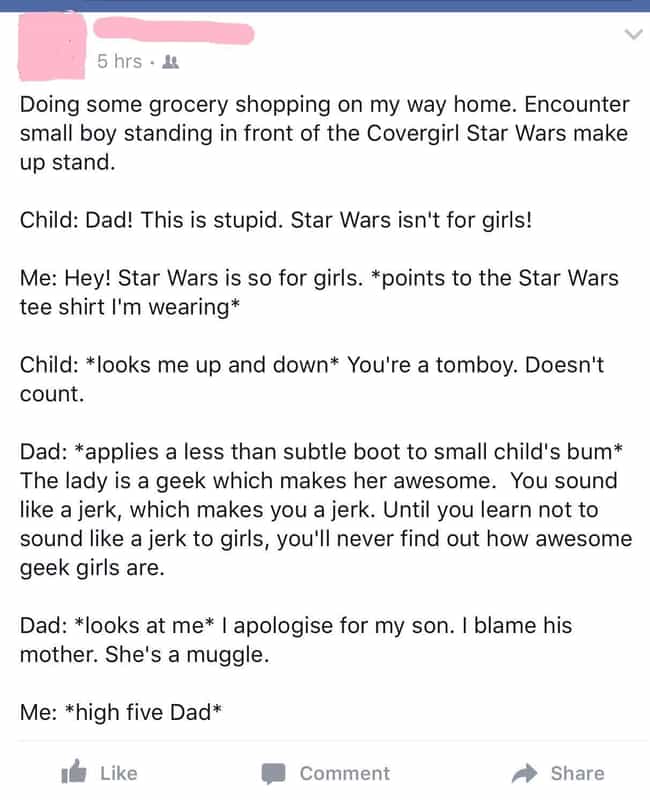 Initiate Chills in 3... 2... 1...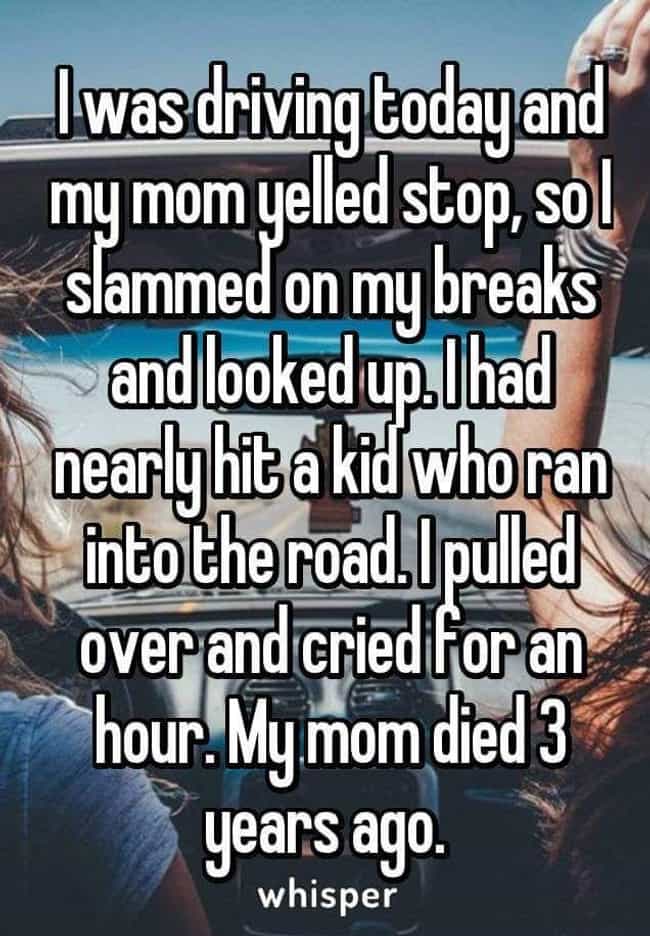 Not Nearly Enough to Make You Speak in All Caps