Airplanes

SOKO Airplanes and Aircrafts

List of all SOKO airplanes and aircraft types, with images, specs, and other information. These active and retired SOKO planes are listed in alphabetical order, but if you're looking for a particular aircraft you can look for it using the "search" bar. The SOKO aircrafts on this list include all planes, jets, helicopters, and other flying vehicles ever made by SOKO. Unless you're an aviation expert you probably can't think of every aircraft made by SOKO, so use this list to find a few popular SOKO planes and helicopters that have been used a lot in the course of history.
Examples of aircraft on this list include Soko J-22 Orao and Soko G-4 Super Galeb.
This list answers the question, "What aircrafts are made by SOKO?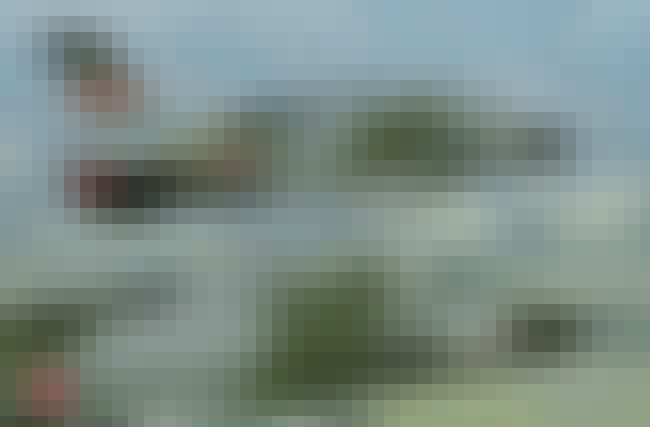 The Soko G-4 Super Galeb is a single-engine, advanced jet trainer and light ground-attack aircraft and light fighter designed by the Aeronautical Technical Institute and manufactured by SOKO of Yugoslavia. ...more on Wikipedia
Type: Fighter-bomber
Manufacturer: SOKO, Utva Aviation Industry
Introduced: Jan 01 1983
Length (m): 11.86
Wingspan (m): 9.88
Maiden Flight: Jul 17 1978
see more on Soko G-4 Super Galeb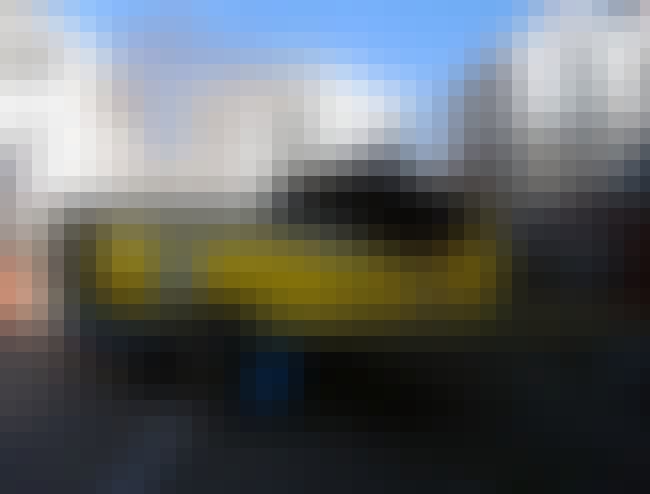 The Soko 522 was a two-seater Yugoslav military training and light attack aircraft produced in the 1950s by SOKO, in the former Yugoslavia. ...more on Wikipedia
Type: Training, Light fighting aircraft
Manufacturer: SOKO, Soko Aircraft factory
Introduced: Jan 01 1955
Length (m): 9.2
Wingspan (m): 11.0
Maiden Flight: Feb 01 1955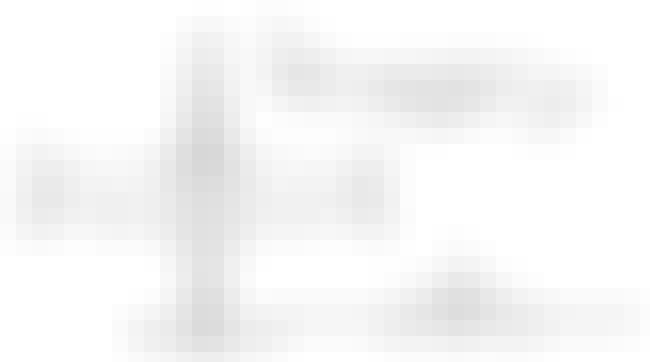 The SOKO G-2 Galeb is a single engine, two-seater advanced jet trainer and light ground-attack aircraft that was designed by ATI and manufactured by SOKO of Yugoslavia. G-2 Galeb was the first jet aircraft serial manufactured in Yugoslavia and the Balkans. ...more on Wikipedia
Type: Ground-attack, Reconnaissance aircraft
Manufacturer: SOKO
Length (m): 10.34
Wingspan (m): 11.62
Maiden Flight: May 01 1961
see more on Soko G-2 Galeb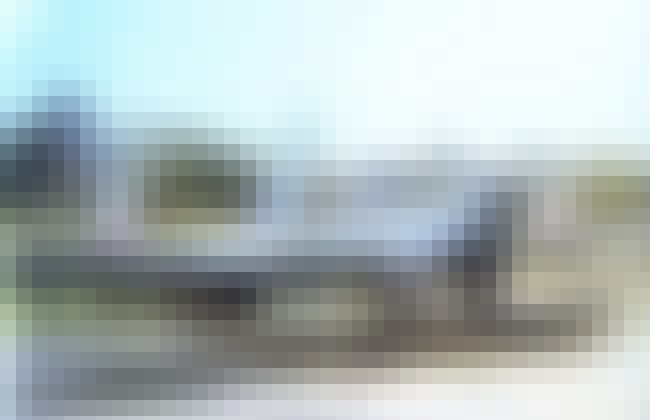 The J-20 Kraguj is light military, single-engine, low-wing single-seat aircraft with a metal airframe, capable of performing close air support, counter insurgency, and reconnaissance missions, that was designed by VTI and manufactured by SOKO of Yugoslavia, first flown in 1962. ...more on Wikipedia
Manufacturer: SOKO
Length (m): 7.93
Wingspan (m): 10.64
Maiden Flight: Jan 01 1964