Attractions

Solon Spencer Beman Architecture

List of Solon Spencer Beman buildings, listed alphabetically with photos when available. Most, if not all prominent Solon Spencer Beman architecture appears on this list, including houses, churches and other structures where applicable. This list contains information like what city the structure can be found in, and when it was first opened to the public. If you want to find out even more about these famous Solon Spencer Beman buildings you can click on the building names to get additional information.
List buildings include Pioneer and Endicott Buildings, The First Church of Christ, Scientist and many more.
This list answers the questions, "What buildings did Solon Spencer Beman design?" and "What do Solon Spencer Beman structures look like?"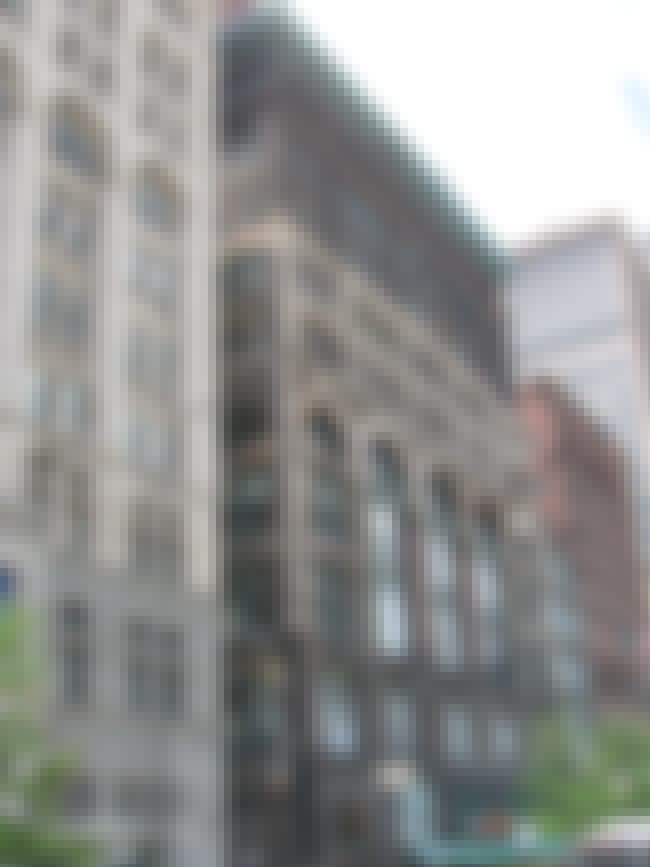 The ten-story Fine Arts Building, also known as the Studebaker Building, is located at 410 S Michigan Avenue across from Grant Park in Chicago in the Chicago Landmark Historic Michigan Boulevard District. It was built for the Studebaker company in 1884–5 by Solon Spencer Beman, and extensively remodeled in 1898, when Beman removed the building's eighth story and added three new stories, extending the building to its current height. Studebaker constructed the building as a carriage sales and service operation with manufacturing on upper floors. The two granite columns at the main entrance, 3 feet 8 inches in diameter and 12 feet 10 inches high, were said to be the largest polished monolithic ...more on Wikipedia
City/Town: Chicago, Illinois, USA
Opened: Jan 01 1884
Architect: Solon Spencer Beman
Created By: Solon Spencer Beman
Style: Romanesque architecture
see more on Fine Arts Building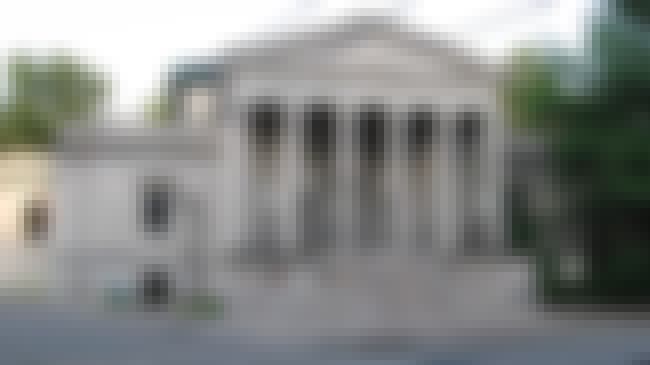 The former First Church of Christ, Scientist is an historic Christian Science church building located at 635 Clyde Street, in the Shadyside section of Pittsburgh, Pennsylvania United States. Built in 1904, it was designed in the Classical Revival-style of architecture by noted Chicago architect Solon Spencer Beman. In 1977, First Church of Christ, Scientist, was designated a Pittsburgh Historic Landmark by the Pittsburgh History and Landmarks Foundation. The building was sold in 1992 to the University of Pittsburgh which has since renovated it for use as its University Child Development Center. In 2005 First Church of Christ, Scientist, was determined by the city of Pittsburgh's Historic ...more on Wikipedia
City/Town: Pittsburgh, Allegheny County, Pennsylvania, United States of America, North America
Opened: Jan 01 1904
Architect: Solon Spencer Beman
Created By: Solon Spencer Beman
Style: Neoclassical architecture
see more on First Church of Christ, Scientist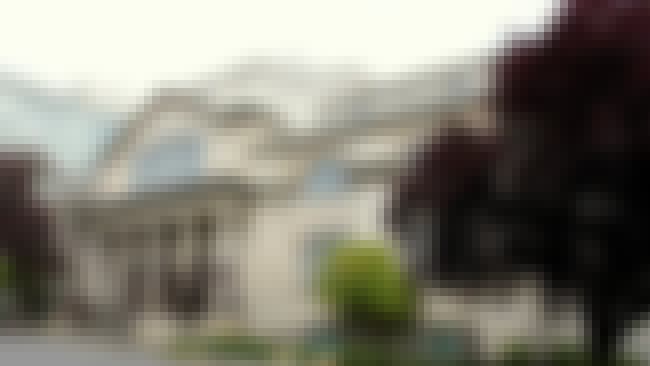 3
First Church of Christ, Scientist
The former First Church of Christ, Scientist, built in 1909, is an historic building located at 1813 NW Everett Street, in Portland, Oregon. It was designed by noted Chicago architect Solon Spencer Beman, who designed many Christian Science churches. On October 2, 1978, the building was added to the National Register of Historic Places. It is now the Northwest Neighborhood Cultural Center. ...more on Wikipedia
City/Town: Portland, Oregon, USA
Opened: Jan 01 1909
Architect: Solon Spencer Beman
Created By: Solon Spencer Beman
Style: Beaux-Arts architecture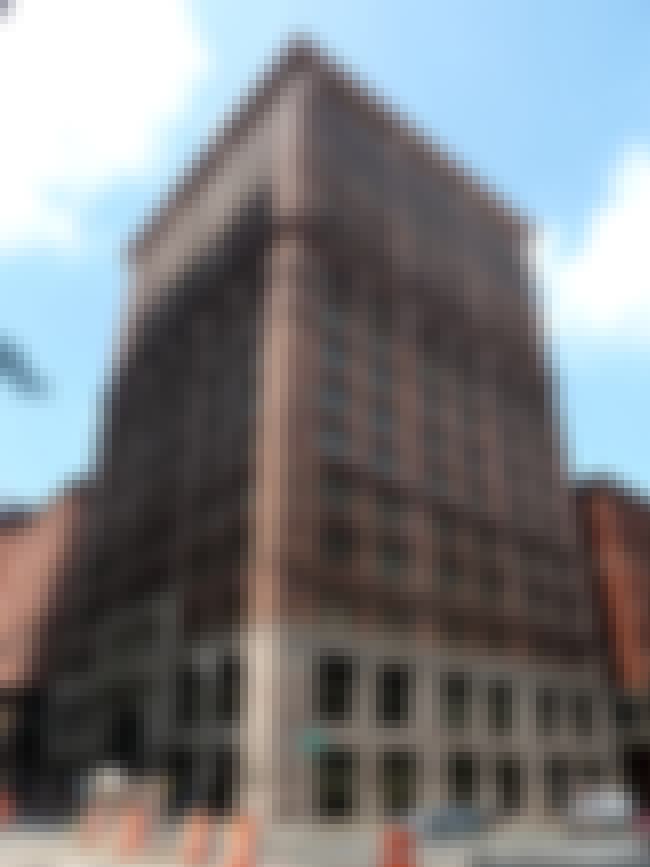 The Pioneer and Endicott Buildings are two office buildings located in downtown Saint Paul, Minnesota. The 1890-built Endicott building forms an L-shape around the 1889-built Pioneer building. The Endicott building was designed by Cass Gilbert and James Knox Taylor; the Pioneer building was designed by Solon Spencer Beman in the Romanesque style; it was the first building in the United States to have a glass elevator. Connected in the 1940s, they are together listed in the National Register of Historic Places. Endicott Building Detail of the main entry to the Pioneer Press Building ...more on Wikipedia
City/Town: Minnesota, USA
Opened: Jan 01 1889
Architect: Cass Gilbert, Solon Spencer Beman
Created By: Cass Gilbert, Solon Spencer Beman
Style: Romanesque architecture, Renaissance architecture
see more on Pioneer and Endicott Buildings