Weird History Somber, Beautiful Photos From Military Funerals Throughout History

Soldiers endure many hardships while serving their countries on the battlefield. They don't always leave the combat zone with their lives, and military funerals honor those fallen soldiers. Consequently, photographs of military funerals are incredibly poignant, acknowledging the loss of life and encouraging reflection.
Service members who sacrifice themselves for their homelands join a large faction that acts as a cohesive unit. So when one member passes, the rest of the faction gathers in mourning. The process is a haunting one, but, in some ways, it is incredibly beautiful. A human life ends, but so many hands gather to carry that life to its final resting place.
These historical snapshots of funerals capture the melancholy but also stand as a testament to human strength.
English Air Squadron Lays A German Adversary To Rest, 1918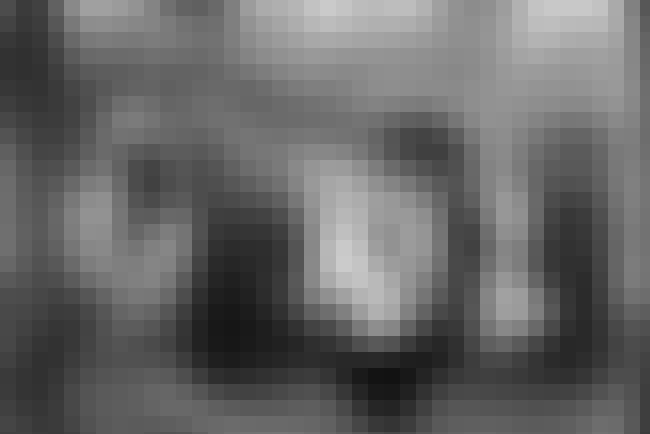 Full Military Honors For A Sergeant Major In The Army, 2008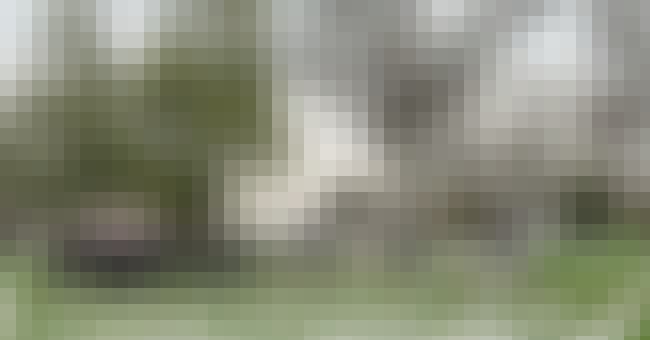 A Navy Soldier's Funeral Procession, Unknown Year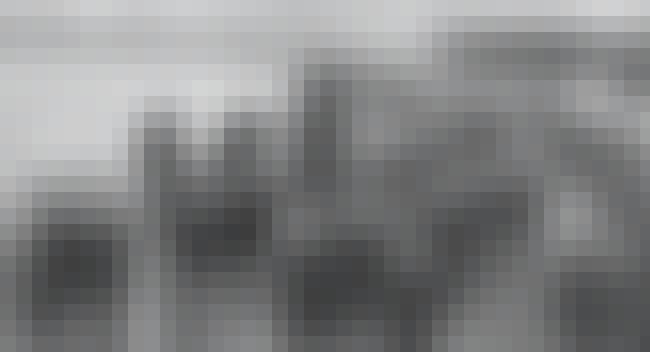 Royal Naval Division Pall-Bearers Carrying A Comrade's Coffin, 1915