Bands/Musicians

Songs Forever Linked With Movies

These are a list of independently-written songs that are now forever linked to films because of their prominent placement.
Note: songs that were written specifically for a film do not count. That's why you don't see "Don't Want To Miss A Thing," "(I've Had) The Time of My Life" or "My Heart Will Go On."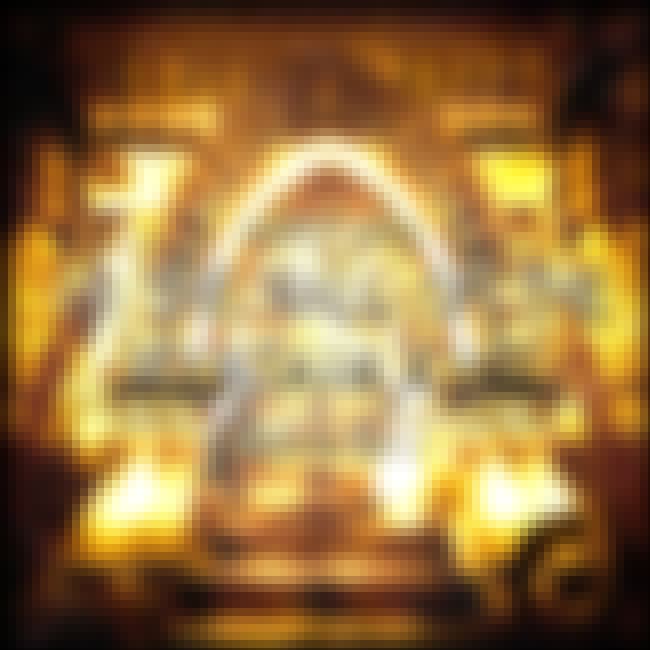 3
Edvard Grieg: In the Hall of the Mountain
This piece by Edvard Grieg originally for Ibsen's "Peer Gynt" has been used in countless films, most recently "The Social Network," but it will always be known as the tune whistled by Peter Lorre in Fritz Lang's "M."