Music
10 Songs You Had No Idea Were Written by Prince

Updated June 9, 2020
143.8k views
10 items
Popular songs tend to be associated with the artists who sing them, but sometimes the most beloved hits have surprisingly different authors. This is a list of some of the songs you probably didn't know Prince wrote. Some he wrote for himself before passing them along, and others he wrote specifically for other artists. The following tracks written by Prince all were in the top 20 on the Billboard charts; some even charted internationally.
Prince recorded 39 albums, won seven Grammys and an Oscar, and ruled the '80s music scene. Since his death he's been remembered for his unmistakable gender-bending style and his gifts as a producer, singer, and songwriter, as well as his mastery of multiple instruments. For someone so flamboyant on stage, he was notoriously reserved and rarely gave interviews. His desire for privacy extended to his music. He often co-wrote songs under pseudonyms (including Jamie Starr and Joey Coco) and occasionally provided background vocals and instruments.
In honor of The Purple One, here are some of the best songs Prince wrote for others that he doesn't get enough credit for.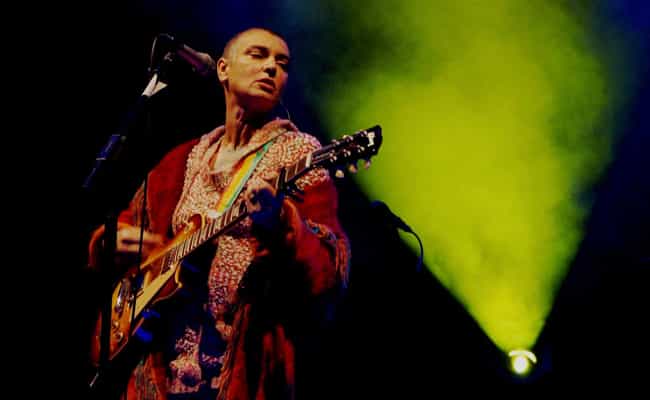 The title is already a pretty good indicator that Prince was involved with the use of "2" and "U." The track was actually written for The Family, a band formed by Prince and signed to his label, Paisley Park Records.
The song was on their self-titled album but it was never released and so received little notice, that is until O'Connor sung a cover in honor of her mom shortly after she died.
Prince recorded at live version January 27, 1992 at Paisley Park with The New Power Generation and released it on his box set, "The Hits/The B Sides."
This rock band broke out in 1986 with this song written by Prince under a pseudonym. "Manic Monday" was the first single off their second record, Different Light.
He wrote the song in 1984 and recorded it as a duet with Apollonia 6, a trio he created, but eventually pulled the song. Two years later, he offered the single to The Bangles under the pseudonym "Christopher" inspired by the character he played in the 1986 film Under the Cherry Moon.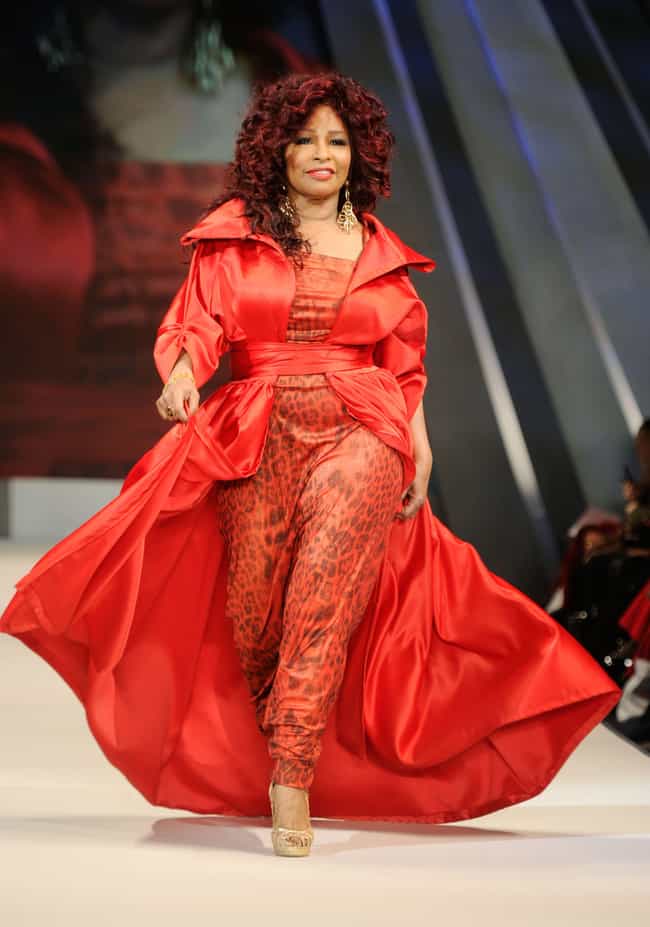 Prince originally released this on his 1979 self-titled album after having written it as a demo for R&B singer Patrice Rushen. Khan released it in 1984 and it hit #3 on Billboard's Hot 100 chart and it remained there for 26 weeks and became one of Billboard's five biggest pop songs of 1985.
The single reached #1 on both the U.S. dance and R&B charts in late 1984. In 1985 it won a Grammy for best R&B song, which went to Prince as the songwriter. He and Khan later performed the song as a duet while on tour together in 1998.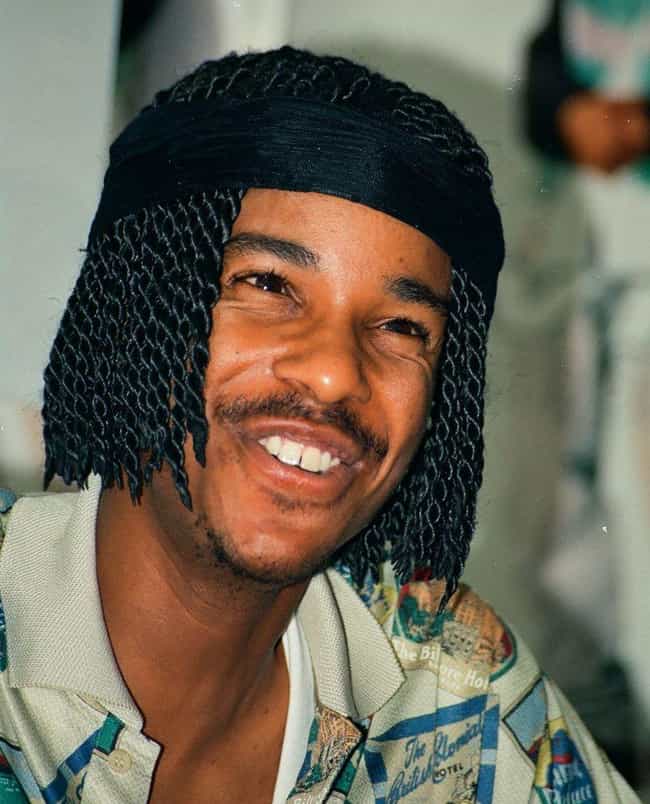 Prince produced and wrote this song for Graffiti Bridge, the sequel to Purple Rain that he also wrote and starred in. The film bombed and was panned by critics, but the song was a success on the R&B and pop charts peaking at #12 on the Hot 100 and #3 on the R&B charts.
The song, which was the first single from Tevin's debut album T.E.V.I.N, is also sampled in the opening credits of Top Chef.