Songs

Songs That Make Me Want A Cigarette

I know nasty habit. But it is what it is. There are very few things that are more enjoyable to me than good tobacco or music, and the combination is heavenly to say the least. So I put together ten songs that are perfect to smoke too.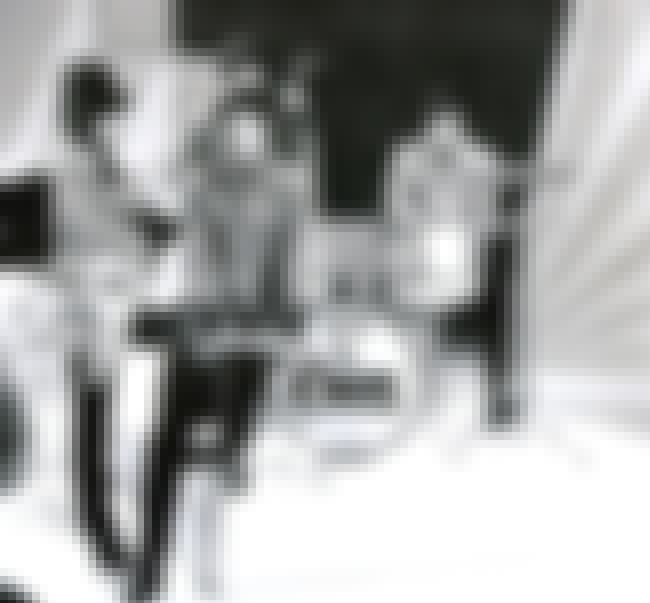 With one of the best opening guitar licks in history, this song is perfect to burn a Camel Light to.