Fast Food

Sonic Secret Menu Items

728.3k views
7 items
Follow
Embed
Does Sonic have a secret menu? While Sonic's secret menu isn't as vast as some of others out there, it does contain some items that you'll want to remember the next time you stop by one to order some food to fill your tummy. What's on Sonic's secret menu? Depending on where you live in the country, some of the Sonic items below may be available all year long, while they're only listed on other menus for a limited time. The only way to know is to ask. Enjoy these hidden Sonic menu items!
back to page 1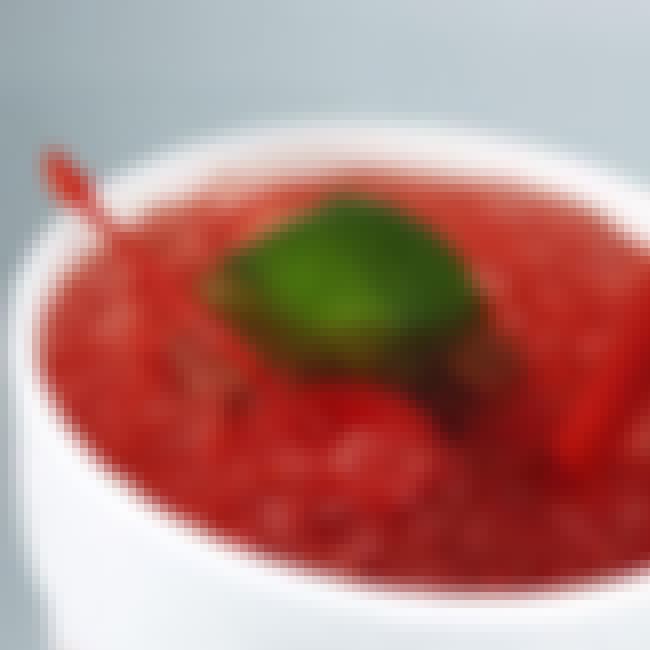 If you're a fan of the Tequila Sunrise drink then you'll probably love Sonic's version, aptly titled Sonic Sunrise; it's made with orange juice and cherry limeade.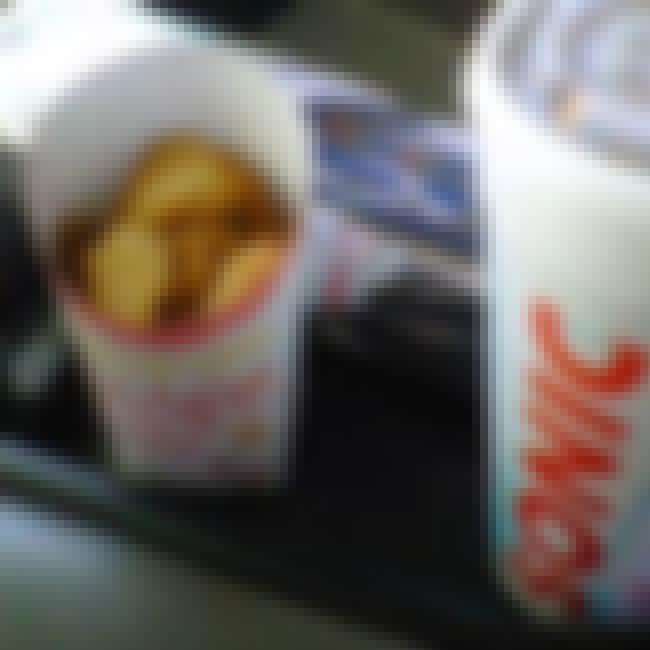 Pickle-O's are pickles coated in batter and deep fried until they are a crispy golden brown. This is a food item that's more common in the southern United States, but can be made anywhere since the ingredients needed are always on hand.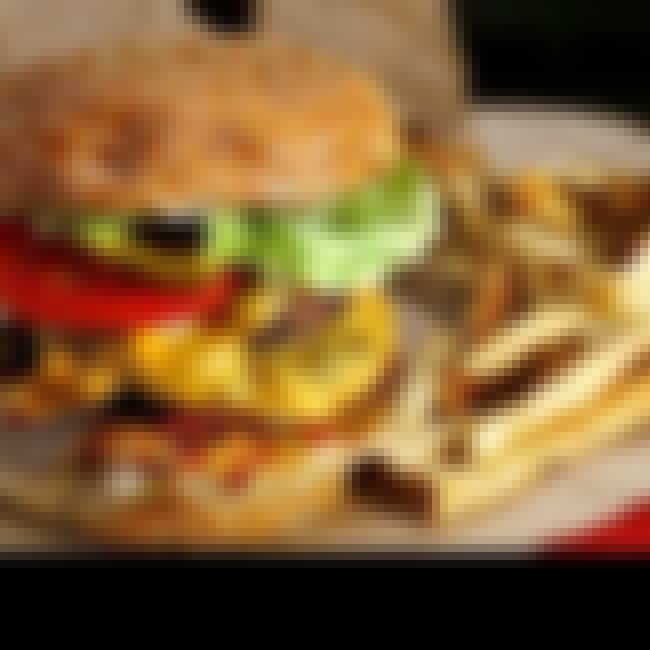 Sonic has a wide variety of burgers available. What you see on the traditional menu is just a small fraction of the ones they make. There's the Dixie Cheeseburger, the Thousand Island Jr. Cheeseburger, the California Cheeseburger, and the Super Sonic Jalapeno Cheeseburger, to name a few. If you'd like a burger that's not currently on the menu, just ask. They probably have all the ingredients on hand needed to make one of the secret menu items.