Secret Menu Items

Sonic Secret Menu Items

Does Sonic have a secret menu? While Sonic's secret menu isn't as vast as some of others out there, it does contain some items that you'll want to remember the next time you stop by one to order some food to fill your tummy. What's on Sonic's secret menu? Depending on where you live in the country, some of the Sonic items below may be available all year long, while they're only listed on other menus for a limited time. The only way to know is to ask. Enjoy these hidden Sonic menu items!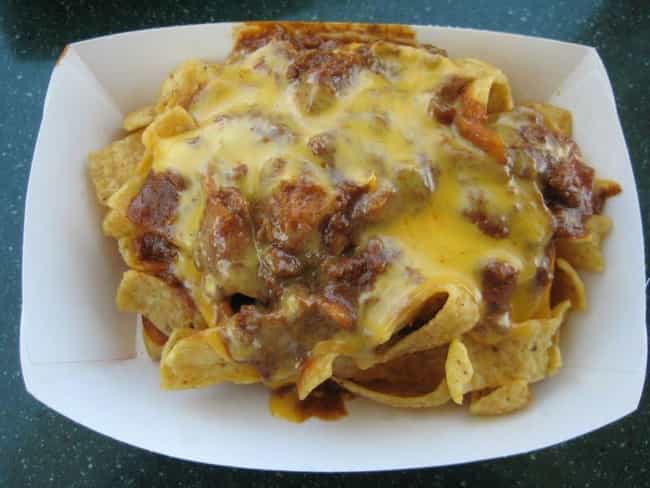 This dish is quite popular in the South. So what is it exactly? It's Fritos topped with chili and tons of nacho cheese. In other words its sinfully delicious and available at a Sonic near you.