Total Nerd The 'Sons Of Anarchy' Cast Out Of Costume

Regardless of how long the show has been off the air, Sons of Anarchy still holds up as one of the best dramas to come out of the early 2000s, partly because of its incredible cast. From big burly biker dudes to unbreakable biker ladies, the Sons of Anarchy actors in real life look either opposite of their road warrior counterpart or could pass as an outlaw any day of the week. Charlie Hunnam, for example, cleans up like a well-to-do gent, whereas Mark Boone Junior couldn't hide his outlaw-style hair if he tried - not that anyone wants him to.
Of the best shows to binge watch, Sons of Anarchy has some of the most memorable actors and actresses from international origins. The series is hard to let go of and for those of you still holding on, these pictures of Sons of Anarchy characters verses their actors is a nostalgic reminder of the days when Opie still had his family and Jax was just the VP trying to make ends meet.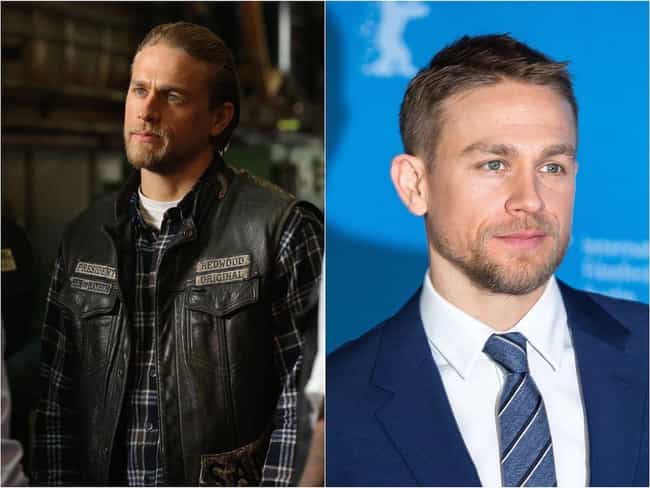 Age: 38
Birthplace: Newcastle upon Tyne, United Kingdom
see more on Charlie Hunnam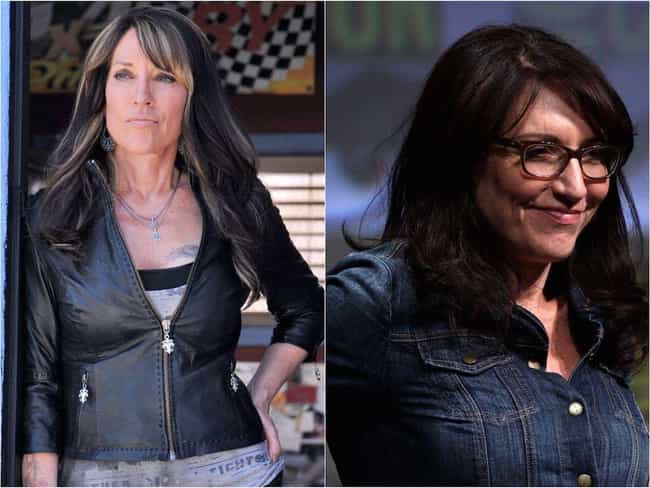 Age: 65
Birthplace: Hollywood, Los Angeles, California, USA
see more on Katey Sagal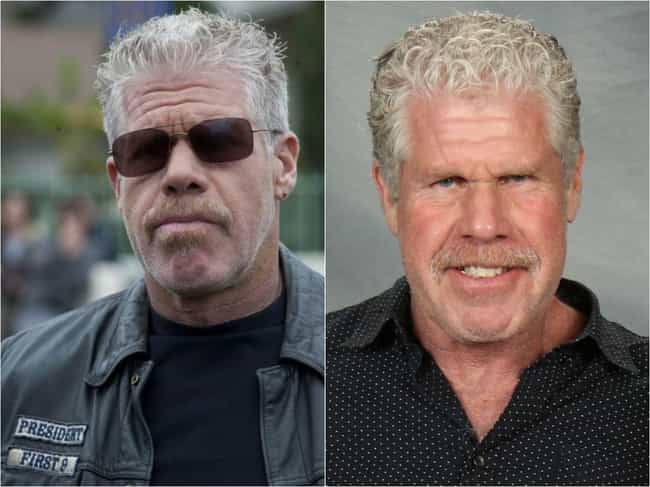 Age: 68
Birthplace: Washington Heights, New York City, New York, United States of America
see more on Ron Perlman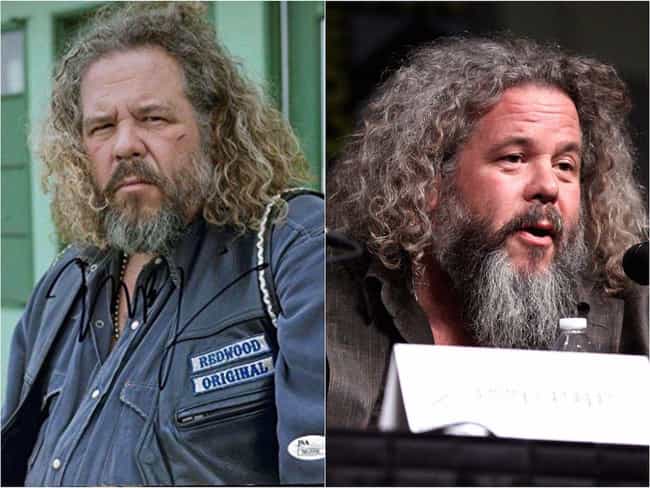 Age: 63
Birthplace: Cincinnati, Ohio, United States of America
see more on Mark Boone Junior