Entertainment
25 Surprising Facts You Didn't Know About Sons of Anarchy

Updated September 26, 2019
5.6M views
25 items
List Rules Vote for the most interesting Sons of Anarchy facts.
Sons of Anarchy has been defining badass since 2008. The FX drama is in motion to wrap up its seventh and final season, though it may not be the end just yet. Did you know there's a prequel in the works? That's right, which means the motorcycles can keep revving. If you didn't know that, there are probably more facts you didn't know, like Charlie Hunnam (Jax) and Ron Perlman (Clay) starred in a film together in very different roles. And Katey Sagal channeled her inner Peg Bundy by really getting "Married…with Children" to the show's big boss. Want more Sons of Anarchy trivia? Well start reading, silly!
These are just a few of the interesting tidbits about the show that we've put together for your voting pleasure. Check out these 25 fun facts about
Sons of Anarchy
, and vote up on the ones that excite you the most!
1
There's a Potential Sons of Anarchy Prequel in the Works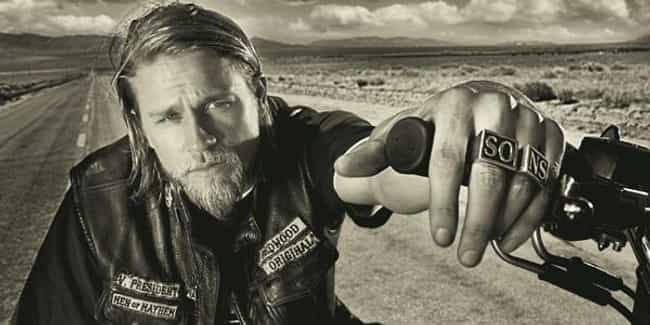 There has been lots of talk that a prequel series detailing the origin of the club is being planned.
here
2
Sons of Anarchy Became FX's Highest Rated Show Ever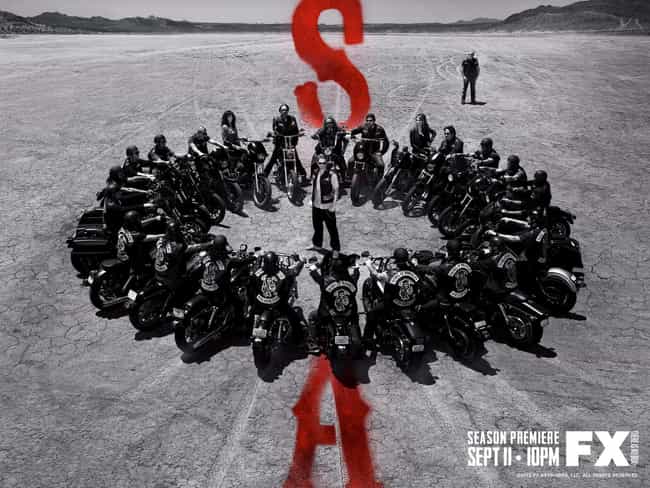 Season 3 attracted an average of 4.9 million viewers per week, making it FX's highest rated series ever. The season 4 and 5 premieres were the two highest-rated telecasts in FX's history.
Source: Deadline
3
The Show's Creator, Kurt Sutter, Plays Otto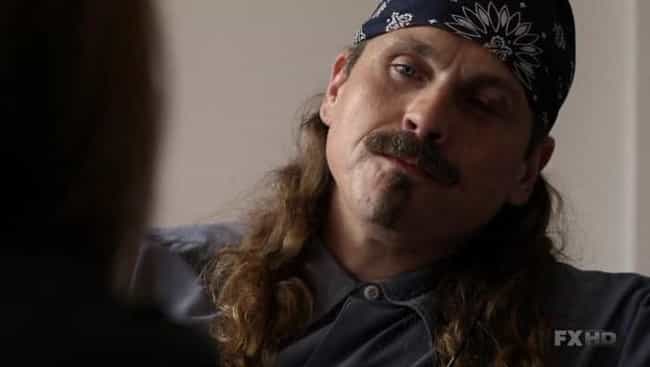 Forget about just creating the show. Kurt Sutter also appeared on the show (uncredited) as Sons of Anarchy member Otto.
Source: IMDB
4
Six of the First 9 Members Were Veterans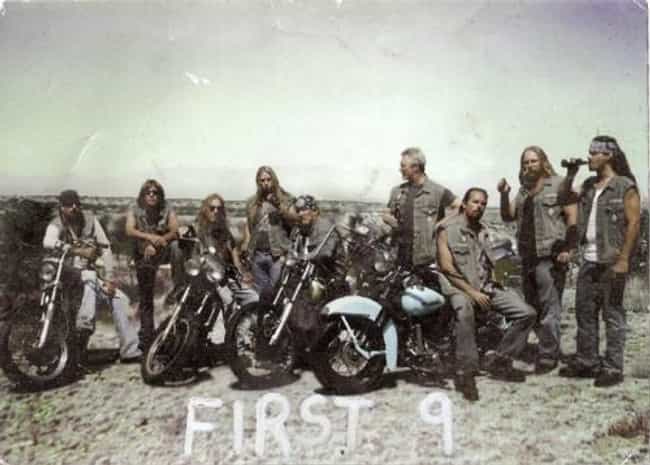 More than half of the First 9 members were veterans, six to be exact. Members of the First 9 wore a separate patch; you can catch Piney and Clay wearing it in season 1.
Source: CraveOnline