Entertainment
The Best Sophie Turner Movies

Updated June 7, 2019
69 votes
29 voters
1.5k views
6 items
List Rules Vote for your favorite Sophie Turner movies, regardless of critic reviews or how big the role was.
This list will determine the best Sophie Turner movies. Most likely, best known for her role as Sansa Stark in the HBO series Game of Thrones, Sophie Turner also has quite the filmography that is sure to grow after her role in X-Men Apocalypse. With that said, the best Sophie Turner performances will not necessarily come from the greatest movies but most of the time the answer is the same. Therefore, vote up the movies where Sophie Turner acted her best, no matter how big or small the role. Another Me is Sophie Turner's first movie but she has since been in much larger blockbusters such as the aforementioned X-Men Apocalypse.
This list of Sophie Turner movies includes Josie, Barely Lethal, and Time Freak.
With so many great Sophie Turner films to choose from, vote up the ones where you enjoyed Sophie Turner the most to make sure it makes it to the top of the list. Her filmography consists of both dramatic and comedic roles so vote up the movies on the list below not based on how good the movie is but based on how good Sophie Turner is in the role. Check back in for new and recent movies starring Sophie Turner as they come out so you can vote on those as well.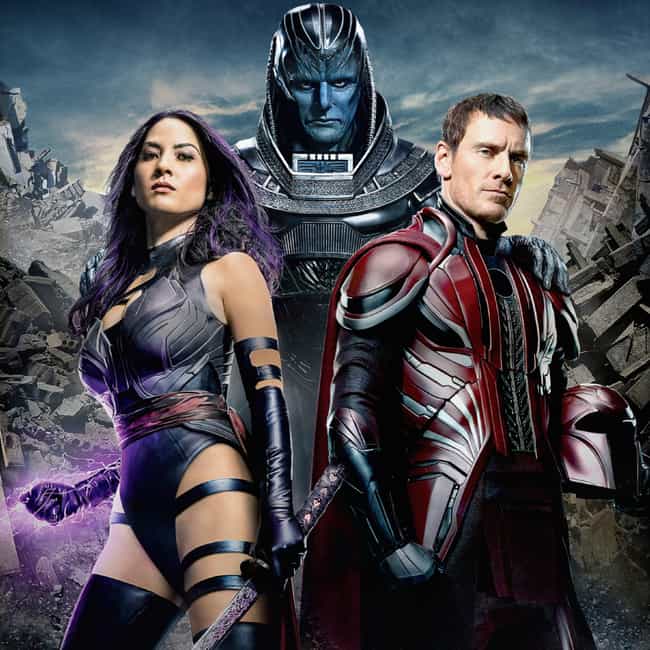 X-Men: Apocalypse is a 2016 Action, Adventure, Fantasy film written by Michael Dougherty, Dan Harris, Simon Kinberg and directed by Bryan Singer. ...more on Wikipedia
Actors: Jennifer Lawrence, Channing Tatum
Released: 2016
Directed by: Bryan Singer
Is this a good Sophie Turner movie?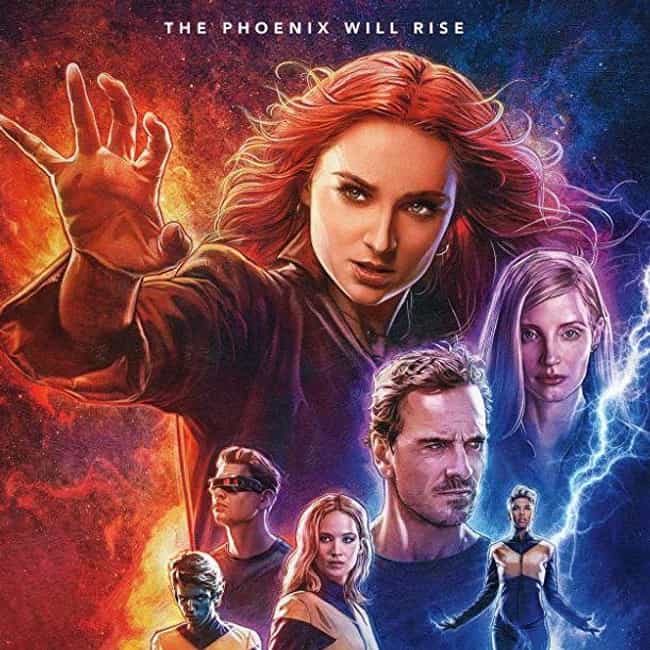 Dark Phoenix is a 2019 American superhero film directed by Simon Kinberg, based on the Marvel Comics characters. When a solar flare hits the X-Men during a rescue mission in space, Jean Grey (Sophie Turner) loses control of her abilities and unleashes the Phoenix. ...more on Wikipedia
Actors: James McAvoy, Michael Fassbender, Jennifer Lawrence, Nicholas Hoult, Tye Sheridan, + more
Released: 2019
Directed by: Simon Kinberg
Is this a good Sophie Turner movie?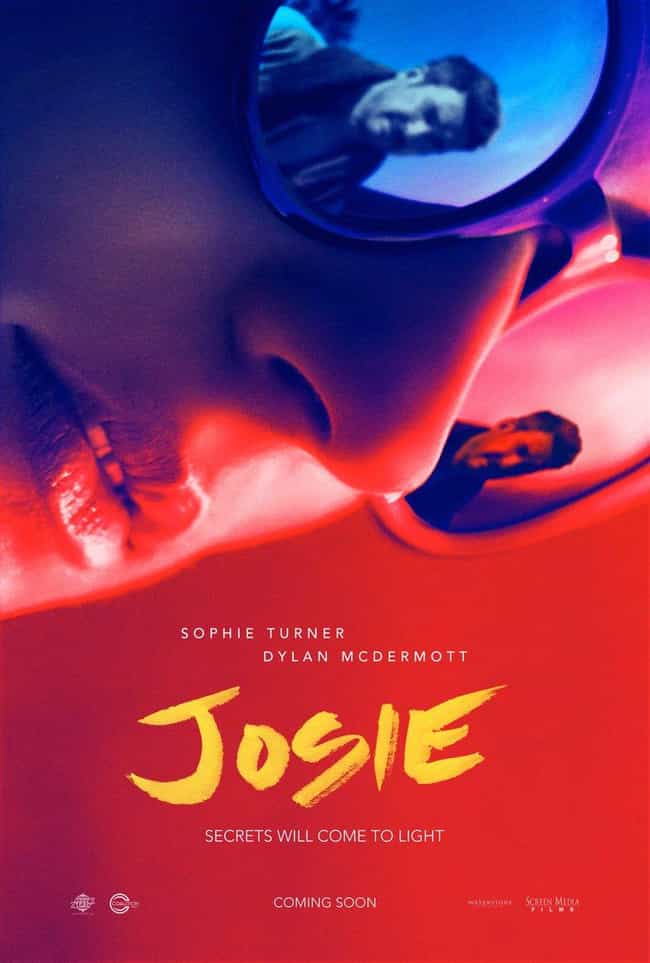 Josie is a 2017 drama thriller film directed by Eric England. Hank (Dylan McDermott), a solitary man living a dull existence in the sleepy Southern town raises eyebrows when he develops a questionable relationship with Josie (Sophie Turner), a recently transplanted high school student. ...more on Wikipedia
Actors: Sophie Turner, Dylan McDermott, Daeg Faerch, Jack Kilmer, Kurt Fuller, + more
Released: 2017
Directed by: Eric England
Is this a good Sophie Turner movie?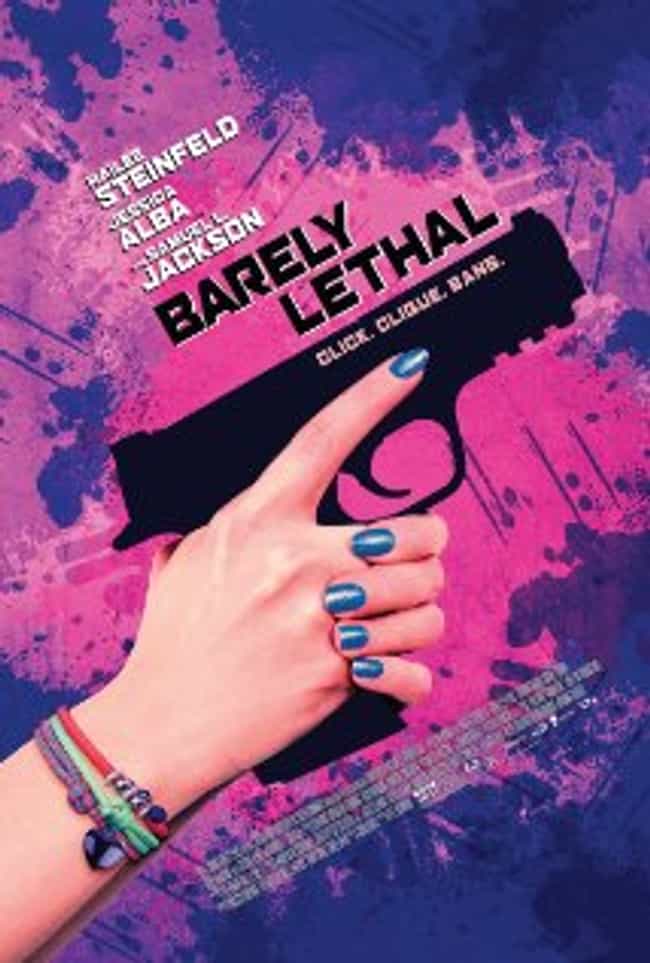 Barely Lethal is a 2014 comedy film written by John D'Arco and directed by Kyle Newman. ...more on Wikipedia
Actors: Jessica Alba, Samuel L. Jackson, Sophie Turner (actress)n, Jaime King, Hailee Steinfeld, + more
Released: 2014
Directed by: Kyle Newman
Is this a good Sophie Turner movie?