Alternative Medicine

The Best Sore Throat Remedies

33 votes
12 voters
1k views
What is the best way to treat a sore throat at home? This is a list of sore throat remedies to try the next time you feel a sore throat coming on. Finding sore throat relief may be as simple as using what you already have in your kitchen or medicine cabinet and can be treated quickly if you're diligent. Sore throats can often lead to colds, but a sore throat is often be easier to treat.
For immediate sore throat relief, try a cough drop or throat lozenge. Though doctors dispute the effectiveness of a cough drop over a regular hard candy, the truth is that both help increase saliva production thereby coating your throat and providing relief. It is especially handy to keep cough drops around in case you're suddenly hit with a coughing spell.
The best treatment for a sore throat is to stay hydrated and drink lots of fluids. Water, tea, and even chicken broth are some of the most popular beverages to consume when you're sick. With the added benefits of honey iin your tea, lemon in your water, and even the noodles in your soup, you'll find instant relief for a sore throat.
How do you soothe a sore throat? Try these at-home remedies for a sore throat or add a tried and true remedy that has always worked for you, but isn't already on the list.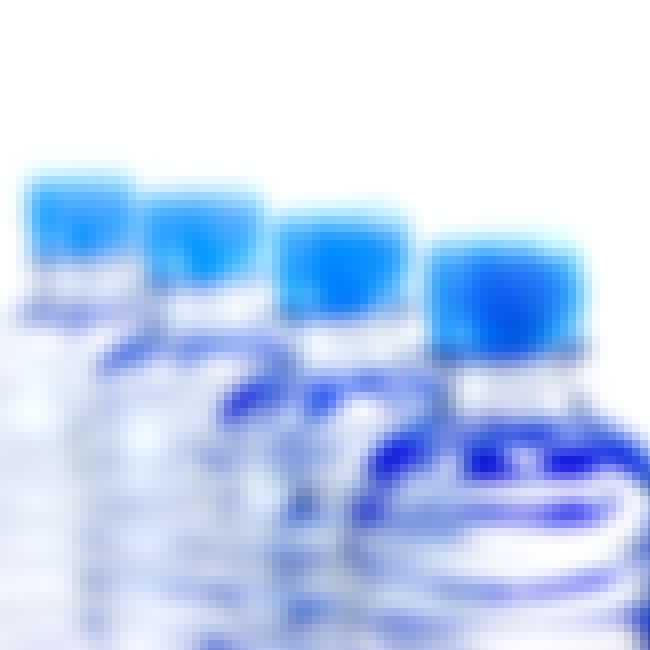 Keep your throat moist by drinking several glasses of clear fluids per day. Try warm chicken broth for something salty.

Agree or disagree?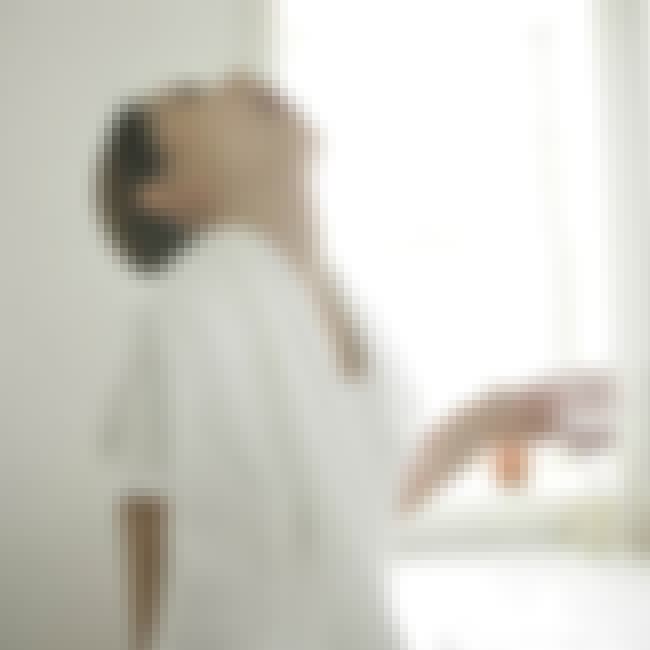 Dissolve half a teaspoon of salt in a cup of hot water. Gargling several times a day will help reduce swelling and loosen mucus to rid of bacteria.

Agree or disagree?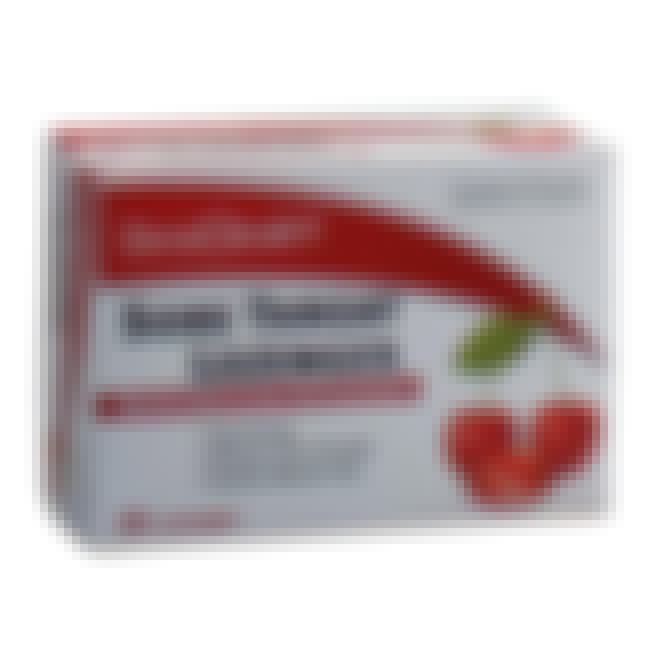 Throat lozenges can help provide instant relief by increasing the saliva in your mouth. Try a brand with cooling benefits, such as mint or menthol.

Agree or disagree?