Unspeakable Times
10 Horrifying Crimes Committed By Sorority Sisters

College is wild time for a lot of people - a time for letting loose, experimenting with drinking and drugs, and partying. Members of fraternities and sororities are often pinned as the more hardcore partiers, and sometimes are at the center of major scandals. Members of Greek Life have found themselves in the news more than a handful of times throughout history, ranging from accusations of sexual assault to extreme instances of hazing. And while frat guys are usually the ones involved in scandal, sorority crimes are definitely known to happen.
Not all sorority sisters are pure of heart. In fact, there are plenty of cases of sorority girls behaving badly. If you're interested to learn just what kinds of trouble these young women can get themselves into, look no further.
Chattanooga Sorority Sisters Kicked A Pledge Until Her Vagina Bled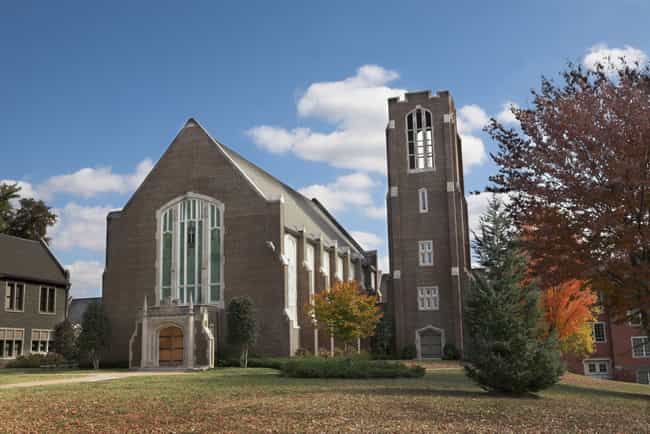 The sorority sisters of Delta Sigma Theta at University of Tenneesee Chattanooga took hazing a little too far, which resulted in the arrest of one of the sisters. It started in 2009 during a hazing ritual where pledges were kicked and punched repeatedly while having vinegar squirted into their eyes. Pledge Jasmine Johnson said the Delta Sigma Theta actives shot her with a water gun containing vinegar, poured cold water on her, and broke eggs on her.
On one occasion, Johnson's injuries were so bad she had to go to the hospital and experienced painful vaginal bleeding. Another time, Johnson went to the emergency room with a concussion.
Sister Sierra Smith pled guilty to assault for her actions against Johnson.
Sorority Sisters Are Implicated As Part Of A Campus Ecstasy Ring
The three sisters of Kappa Delta Phi at University of California Santa Cruz were arrested in August 2016 after multiple members were implicated in a campus-wide drug ring. The sisters, along with brothers from the school's Lambda Phi Epsilon fraternity, reportedly mailed $100,000 worth of MDMA to their campus homes in an attempt to sell it.
Emily Weaver Dumps Newborn In Trash Outside Sorority House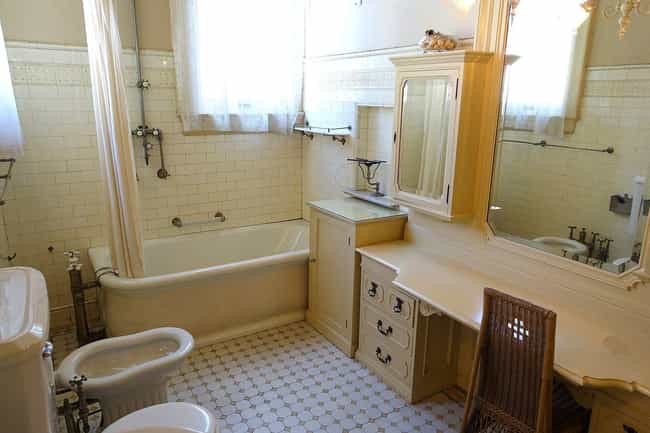 Twenty-year-old Emily Weaver was a sorority girl at Ohio's Muskingum University. Weaver gave birth to a baby in the bathroom of her Delta Gamma Theta sorority house but didn't have any intention of keeping the child. She placed the baby in a trash bag and left the child outside near the sorority house's dumpster. Dreadfully, the newborn died from asphyxiation soon after. Weaver maintained her innocence in the matter, stating she thought the baby had already died.
However, this was proven false when incriminating text messages were pulled from Weaver's phone. The messages were sent by Weaver to the father of the baby, alluding to the fact that she killed the child. Weaver was sentenced to life in prison.
WSU Sigma Kappa Sold Cocaine And Got Busted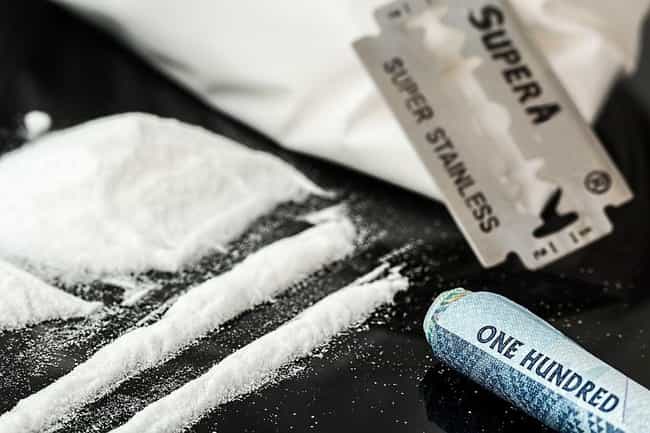 Sierra M. Windsor was a 21-year-old student at Washington State University, a member of the Sigma Kappa Sorority, and a coke dealer. An informant had been providing detectives with information about drug dealers in Pullman, WA. The informant mentioned Windsor's name on the list of low level dealers and a sting operation was set up. The informant wore a wire and went to meet with Windsor to purchase cocaine. She had no idea the informant was bugged and completed the drug transaction.
When the informant set another meeting with Windsor to buy more cocaine, police arrested Windsor on felony drug charges.