Music
Whatever Happened To Soulja Boy Tell 'Em?

Updated August 15, 2018
2.7k views
17 items
He majorly scored with the smash hit song "Crank That (Soulja Boy)" in 2007, but what happened to Soulja Boy Tell 'Em? After his first few successful albums and a Grammy Award nomination, his career lost steam, and Soulja Boy gradually disappeared from the charts. But the provocative rapper, actor, and entrepreneur is still making music... and enemies.
Born DeAndre Cortez Way on July 28, 1990, Soulja hails from Chicago, IL. He leveraged social media when it was still new - you've definitely seen people put their own spin on the "Soulja Boy dance." But even if you can do it flawlessly, there are still probably many things you never knew about Soulja Boy.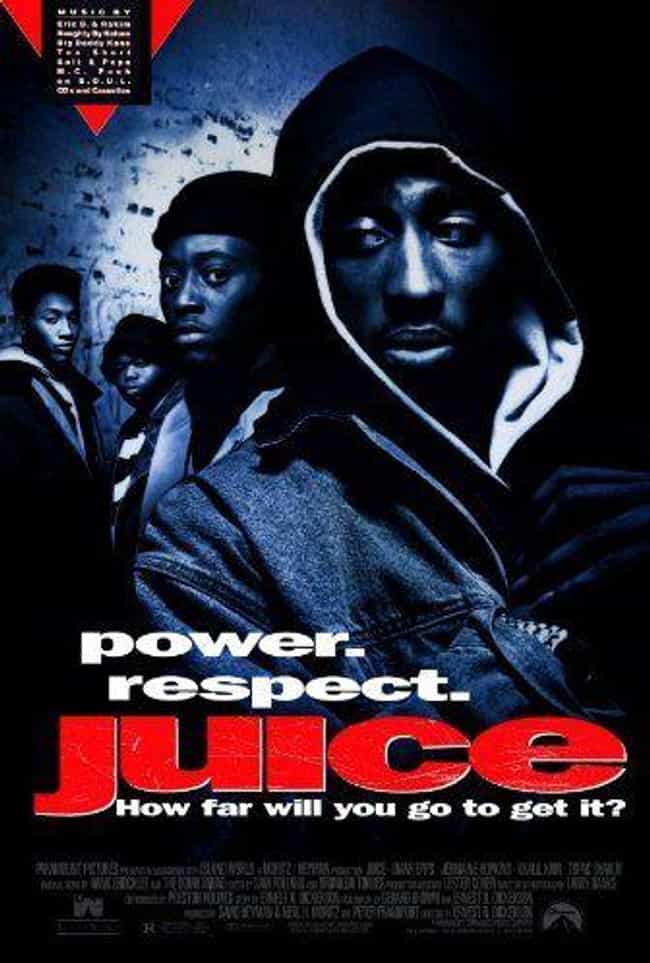 He Tried To Remake Tupac's Movie 'Juice'
In 2011, Soulja Boy announced plans to remake the 1992 film Juice, starring himself as Tupac Shakur's character Roland Bishop. Many people seemed perplexed by Soulja's plans. As a disapproving Ice-T bluntly said, "What?! But that's Pac."
The backlash was for nothing. The movie has yet to be released.
He Said 'All Eyez On Me' Movie Execs Asked Him To Portray Tupac
Allegedly, Soulja Boy almost portrayed Tupac Shakur in the biopic All Eyez on Me. In 2011, Soulja said:
I got an email from William Morris Agency - that's my agency that I'm with - they reached out to me to play the part. I'm just still thinking about it right now... But I'm just honored that they would reach out to me and ask me anyway.
Filming didn't start until 2015; by that point, Demetrius Shipp Jr. was cast as Tupac.