Bands/Musicians

The Best Sound Collage Groups/Artists

24 votes
17 voters
4k views
10 items
Sound collage artists list, with photos, ranked best to worst by votes. List of good sound collage bands includes a filter so you can sort by the groups's label and what albums they've put out. This list of the top sound collage bands in the world includes all musicians who have released recordings that have gotten distribution, and is an up-to-date list. Sound collage groups and artists are shown below along with any additional genres in which their music belongs. If available, you can also see information about where all sound collage bands on this list got started. These are truly the greatest sound collage bands of all time, since the most famous sound collage artists ever are listed, and the order is decided by actual fans of the best sound collage music.
You can click on the sound collage band names to see more information about that particular notable sound collage group. If they're near the top of the best sound collage artist list, though, then they should have at least some information available. All the top sound collage bands named on the list also have discographies on their pages if you click on the sound collage band names themselves.
The list you're viewing has a variety of artists in it, like The Books and Cromagnon. Rank the best artists on this list to see their way to the top of the list. Downvote the artists you hate (Negativland, The Caretaker, etc.) or show them some love by voting them up if you like them.
All important, significant and iconic names in sound collage music history deserve your votes, so make sure to choose wisely. You can only vote once on this list.
The list includes all new sound collage bands, and if there are any missing on the list, you can always add them yourself. Just make sure they aren't already on the list and check your spelling, because this is already an accurate compilation of the best examples of sound collage, as well as a good place to start if you're asking yourself, or friends, exactly how to get into sound collage music. Especially since the bands at the top of the list will at the very least be the best choices if you're looking for a list of good sound collage bands with which to start out. No point in listening to them if they aren't actually good or even half-way decent sound collage bands.
This list answers the questions "who are the best sound collage bands of all time?" and "who is the greatest sound collage musician ever?"
If you know enough about the genre, please vote based on the quality of the band's music instead of just voting for the most popular sound collage bands that you might've heard of, but not really listened to closely enough to cast an informed vote.
You can share this on Facebook to see what your social network thinks of this whole thing. (10 items)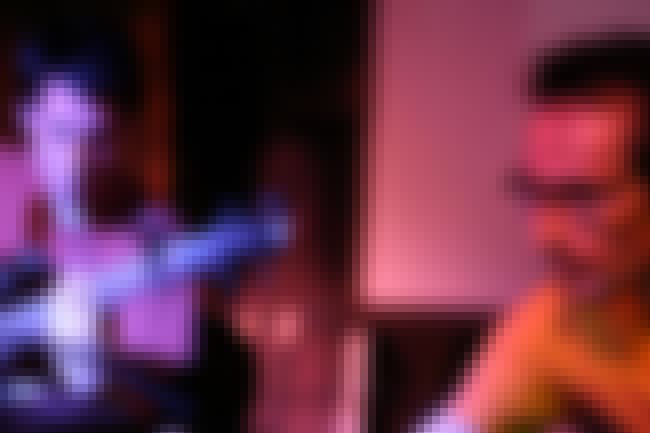 The Books were an American duo, formed in New York City in 1999, consisting of guitarist and vocalist Nick Zammuto and cellist Paul de Jong. Their releases typically incorporated samples of obscure sounds and speech. They released three critically acclaimed albums on the German label Tomlab, and released their fourth studio album, The Way Out, on Temporary Residence Limited in July 2010. ...more on Wikipedia
Genres (Music): Sound collage, Folk music, Electronic music, Experimental rock, Experimental music, + more
Albums: Lost and Safe, The Lemon of Pink, Thought for Food, The Way Out, A Dot In Time, + more
Labels: Temporary Residence Limited, Tomlab
Career Began: New York City, New York, United States of America
Also Ranked
#50 on The Best Musical Duos

Agree or disagree?
see more on The Books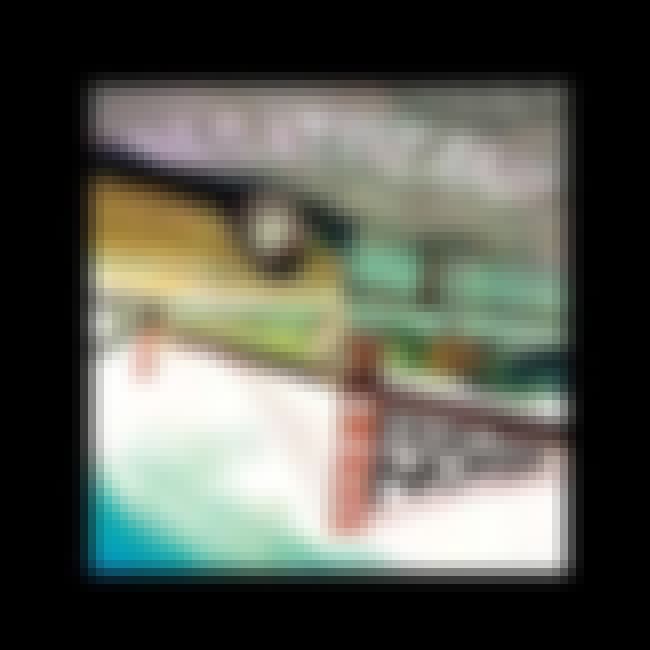 Negativland is an American experimental music band which originated in the San Francisco Bay Area in the late 1970s. They took their name from a Neu! song, while their record label is named after another Neu! song. The current core of the band consists of Mark Hosler, Richard Lyons, Don Joyce, David Wills, aka The Weatherman, and Peter Conheim. Negativland has released a number of albums ranging from pure sound collage to more musical expositions. These have mostly been released on their own label, Seeland Records. In the late 1980s and early 1990s, they produced several recordings for SST Records, most notably Escape from Noise, Helter Stupid, and U2. Negativland were sued by the band U2's ...more on Wikipedia
Genres (Music): Sound collage, Industrial music, Experimental music, Alternative rock, Avant-garde music, + more
Albums: Over the Edge Vol. 4: Dick Vaughn's Moribund Music of the '70s, Escape From Noise, Free, Deathsentences of the Polished and Structurally Weak, Points, + more
Labels: SST Records, Seeland Records, Mordam Records
Career Began: California, United States of America

Agree or disagree?
see more on Negativland
Cromagnon was an American experimental band that was active during the late 1960s. Led by multi-instrumentalist singer-songwriters Austin Grasmere and Brian Elliot, the band released Orgasm in 1969 which was later reissued as Cave Rock. They are said to have foreshadowed the rise of noise rock, no wave and industrial rock. While the band was not commercially notable or successful, Pitchfork Media ranked the song "Caledonia", later covered by the Japanese experimental band Ghost, at number 163 on their list of "The 200 Greatest Songs of the 1960s". Their Cave Rock combined psychedelic rock and folk rock with primitive instrumentation. ...more on Wikipedia
Genres (Music): Noise rock, Sound collage, Outsider music, Experimental rock, Experimental music, + more
Albums: Orgasm
Labels: ESP-Disk
Career Began: New York, United States of America
see more on Cromagnon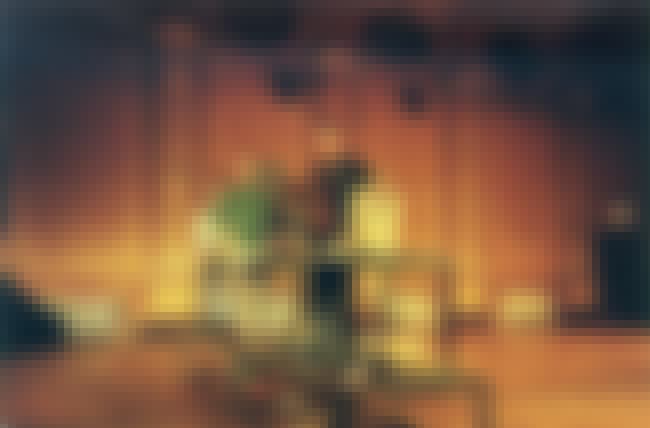 The Tape-beatles are a multi-media group that formed in Iowa City in December 1986. Its members have included Lloyd Dunn, John Heck, Ralph Johnson, Paul Neff, and Linda Morgan Brown. Beginning with analog tape recorders, and later expanding to include digital technology and film media, the group has used collage techniques to create works that challenge the notion of intellectual property. Their works make extensive use of materials appropriated from various sources through a process they call "Plagiarism®". The Tape-beatles' body of work consists mainly of music and audio art recordings, expanded and performed cinema performances, videos, printed publications, as well as works in other ...more on Wikipedia
Genres (Music): Sound collage
Albums: The Grand Delusion, Music with Sound, Good Times, Matter, A Subtle Buoyancy of Pulse, + more
Career Began: Iowa City, Iowa, United States of America

Agree or disagree?