Buildings

South Bend Architecture: Famous Landmarks and Buildings

List of the famous landmarks that make up the South Bend skyline, listed alphabetically with photos when available. South Bend architectural landmarks as well as other major buildings, dwellings, and other structures in South Bend are included on this list. Information about these South Bend buildings is included on this list, such as when the building first opened and what architectural style it falls under. List includes both new buildings in South Bend and older historic landmarks.
Buildings here include everything from Lumber Exchange Building to Tippecanoe Place.
This list answers the question, "What are the most famous buildings in South Bend?"
This is a good reference for research into the historical architecture in South Bend. Famous architectural houses within the city of South Bend are included as well, sometimes by address, other times listed by the name of the original home owner.
City/Town: South Bend, Indiana, USA
Opened: Jan 01 1983
Architect: Helmut Jahn
Created By: Helmut Jahn
The Joseph D. Oliver House, also known as Copshaholm, sits on 808 W. Washington Street, at the corner of Chapin Street in South Bend, Indiana. The mansion was built for the Oliver family, founders of the Oliver Chilled Plow Works, and named after the Scottish village of the patriarch. It is listed on the National Register of Historic Places. Built in 1895-96, Copshaholm is a 38-room Romanesque Queen Anne house designed by New York architect Charles Alonzo Rich. The furnishings on all three floors are original, giving visitors a glimpse of how the mansion appeared during the 72 years the Oliver family had occupancy. Oak, cherry and mahogany woodwork are found throughout Copshaholm. Leaded ...more on Wikipedia
City/Town: South Bend, Indiana, USA
Style: Queen Anne Style architecture (Great Britain & Australia)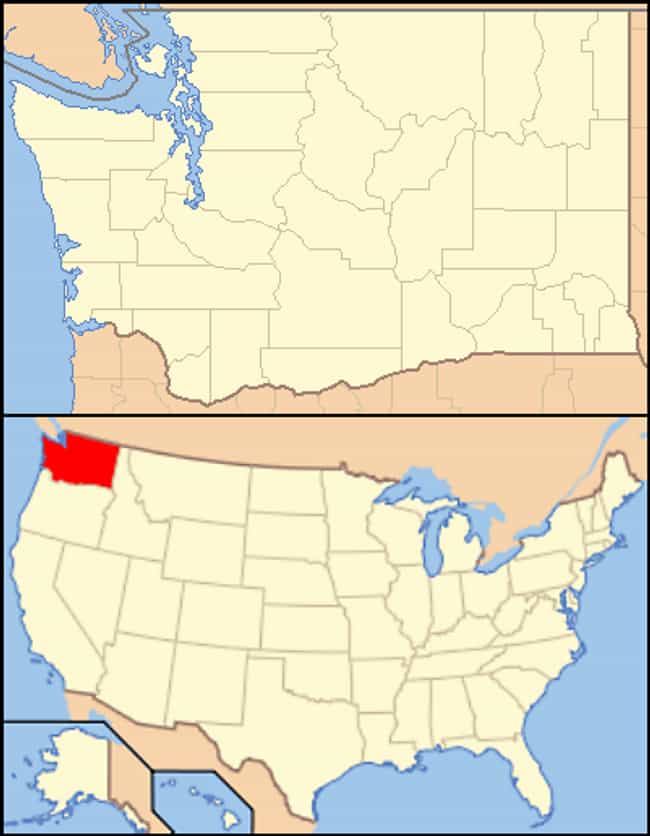 The Lumber Exchange Building was a building located on U.S. Route 101 in South Bend, Washington. It was built in 1907 and added to the National Register of Historic Places on May 19, 1988. In February 2006, real estate company LANCO LLC announced an escrow deal to purchase the Lumber Exchange building as part of a development of two adjacent properties. The purchase was contingent on inspection by a structural engineer to make sure that the granite footings under the building were still stable. On May 7, 2006, part of the facade of the building collapsed onto the highway. The building had been unoccupied for several years. The building was razed on May 10, 2006 and the site is currently ...more on Wikipedia
City/Town: South Bend, Washington, USA
Opened: Jan 01 1907
Style: Classical Revival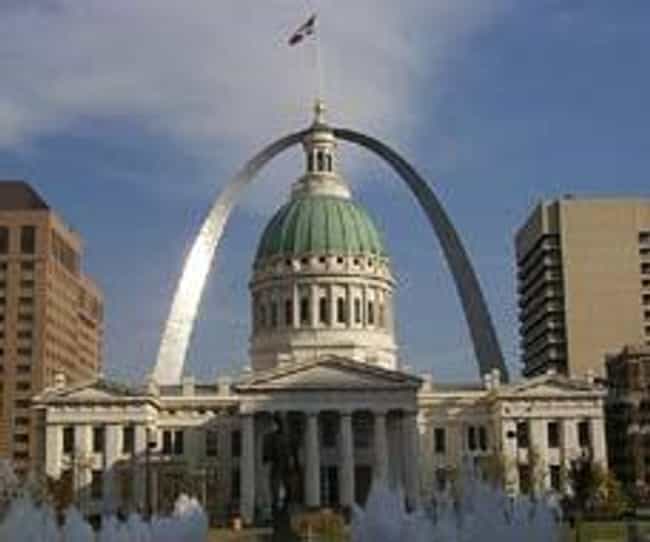 The Old St. Louis County Courthouse was built as a combination federal and state courthouse in St. Louis, Missouri. Missouri's tallest habitable building from 1864 to 1894, it is now part of the Jefferson National Expansion Memorial and operated by the National Park Service for historical exhibits and events. ...more on Wikipedia
City/Town: St. Louis, Missouri, USA
Opened: Jan 01 1864
Architect: Robert S. Mitchell, William Rumbold, Henry Singleton
Created By: Robert S. Mitchell, William Rumbold, Henry Singleton
Style: Neoclassicism, Greek Revival