Myths & Legends
12 Creepy Stories and Urban Legends from South Carolina

Updated August 16, 2019
116.2k views
12 items
South Carolina is known for its Southern charm. What people don't know is that the Palmetto State is also a hotbed for urban legends. From weird creature sightings to the spirit of the first female serial killer in American history, creepy South Carolina has a terrifying underbelly that's definitely not sugar sweet.
One of the oldest states in the union, South Carolina has seen plenty of history, including the bloodshed of the Civil War and the horrors of slavery. Even before becoming a state, it was home to sailors, pioneers, and Native Americans who blended together their stories of mysticism and horror. Some of these stories originate from folklore, while others are straight from the headlines. Dead pirates, hurricane ghosts, and headless ghouls: South Carolina's scary stories have it all. These urban legends surprise, scare, and delight.
Whether you're hoping to see ghostly lights on train tracks behind a church graveyard, or come across a skin-stealing boo hag in person, there is no better place to do it than the terrifyingly charming and uniquely haunted state of South Carolina.
The Legend of Lavinia Fisher, America's First Female Serial Killer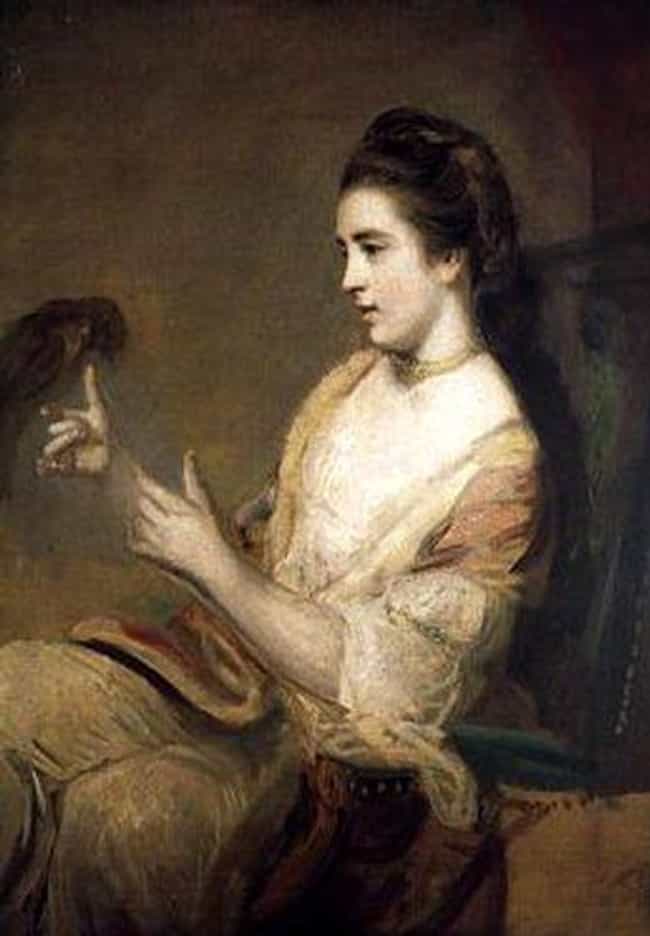 According to legend, Lavinia Fisher was the first female serial killer in America. She and her husband John ran the Six Mile House, a place for weary travelers to rest north of Charleston. Lavinia would serve poisoned tea to her victims, who were usually wealthy men, then tuck them into a specific bed, a bed with a trap door beneath. With the pull of a lever, the body would fall into a pit beneath the house, where John would then rob their corpse.
One night, a man named John Peoples stopped over, and after being invited to tea discretely dumped the cup into a nearby plant because he didn't enjoy tea, but was too polite to refuse. Finding Lavinia and her husband creepy, John claimed he was tired and went to bed. While he sat in a chair by the door, he watched his bed collapse into the pit below the house. In terror, he leapt out of the window and ran straight to Charleston where he reported everything to the police. They are said to have found all the bodies of Lavinia Fisher's victims upon investigating. The Fishers were executed in 1820, and according to local legend, her spirit haunts the Charleston jail where she was hanged.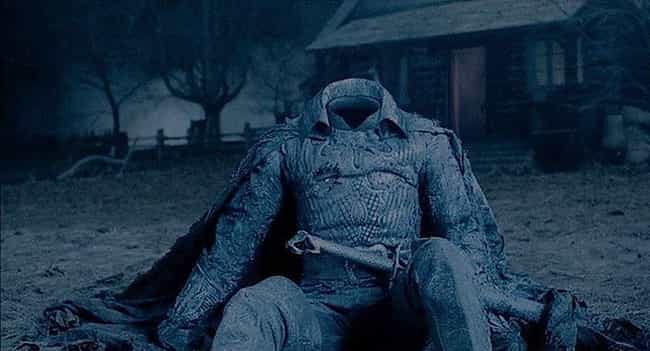 During the American Revolution, a sentry for the British who was expecting returning soldiers was instead greeted by colonists led by General Francis Marion, famously known as the "Swamp Fox," at a plantation outside Charleston. His head was cut off and his body staggered around before crumpling to the ground in a pool of blood. It's said that to this day, his headless ghost stalks the grounds of the former plantation. He is dressed as a British Dragoon and leaves a trail of blood behind him. According to local lore, he is still searching for his head, even though the plantation where he died is now the site of a golf course and restaurant.
The Pirate Ghost of Morris Island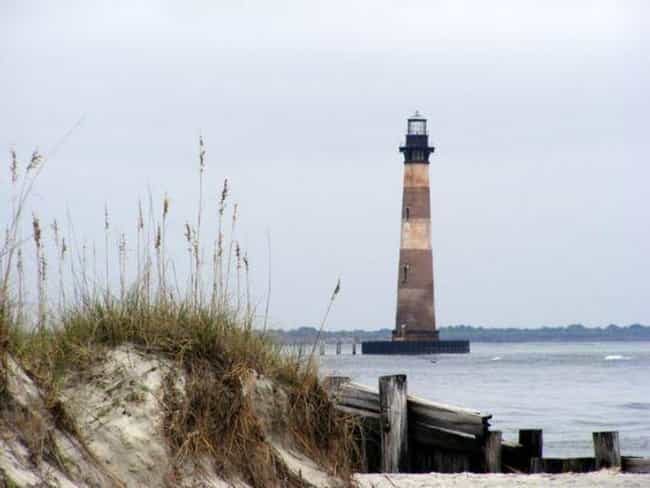 Before a battle in Charleston during the Civil War, a union soldier named Yokum learned from a local woman that pirates had buried six treasure chests on Morris Island, with two of the chests being buried between two old oak trees in the woman's yard. In the woman's tale, the pirate captain stabbed one of his men and buried his corpse with the two chests in her yard, binding his soul to protect them, so they would remain untouched.
That night, Yokum and a lieutenant named Hatcher left their camp in an attempt to dig up the treasure. Though they left on a clear night, the deeper they went, a storm brewed in the course of their digging. The wind picked up and lightning flashed, though no thunder followed. They slowly realized they were not alone, and in a flash of lightning, saw the figure of the murdered pirate. They ran for their lives and Yokum kept the story to himself for fifty years.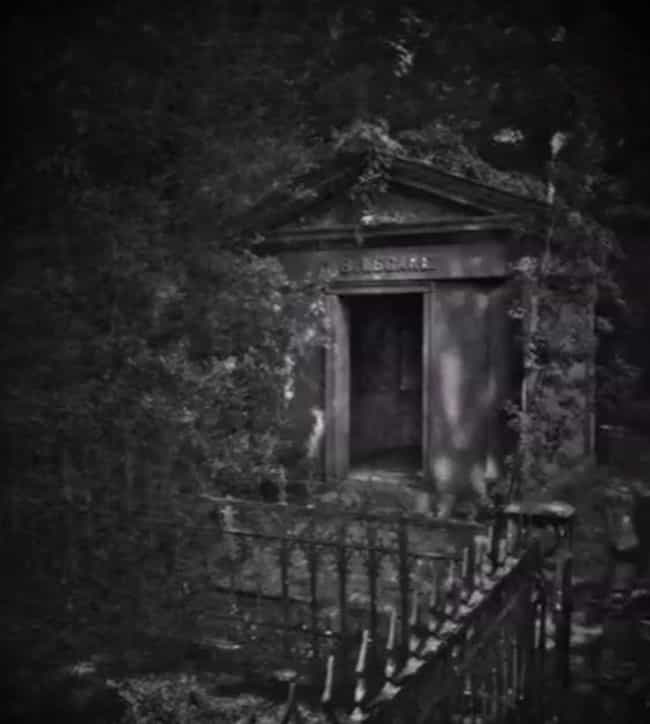 In the 19th century, a young child named Julia Legare was visiting family on Edisto Island. She fell ill, slipped into a coma, and was eventually pronounced dead. Bodies were not embalmed at that time, so she was buried the day she died, before decomposition began. Her body was interred in her family's mausoleum and the door was sealed.
About 15 years later, the mausoleum was opened again following another death. The family was horrified to find the remains of Julia's tiny body not in a coffin, but by the entrance. She'd been buried alive. For years thereafter, nothing could keep the mausoleum door closed. Even industrial locks and chains would be broken. It is believed that Julia's ghost kept forcing the door open. Eventually they gave up trying to reseal the mausoleum, and today the door is just a piece of unsealed broken marble. It is believed that as long as the door remains open, Julia will be at peace.