Tattoos

25 Incredible Tattoos Inspired by South Park

4.8k votes
817 voters
263.3k views
25 items
Do you ever have issues convincing others to respect your authoritah? Do you ever feel the pain of Kenny, who gets wiped out in almost every single episode? Do you identify with Cartman, Stan, and Kyle on a daily basis? If so, we've got the perfect collection of awesome South Park tattoos that are guaranteed to make you laugh.
These tattoos inspired by South Park are sure to take you right back to the innocence of childhood. As you scroll through them, remember the good old days of sneaking down to set the VCR to record your favorite sacrilegious TV show after finally, thank God, your conservative mom had finally gone to bed.
Vote up the best
South Park
-inspired tattoos below, and be sure to let us know what you think in the comment section.
Randy Marsh Didn't Hear No Bell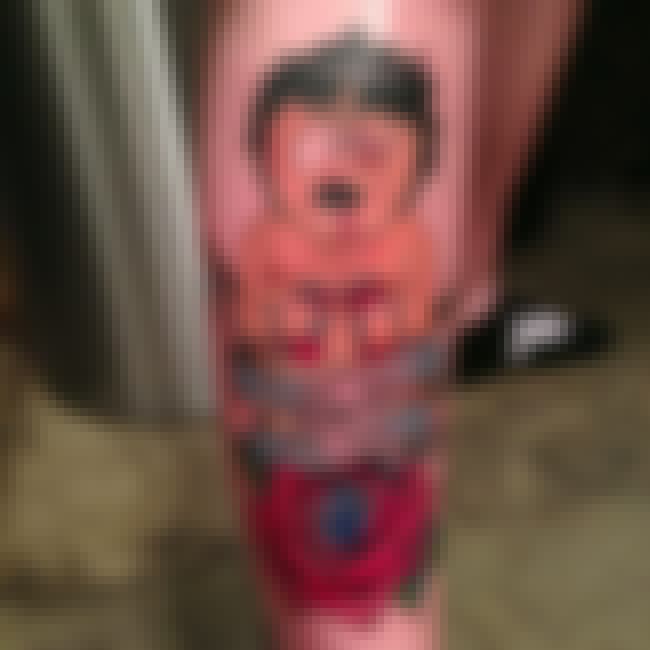 Is this cool?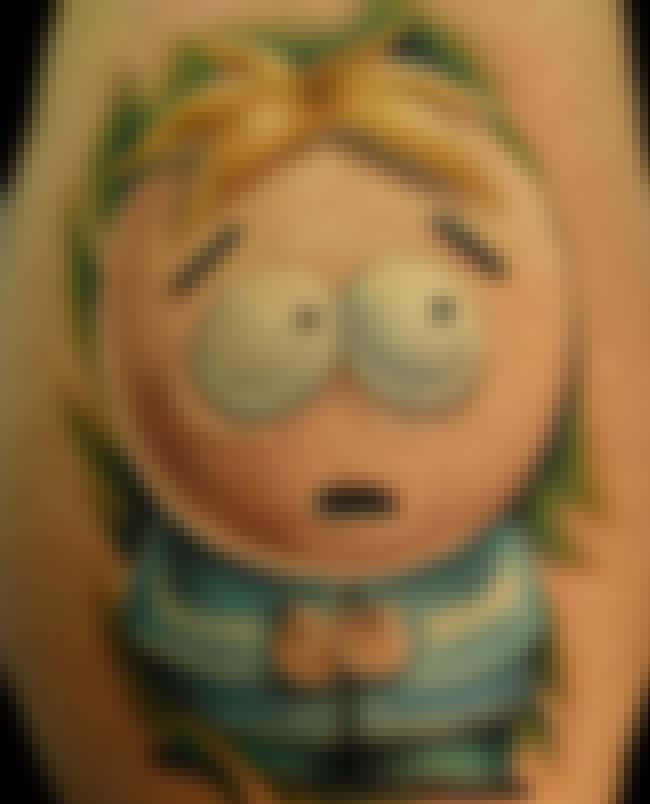 Is this cool?
His and Her Romance, South Park Style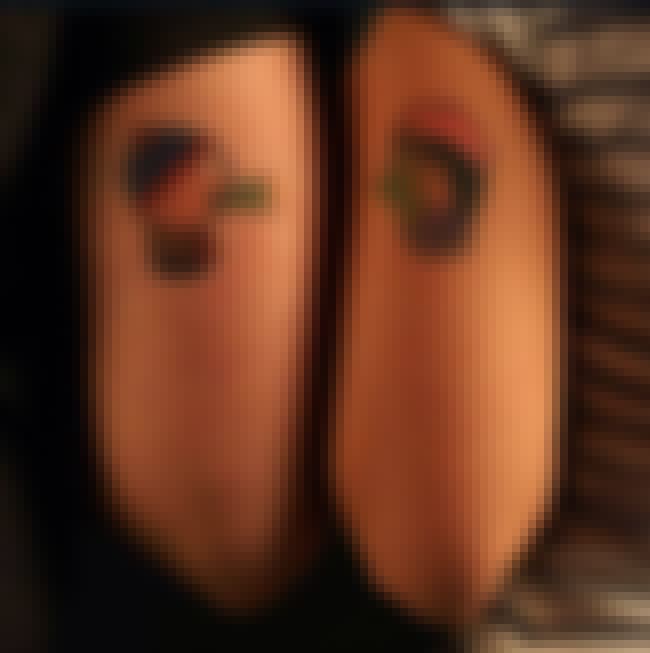 Is this cool?
This Gentleman Will Repeat Himself Again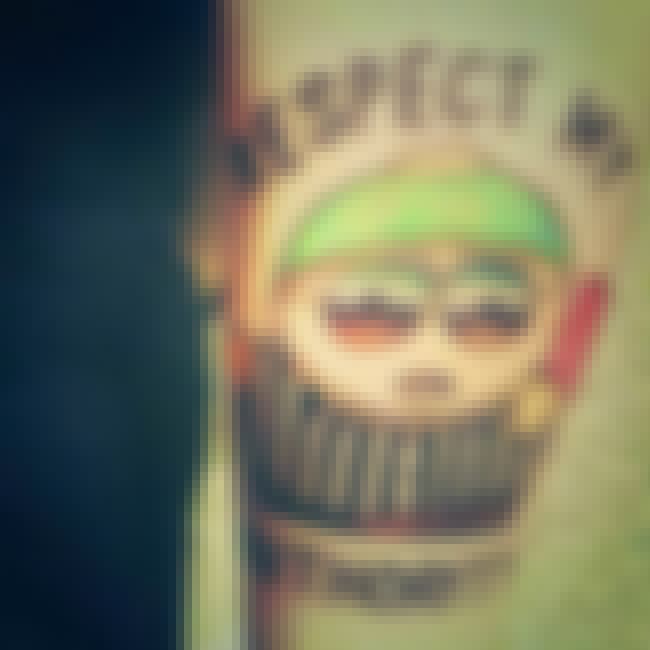 Is this cool?