Entertainment
17 Fun Facts About the Voices of South Park

Few television shows in history have caused quite the level of controversy that South Park has. Thankfully, because it's a cartoon, the cast members on South Park have been able to escape much of the scrutiny surrounding the show. If you don't know what their faces look like, it's a lot harder to be angry with them! The two main South Park voice actors certainly get plenty of judgement from fans, the media, and haters, but that's because they're also the writers, creative directors, and producers of the show! Trey Parker and Matt Stone are the geniuses behind South Park, and we've got a ton of fun facts that we'll bet you didn't know about them - and the other voice actors on the show - listed below.
So who are the South Park voice actors? How many voice actors does it take to bring so many colorful characters to life? How much actual work do Trey Parker and Matt Stone do on the production side? Why did one of the key cast members leave the show? Well else do the voices of South Park do when they aren't working?
Vote up the best fun facts about
South Park
below, and be sure to let us know what you think in the comment section.
back to page 1
5
The Voice of Kyle's Mom is Famous for Her Strong Male Characters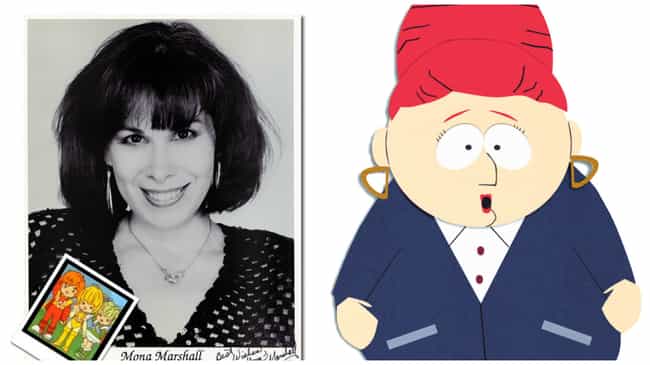 The voice of Sheila Broflovski, Linda Stotch and other various characters is a famous Anime voice over artist. In fact, in many works she's credited as her birth name
Mona Y Iannotti
. She often voices strong, wise, male characters and has over 256 credits in movies, television and video games!
6
Kyle Broflovski's Character Is Based on Matt Stone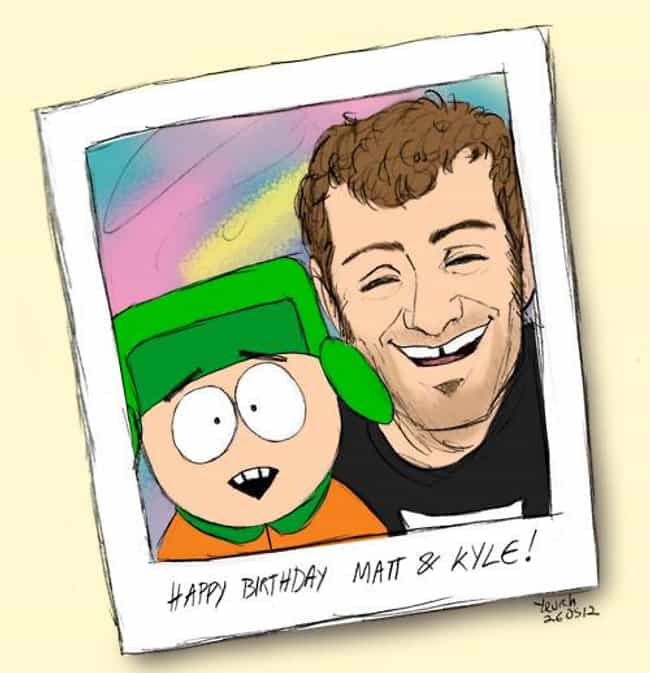 The inspiration behind Kyle's character actually comes from his creator, Matt Stone. On the show, Kyle's parents are even named Gerald and Sheila - the same names as Matt's mom and dad.
Source: Wikipedia
7
Trey Parker Voices Over 23 Characters on the Show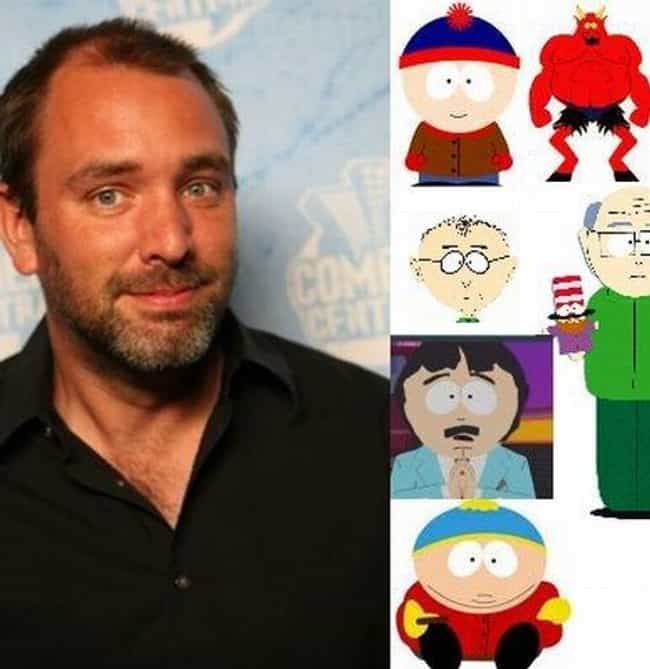 Although co-creator Matt Stone generally shares most of the show's responsibility with other co-creator,
Trey Parker
, Parker really handles the lion's share of the work load. No only does is he a writer and producer on every single episode, he also voices 23+ characters in the main and supporting cast. Parker has also directed almost every single episode of
South Park
since its inception in 1997.
8
Towelie Is Voiced By a Writer on the Show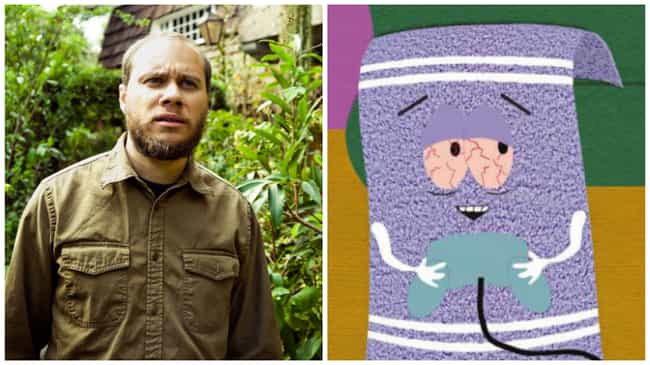 For 10 years (2001-2011), Vernon Chatman was one of only six writers on South Park. Chatman, however, didn't stop there - he began doing the voice of Towlie, as well as occasionally doing a celebrity guest voice, like Tiger Woods or Leonardo DiCaprio.
Source:
South Park Wikia