Landmarks

Southampton Architecture: Famous Landmarks and Buildings

List of the famous landmarks that make up the Southampton skyline, listed alphabetically with photos when available. Southampton architectural landmarks as well as other major buildings, dwellings, and other structures in Southampton are included on this list. Information about these Southampton buildings is included on this list, such as when the building first opened and what architectural style it falls under. List includes both new buildings in Southampton and older historic landmarks.
This list contains buildings like Northam Bridge and St. Michael's Church, Southampton.
This list answers the question, "What are the most famous buildings in Southampton?"
This is a good reference for research into the historical architecture in Southampton. Famous architectural houses within the city of Southampton are included as well, sometimes by address, other times listed by the name of the original home owner.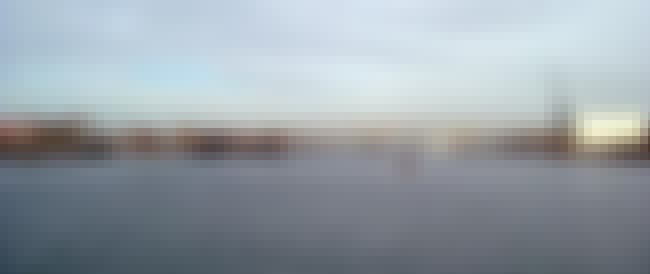 The Itchen Bridge is a bridge over the River Itchen in Southampton, Hampshire. It is a high-level hollow box girder bridge. It is located about a mile from the river mouth. The bridge spans 870 yards, is 92 feet at its highest point and weighs 62,000 tons. It was officially opened on 13 July 1977. At the Woolston end a toll booth operates daily. Southampton City Council levy a variable toll, depending on vehicle type. The toll was originally charged in order to help pay the £12.174 million it cost to build. The toll succeeded in this some years ago, but the toll remains to control the traffic in the areas surrounding the bridge. The bridge was opened by HRH Princess Alexandra, The Hon Mrs ...more on Wikipedia
City/Town: United Kingdom
Opened: Jun 01 1977
Structural Height (m): 28.0

The Northam Bridge is a road bridge across the River Itchen in Southampton, England, linking the suburbs of Northam and Bitterne Manor. The current bridge was the first major prestressed concrete road bridge to be built in the United Kingdom. The bridge carries the A3024 road as a dual carriageway, with two lanes on each carriageway. ...more on Wikipedia
City/Town: United Kingdom
see more on Northam Bridge
3
Southampton Baptist Church
City/Town: Southampton, Bucks County, Pennsylvania, United States of America, North America
Opened: Jan 01 1772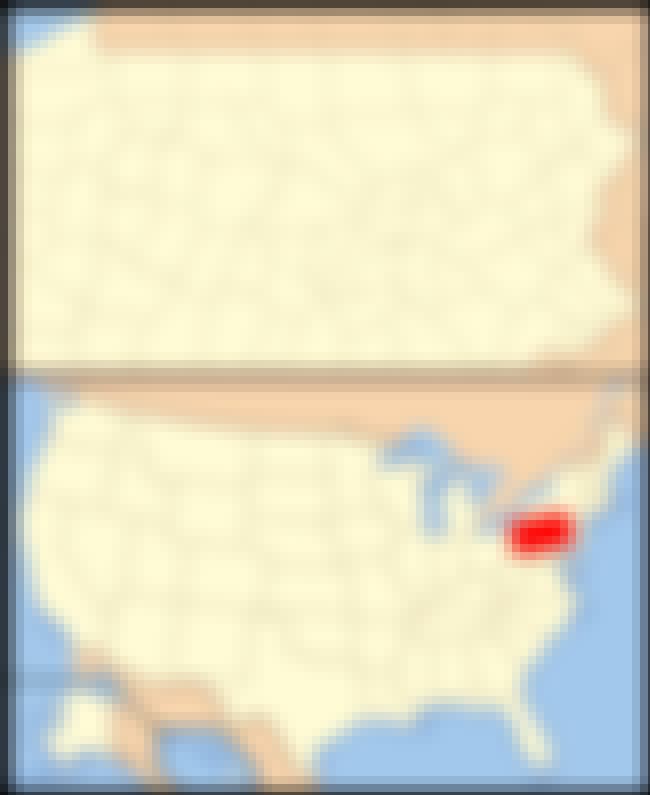 4
Southampton Baptist Church and Cemetery
Southampton Baptist Church and Cemetery is a historic Baptist church and cemetery in Southampton, Bucks County, Pennsylvania. It was built in 1772, and substantially enlarged in 1814. It is a two-story, stuccoed stone meeting house style building with a steep gable roof. The property includes the church cemetery, which has burials for 24 veterans of the American Revolution. It was added to the National Register of Historic Places in 1978. ...more on Wikipedia
City/Town: Southampton, Pennsylvania, USA
Opened: Jan 01 1772