film

The Best Wedding Objection Scenes in Film History

1.3k votes
196 voters
39.6k views
26 items
Follow
Embed
It's one of the most dominant wedding movie clichés of weddings: a couple is about to get married, the priest says "speak now or forever hold your peace," and, like clockwork, in bolts the bride or groom's true love (with amazing timing, by the way) to say "I object!" before they ride off into the sunset together. What are the best wedding objection scenes in film history? This list of famous wedding scenes has them alL!

It's been done so many times at this point, that it's become expected. More modern films tend to spoof the "I object!" cliché, or turn it on its head somehow, making fun of the audience's expectations and throwing some special new twist into it. Over time, the reasons for the objections have become crazier and crazier (not just because of true love, but because of things like incest, kidnapping, and even impostors), but these scenes are memorable and often the highlight of many romantic comedies.

So, which objection scenes in wedding movies are the best of all time? Which had you cheering on the couple in the name of true love! Cast your votes below!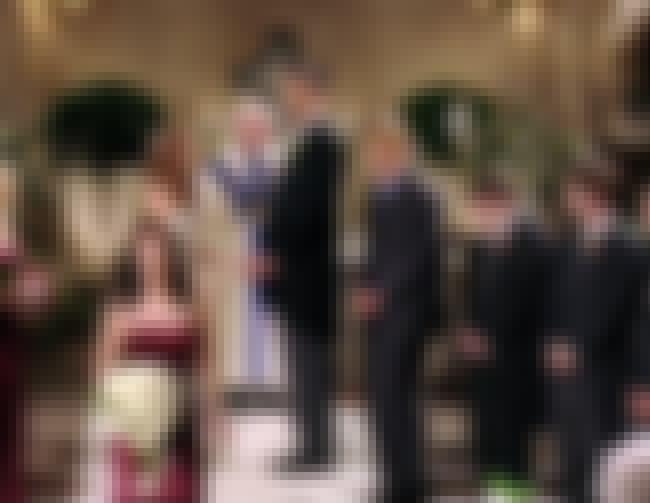 Jeremy (Vince Vaughn) is about to get married to Gloria (Isla Fisher), but his best friend John (Owen Wilson) storms in and stops it... so that he can talk to one of the bridesmaids, Claire (Rachel McAdams) He confesses his love to her in the chapel, but her boyfriend, Sack (Bradley Cooper), attempts to tackle. Jeremy (Vince Vaughn) intervenes and knocks him out, then he continues his wedding ceremony.
Actors: Rachel McAdams, Bradley Cooper, Isla Fisher, Will Ferrell, Christopher Walken, + more
Initial Release: 2005
Directed by: David Dobkin
Also Ranked
#41 on The Absolute Most Hilarious Movies Ever Made
#62 on The All-Time Greatest Comedy Films
#2 on The Best Bromance Movies
#18 on The Best Movies for Drinking Games
see more on Wedding Crashers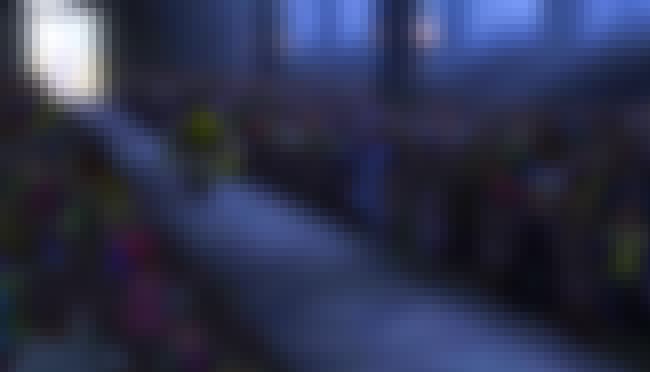 Fiona (Cameron Diaz) is about to tie the knot with the evil Lord Farquad (John Lithgow), when Shrek (Mike Myers) storms into the church before it goes down. This turns Fiona into an ogre which is great because now she and Shrek can live happily ever after. There's even a joke before they storm in which Donkey (Eddie Murphy) tells Shrek to wait for the priest to say "speak now or forever hold your peace," but upon realizing they missed that part, they barge in anyway.
Actors: Cameron Diaz, Eddie Murphy, Mike Myers, John Lithgow, Vincent Cassel, + more
Initial Release: 2001
Directed by: Andrew Adamson, Vicky Jenson
Also Ranked
#5 on The Best Oscar-Winning Animated Films
#11 on The Best Animated Films Ever
#73 on The Best Movies Roger Ebert Gave Four Stars
#30 on The Best Movies for Boys to Watch
see more on Shrek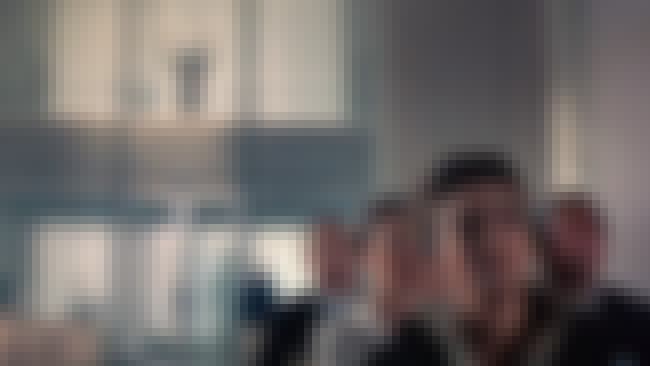 Probably the most famous wedding objection scene of all time, this scene helped start the trend (for better or worse) and gets spoofed in movie after movie to this day. When Benjamin (Dustin Hoffman) wants to stop his beloved Elaine (Katharine Ross) from getting married, he sprints to the church (because his car broke down) and bangs on the glass at the church (he also uses a cross to ward off the family when they try to escape). The final shot of them sitting in a bus, unsure of what to do next, is one of the most memorable shots in cinematic history.
Actors: Dustin Hoffman, Anne Bancroft, Richard Dreyfuss, Katharine Ross, Norman Fell, + more
Initial Release: 1967
Directed by: Mike Nichols
Also Ranked
#23 on The Greatest Soundtracks of All Time
#65 on The Best Movies Roger Ebert Gave Four Stars
#12 on Movies with the Best Soundtracks
#4 on The Best Movies of the '60s
see more on The Graduate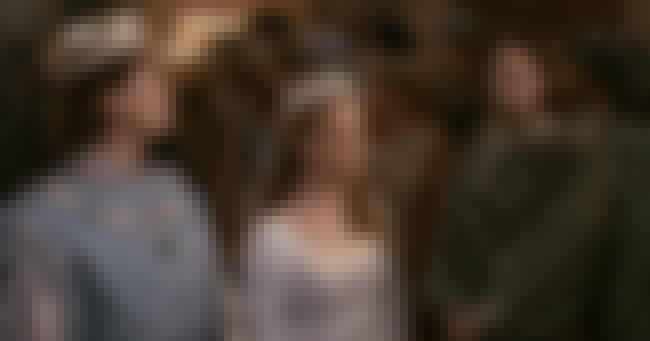 As Princess Buttercup (Robin Wright) and the evil Prince Humperdinck (Chris Sarandon) are about to unhappily begin their "mawwiage," the presumed-dead Westley (Cary Elwes) and his companions storm the castle to stop the union. Their attempts are thwarted, and the wedding is complete (though they never say their "I dos.") Buttercup decides to kill herself, but not before Westley stops her and they ride off into the sunset together.
Actors: Billy Crystal, Robin Wright, André the Giant, Fred Savage, Mark Knopfler, + more
Initial Release: 1987
Directed by: Rob Reiner
Also Ranked
#54 on The Best Movies for Kids
#4 on The Most Rewatchable Movies
#26 on The Best Films Directed by Famous Actors
#18 on The Greatest Movies of the 1980s, Ranked
see more on The Princess Bride