Entertainment
Special Effects We Wish Were Real

How many of us have left the movies disgusted because it was either 100% CGI or just 100% bulls**t? There have been times I left the movies absolutely bitter because I knew the chances of ever having THAT superpower were about the same as a virgin surviving hell. Maybe I'm the lone realist in my universe, but there are several elements in movies I wish to my Holy Creator were reel. Get it? Reel? Nevermind, just read the damn list.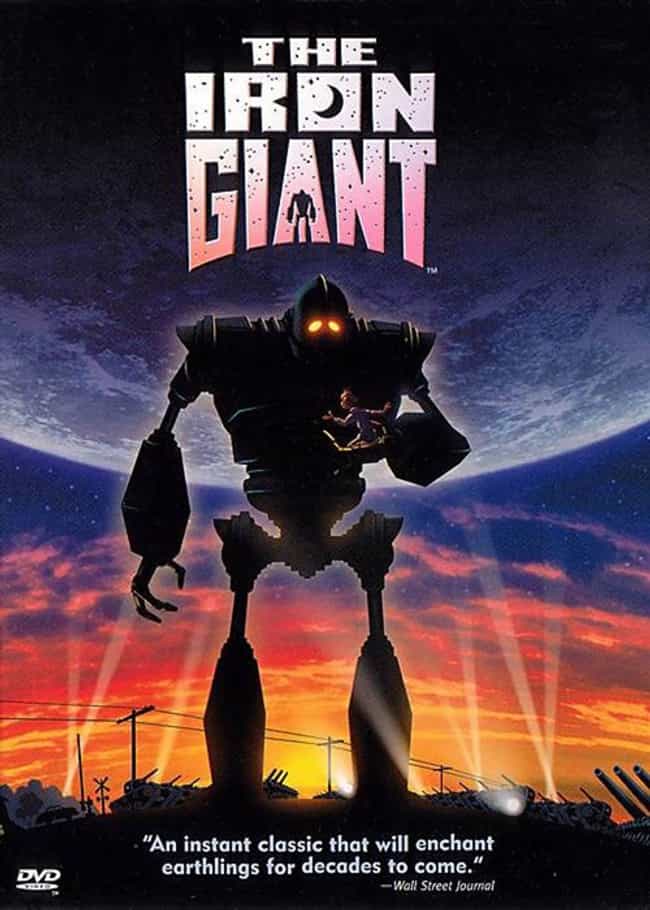 Giant Metal Bodyguard
(this is actually a really good movie)
I'd like to have a giant metal bodyguard for the following reasons:
To all the girls who picked on me in junior high because I was poor;
To Wells Fargo Financial, for calling me ten times a day for something I didn't even owe anymore;
To every customer who calls up, whining in my ear, with their kids screaming in their ears, with the TV on HIGH;
To every driver who ever cut me off and SLOWED DOWN in the freaking CARPOOL lane;
To news reporters who think Michael Jackson's kids are National News;
To the President of Iran, who says the Holocaust never happened and exhibits more arrogance than France;
To every American who refuses to pay taxes and refuses to exit MY country;
To the director of the DMV, who refuses to overhaul the damn waiting system;
To the creators of reality TV; who have nothing better to do;
To the idiots and assholes in Hollywood, who make millions of dollars just by breathing and who also have nothing better to do;
To all of my friends who aren't reading my lists:
You've been warned.
see more on The Iron Giant