Environment

28 Incredibly Unique Trees from Around the World

1.1k votes
129 voters
3.9k views
28 items
List Rules Vote up the coolest and most incredible trees you can't believe grew right out of the ground.
You should never stop being in awe of nature. There is so much beauty all over the world, and a lot of it is right in your backyard. For some reason, people think they have to travel long distances in search of something special. The truth is, the nature all around us is more than enough if you know where to look. Trees are everywhere. Everyone has seen a tree. But did you know you can find some absolutely awe-inspiring trees in habitats all over the Earth? Well, you can. Here you'll find an amazing collection of trees from around the world. They will take your breath away with their gorgeous colors, cool shapes, and ability to thrive in some of the harshest environments imaginable. While some of these cool trees are from exotic lands far away, you may be surprised to find that others can be regularly found just a few states away or even if your own back yard.
The President, One of the World's Largest Sequoya Trees, in California


Agree or disagree?
Jacaranda Trees in Cullinan, South Africa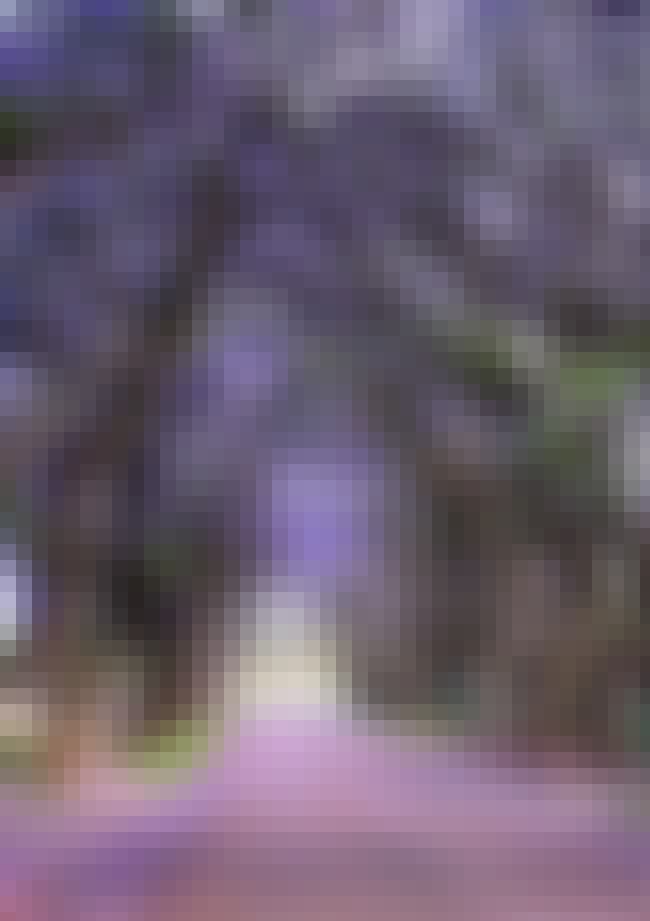 Agree or disagree?
Angel Oak on St. John's Island in South Carolina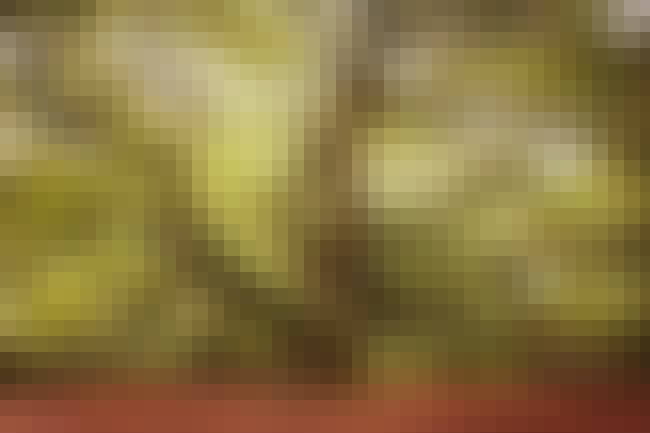 Agree or disagree?
Dragonblood Trees in Yemen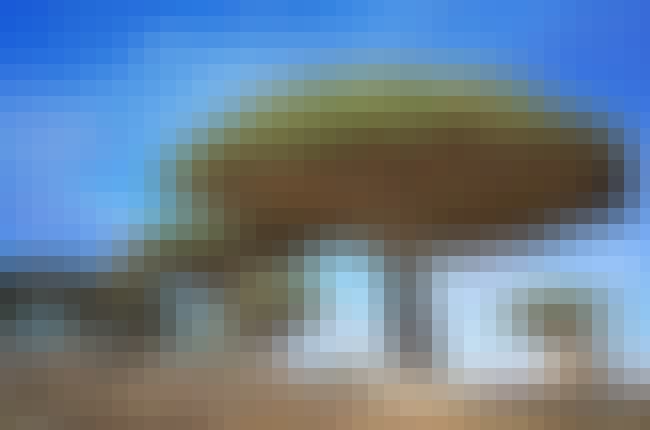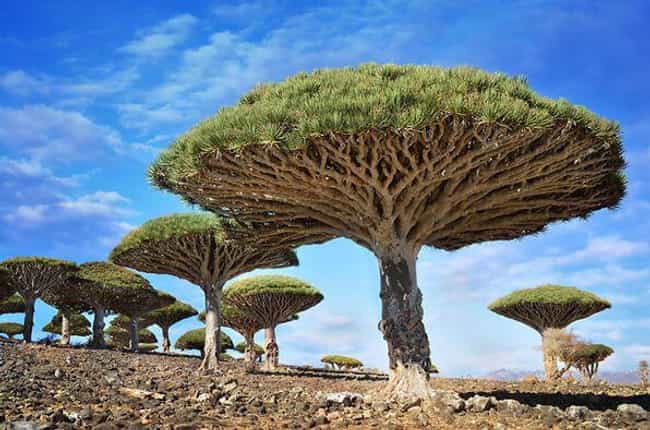 Agree or disagree?