burgers

The Best Specialty Burgers from Around the World

1.4k votes
187 voters
18.3k views
33 items
Follow
All kinds of unique, culturally diverse hamburgers have been making waves in the culinary world over the last few years. Or maybe these burgers have always been here, and we're just running out of things to read about on the Internet (it could happen). A beefy staple, the burger has its boots on the ground in restaurants and pubs across the world. But they're not all created equal. Ranging from burgers wrapped in gold (seriously!) to burgers squeezed in between donuts, the artery cloggers on this list are some of the best specialty burgers you can eat on this island earth.
Who doesn't like a good burger? Even vegans like burgers (despite their burgers being not as good as regular burgers). Maybe it's the shape, or maybe we associate hamburgers with memories of summer, friends, backyards, and good times.
Even though the hamburger is synonymous with America, chefs from across the world put their own spins on this comfort food. The burgers on this list are some of the most interesting and exciting steamed hams that you can find anywhere, but of course they tend to come from the USA.
Vote up the specialty burger that you think looks the most delicious. And if your city does something freaky with a piece of cow between a couple of buns, leave us a comment – we want to eat the thing you love!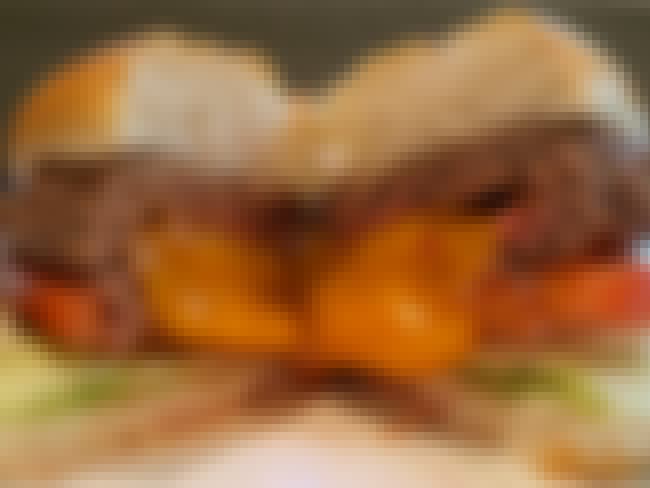 What Makes This Burger So Special: The Juicy Lucy has a burger patty stuffed with molten American or cheddar cheese. Why wait until you're middle-aged to have a heart attack?
Where You Can Eat It:
You can chow down on a JL at
Matts' Bar
in Minneapolis. How many Juicy Lucies do you think Prince has eaten?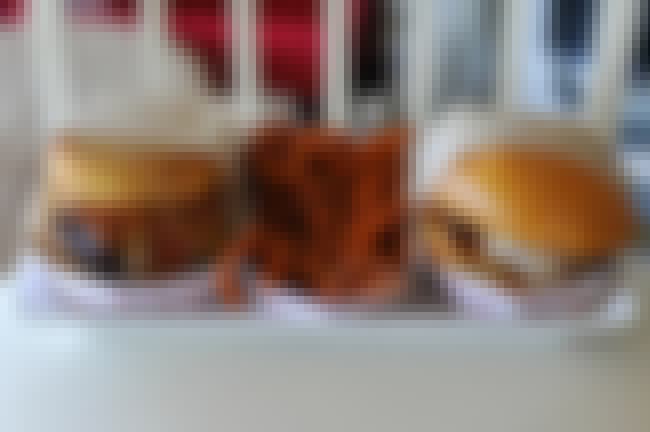 What Makes This Burger So Special: You can get a regular burger at Gott's, but why would you when you could order it on buttery sourdough bread and smothered with barbecue sauce and onion rings?
Where You Can Eat It:
Gott's Roadside, which has a handful of locations in North California.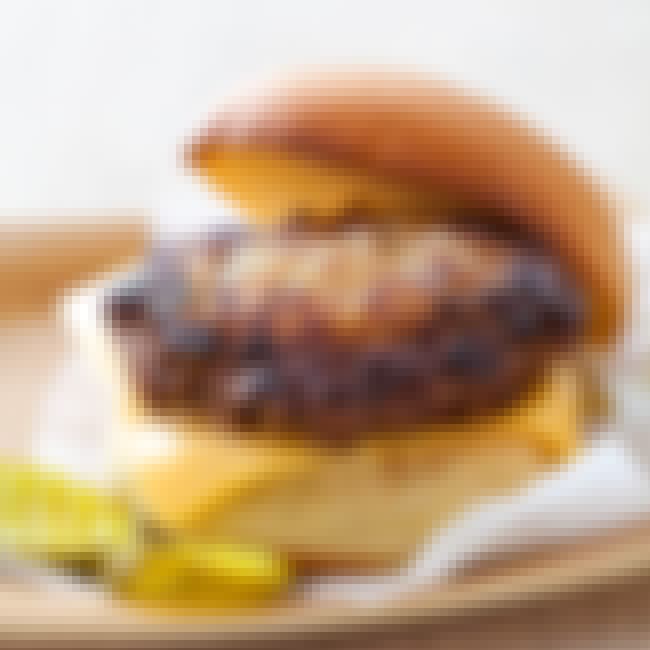 What Makes This Burger So Special: You've heard of onions on a burger, but this is a burger with fried onions smashed into the patty!
Where You Can Eat It:
Mostly in El Reno, Oklahoma - specifically at
Sid's Diner.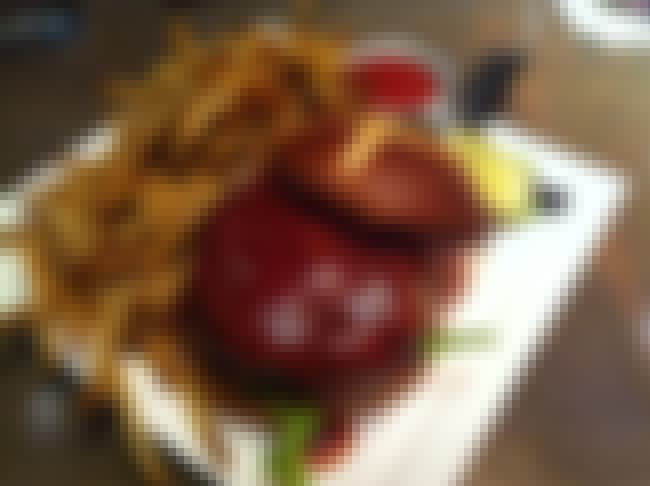 What Makes This Burger So Special: This messy burger is topped with hickory BBQ sauce, mayo, shredded cheddar, and dill pickles. Are you salivating yet?
Where You Can Eat It:
Mostly Norman, Oklahoma, where
Johnnie's Burgers
specializes in it. We've actually had one of these and can attest to its greatness.