James Bond

Spectre Movie Quotes

56 votes
35 voters
1.6k views
12 items
Spectre movie quotes present yet another edition of the James Bond action film series. Using a screenplay written by John Logan, Neal Purvis, Robert Wade and Jez Butterworth, the feature film was directed by Sam Mendes. Spectre opened in theaters in the United Kingdom on October 26, 2015, then in the United States on November 6, 2015.
In Spectre, James Bond (Daniel Craig) travels to Mexico City to meet with Lucia (Monica Bellucci), the widow of Marco Sciarra (Alessandro Cremona) after receiving a cryptic message. In Mexico, Bond learns of the Spectre secret organization and vows to take it down. But back in London, with MI6 under the new leadership of Gareth Mallory (Ralph Fiennes), Bond runs into trouble with this plan.
Without the support of Mallory, Bond must secretly tap into MI6 resources Eve Moneypenny (Naomie Harris) and Q (Ben Whishaw) to first find Madeleine Swann (Léa Seydoux), someone Bond hopes leads him to her father, Mr. White (Jesper Christensen), who can unlock the secrets of Spectre. But what Bond learns about Spectre surprises him, especially since the man behind Spectre is one he knows quite well, Ernst Stavro Blofeld AKA Franz Oberhauser (Christoph Waltz).
Spectre
was one of several highly anticipated fall 2015 films as it opened alongside the likes of
Our Brand is Crisis
,
Burnt
,
Suffragette
, and
Bridge of Spies
.
James Bond: This organization, do you know what it's called?
Madeleine Swann: It's name is Spectre.
Q: Do you know who links them all?
James Bond: Me
Bond learns more about the strange octopus ring he took from Sciarra in Mexico with some help from Madeleine. The team investigates further to realize that Bond is at the center of those in this organization and he's the only one who can stop them.
Should this be higher or lower?
Taking Some Overdue Holiday
Gareth Mallory: You have no authority, none! Mexico City, what were you doing there?
James Bond: I was taking some overdue holiday.
Gareth Mallory, the new M, seems a little angry with Bond following Bond's unsanctioned trip to Mexico City. In a fun turn of events, Bond does not seem too concerned with M's authority either.
Should this be higher or lower?
Ernst Stavro Blofeld: Welcome, James. It's been a long time. Now finally, here we are... You came across me so many times, yet you never saw me. What took you so long?
Ernst Stavro Blofeld has been playing a strange game of cat and mouse for some time now, all leading up to their meeting here. In a mocking sort of way, Blofeld asks how someone like Bond took so long to find him. Bond is not amused.
Should this be higher or lower?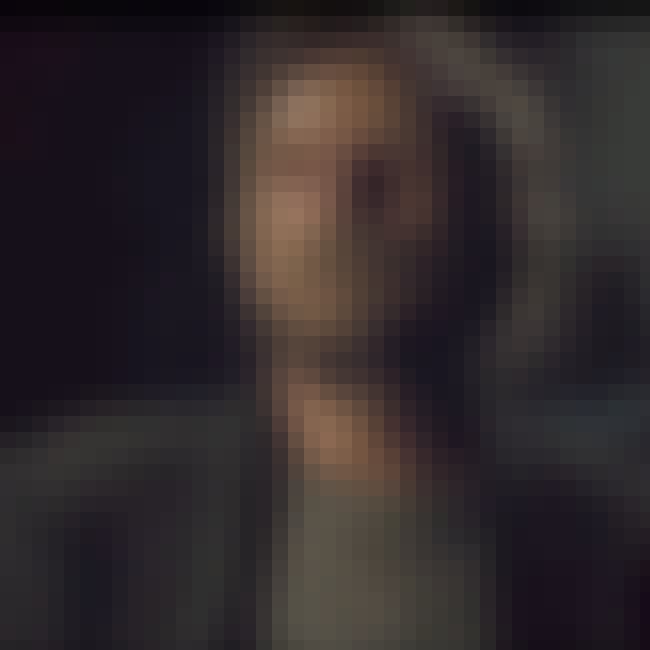 Mr. White: I always knew death would wear a familiar face, but not yours.
James Bond: I was in a meeting recently and your name came up.
Mr. White: I'm flattered London is still talking about me.
James Bond: It wasn't MI6.
Mr. White: You're a kite dancing in a hurricane, Mr. Bond.
...
James Bond: Tell me where he is.
Mr. White: He is everywhere!
James Bond tracks down Mr. White, a Quantum leader and MI6 fugitive, deep in the snowy mountains. Bond came there looking for answers about Spectre but Mr. White isn't especially forthcoming.

Should this be higher or lower?