Weird Nature Goodbye, Cruel World: Sperm Counts Are Falling And Humanity Might End Soon

1k views
3 items
Follow
Embed
Scientists recently announced a very alarming trend: for the past 40 years, sperm counts have been drastically falling, meaning men are becoming less and less potent. Why is that scary? Because it could signal a trend that fewer and fewer men each year are able to reproduce, which would cause a decline of our population and the end of humanity in general. But don't worry, that's still a few years off. We'll probably have killed ourselves by then - either by war, famine, or global warming!
In The Past 40 Years, Average Sperm Counts Have Nearly Halved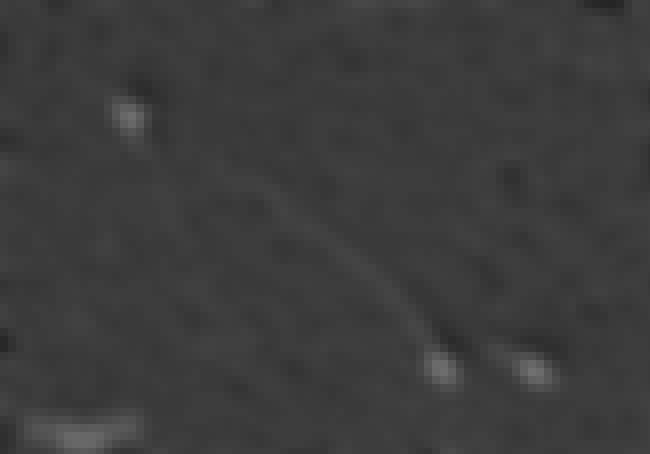 Researchers from all over the world came together to do an expansive study on sperm counts in men. They assessed several studies beginning in 1973 to look at how many sperm men were able to produce on average. The average adult male can release 40 million to 1.2 billion sperm cells in a single ejaculation, but not all of those are strong enough to fertilize a woman's egg during sex.
Researchers looked at - overall - how much sperm men were producing. In the Middle East, they saw a 52.4% decrease in total sperm count. Elsewhere in North America, Europe, Australia, and New Zealand saw a sperm concentration decrease of 59.3%.
And The Rate Of Decrease Is Only Going Up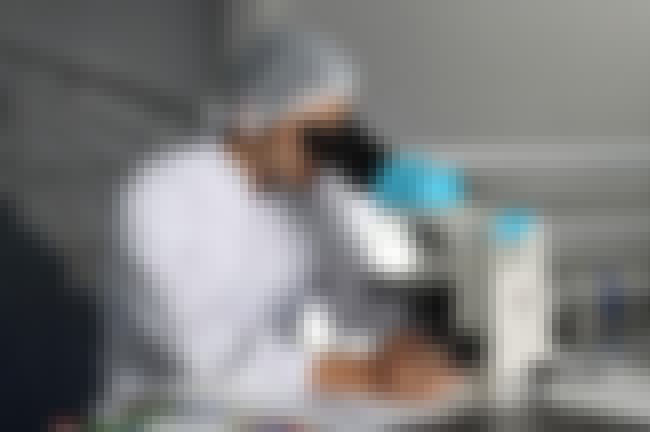 Researchers are really concerned the trend is continuing. The only places that didn't see a significant decrease in sperm count were South America, Africa, and Asia - but researchers predict once they do more research, they will see similar trends.
There are a few factors that have led to the decline. Smoking, obesity, stress, changes in diet, and even living more sedentary lifestyles all contribute to this phenomenon. But scientists don't know exactly why they've seen such aggressive drop off.
Some Are Skeptical About The Study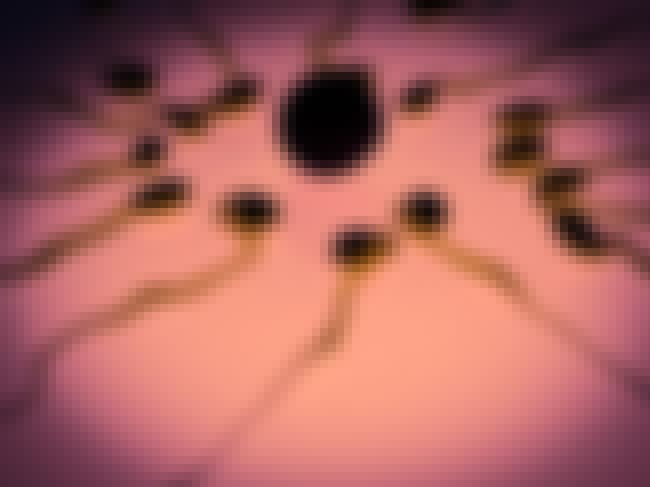 Some people are questioning whether the study is really all that accurate. A portion of the studies surveyed were found through fertility clinics, which leads some to believe they were surveying outliers - men who already had fertility issues. Others said their survey wasn't expansive enough to make significant claims about men as a whole.
The biggest criticism though, is of the percentages associated with the study. Allan Pacey, an andrologist at the University of Sheffield said sperm counts in men - while decreasing - are still at normal levels for viable conception. He said men are only considered to have low sperm counts if they fall below less than 39 million per ejaculate. The average total sperm count from the study was still much above that - 137.5 million per ejaculate.