interesting

Horrible, Awful Things That Happened When People Took Spice

212.1k views
22 items
Follow
Embed
Even though synthetic marijuana might seem like a good idea for people who are trying to stay "sober" or avoid getting dinged on a drug test, the sheer volume of stories about the negative and insane side effect of fake weed, or "spice," should make even the most experienced of user want to stay away at all costs. The drug called spice (or sometimes K2) is a synthetic blend of chemicals that's meant to mimic the effects of smoking weed, but without the stigma. Unfortunately, the spice drug effects are far worse and crazier than any side effect that comes along with smoking weed. If you're still on the fence about the spice drug here are some truly alarming stories about the drug spice.
Smoking spice has become popular with a lot of people who are trying to look clean on their drug tests and millennials who are just looking for something to do. Unfortunately, the spice drug effects are far worse than those of any normal drug. The stories on this list of the scariest facts about K2 and spice should probably deter any potential users who want to see what all the hubbub is about, or they should at least let you know what kind of nightmare you're in for.
Vote up the craziest stories about people using K2, and leave a comment about anyone you know who's suffered insane side effects from synthetic marijuana.
Woman High on Spice Destroys Subway in Alaska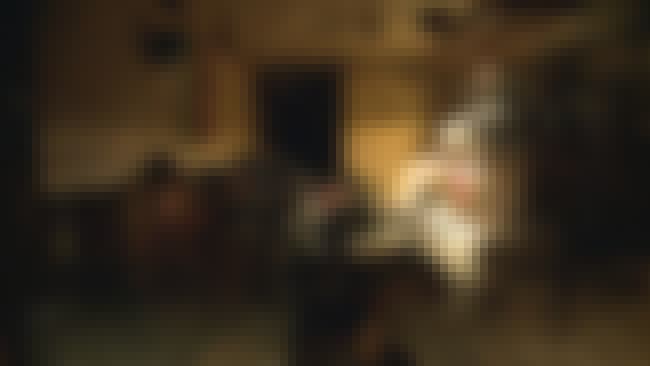 A Subway sandwich shop
was left in disarray after a naked woman went on a violent rampage through the store. Not only did she break EVERYTHING, but she sprayed a fire extinguisher all over the place too. Police believe this to be a spice-related freak out.
Bad Batch of K2 Sends Dozens of Denverites to the Hospital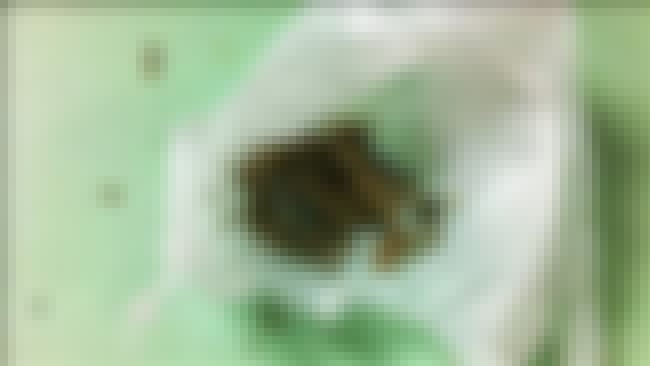 In 2013, a "bad batch" of Black Mamba (a version of K2)
flooded the Denver market
, sending dozens of users to the hospital. Some of the users even ended up falling into comas. One nurse said of the incident, "
I've been in emergency medicine for the last 11 years, and I've never seen a problem like this before."
Man High on Spice Cuts Fetus Out of His Wife's Womb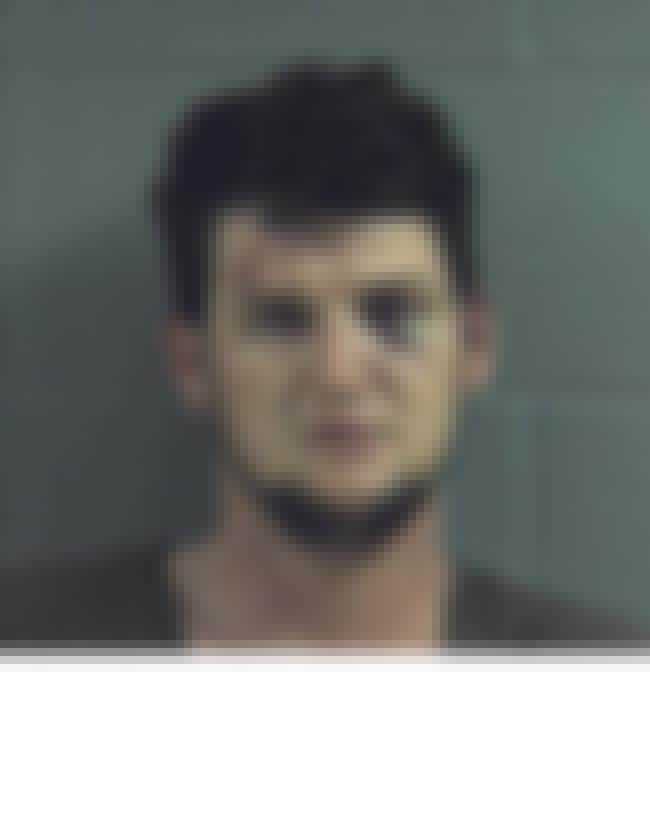 In 2012, Jeffrey Reynolds was
charged with feticide
and
attempted second-degree murder, after stabbing his wife and cutting out their unborn baby. He initially plead not guilty by reason of insanity, but changed his plea to no contest and admitted that he had been high on synthetic marijuana during the incident. He said, "

In an effort to not break the law by purchasing 'legal weed,' I was deceived or poisoned by a real company I easily found during a quick 'Google' search."
Texas Man Eats Dog After Smoking Spice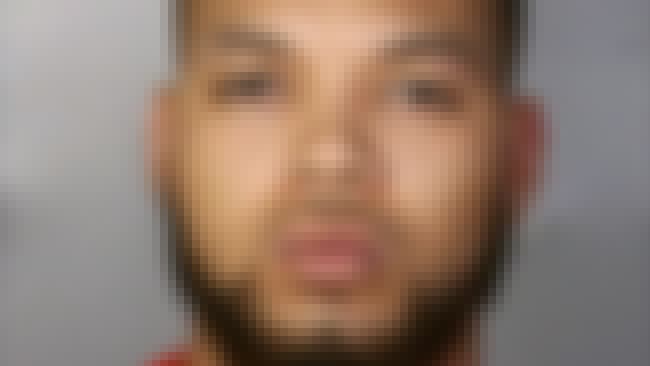 In 2012, a 22-year-old man from Waco, TX was charged with a felony after he allegedly
killed and ate
his roommate's dog while high on spice. According to Waco Police, before eating the dog, the man crawled around on his hands and knees, and barked at his neighbors.