Weird Nature
Horrific Pictures of Spider Bites You Can't Look Away From

41.4k votes
6.8k voters
707.8k views
22 items
List Rules Vote up the grossest and scariest pictures that will have you staying indoors for the foreseeable future.
This seriously terrifying list compiles some of the worst photos of spider bites on the Internet right now. Every year, an average of 6.6 people die from spider bites in the United States alone. That fact itself should make you uncomfortable. What makes it even more uncomfortable is how those bites kill you. There are infections, flesh necrosis, massive gaping holes, limbs that have to be amputated, and more. Especially with the Brown Recluse, these scary spider bites are serious business. So, naturally, people have a morbid curiosity and want to see the damage these little monsters can really do.
Some of these spider bite pictures are really hard to look at. What's worse is that once you start looking, you'll have trouble looking away. It's like watching some sort of spider-induced trainwreck. If you have a weak stomach, this is not a list for you. Maybe try one about bunnies instead?
If you're still here, that means you know what you're in for. Get ready to see some really gruesome, horrifying, toe-curling, gag-inducing, and gross spider bites (or at least what people claim are spider bites). You can even vote for the ones you think are the grossest.
This Terrifying Brown Recluse Bite That Required Surgery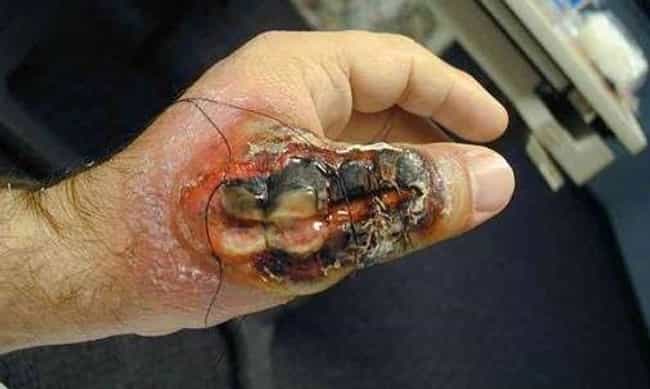 Agree or disagree?
This Bite That Makes You Really Value Your Fingers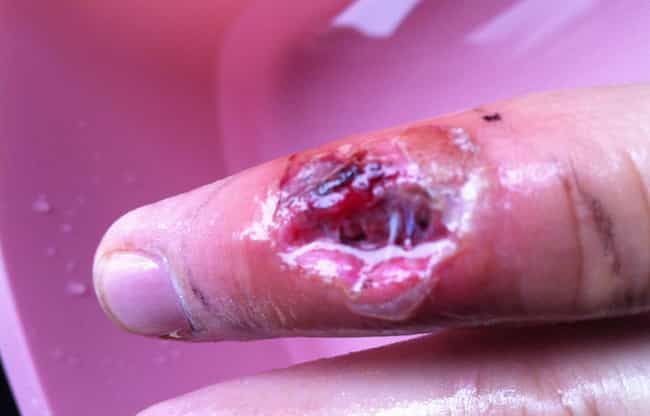 Agree or disagree?
This Brown Recluse Bite That's Really Eating Away at Her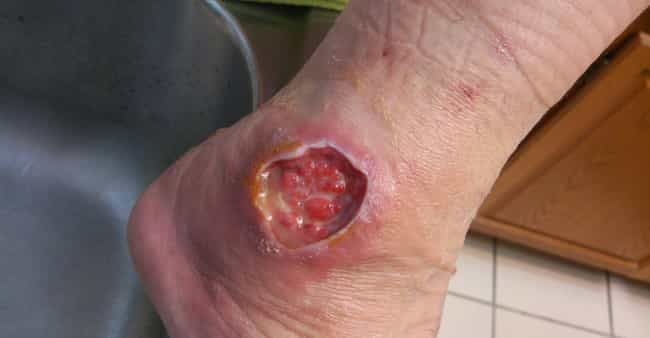 Agree or disagree?
This Spider Bite That Cost Someone a Toe
Agree or disagree?