Total Nerd Spider-Man 2 Is The Greatest Superhero Sequel Ever Made, And It's Not Particularly Close

786 votes
126 voters
6.2k views
13 items
List Rules Vote for the most convincing point that proves the film is a masterpiece.
Spider-Man 2 is a far more amazing film than the falsely labeled Amazing Spider-Man 2. In fact, Spider-Man 2 might be the best superhero sequel ever (with all due respect to X2: X-Men United, Superman 2 and Captain America: The Winter Soldier).
There is plenty of evidence that illustrates why Spider-Man 2 is the best sequel of all time. Whereas Iron Man 2 lost the original's buoyant energy and Ghost Rider 2 made you wish the fire would engulf more than just the protagonist's head, Spider-Man 2 — like all the best sequel movies — built upon its predecessor. The scope was larger yet more intimate, the plot funnier but at the same time more serious.
If you disagree, read on so you can understand why Spider-Man 2 is the greatest superhero sequel.
If you already believe these Spider-Man 2 truths to be self-evident, then this list will confirm your good taste!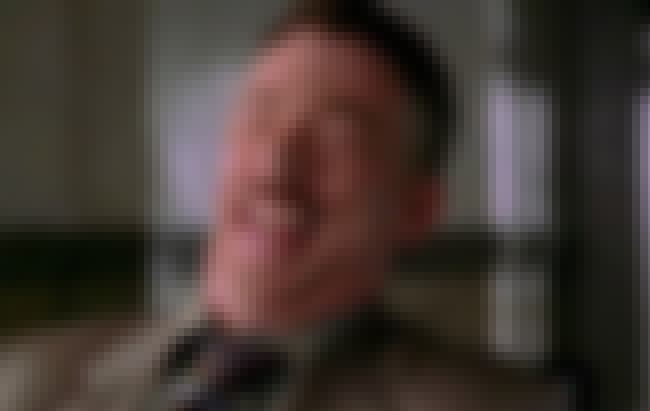 The always fantastic J.K. Simmons's portrayal of J. Jonah Jameson may be the purest translation of any comic book character to the big screen. He manages to be larger than life, broadly comic, and completely believable all at once.
Spider-Man 2 works him more directly into the plot by having his son get engaged to Mary Jane. When MJ goes full Runaway Bride, the ever frugal J. Jonah's biggest concern is canceling the catering. He might not win Father of the Year, but we expect nothing less from Spidey's irritable boss.

Agree or disagree?
The Runaway Subway Scene Is Comic Book Magic
For diehard superhero fans, few things are more exciting than flipping through a comic book's action scenes. With each subsequent page, you are made to wonder "how will Spidey get out of THAT?"
When you go to see a superhero movie, you hope that the film will match the excitement of tearing through a good comic book. X2: X-Men United and X-Men: Days Of Future Past both feature Magneto enacting wildly inventive prison escapes, Captain America: Civil War contains the ultimate superhero battle royale, and Spider-Man 2 has our hero trying to stop a speeding subway.
This would be a relatively easy task for Superman, but for Peter Parker, the crisis presents a real challenge. It's a tension-filled, visually arresting set piece that culminates with the passengers saving an unconscious Spider-Man from plummeting off the front of the train. What more can viewers ask for?
Agree or disagree?
The Effects Are A Major Step Forward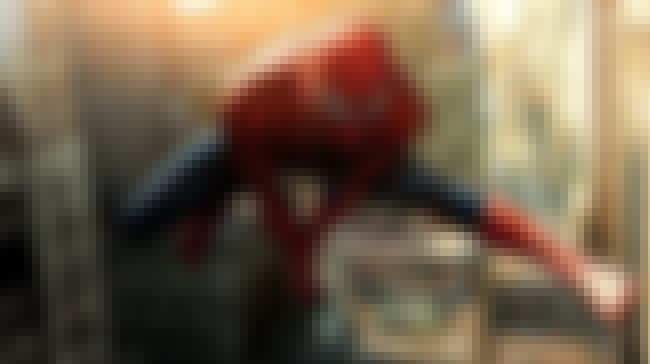 Despite being made only a few years later, Spider-Man 2 manages to make the first film look old and outdated. The CG body of Spider-Man seems more fluid, especially when he's swinging along the NYC skyline. During combat sequences, his brawls with Doc Ock feel far less cartoony than his fights against the Green Goblin.
Out of all the second film's visual improvements, the greatest might be making Doc Ock's tentacles look so photorealistic. If that effect hadn't landed believably, the film wouldn't have worked.

Agree or disagree?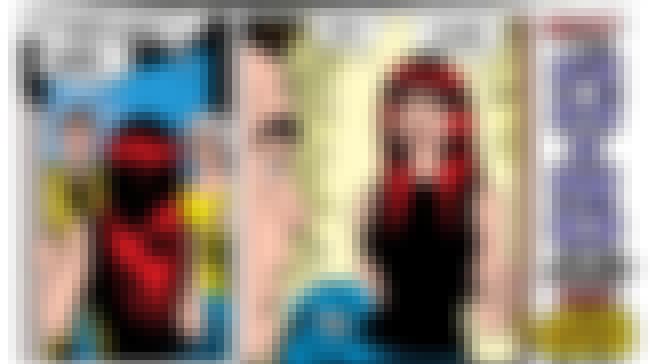 Comic book nerds appreciate when the creators of superhero movies drop subtle Easter eggs or even overt comic book references into the plot of the film.
In the comics, "Tiger" is Mary Jane Watson's romantic nickname for Peter. At the end of Spider-Man 2, MJ sends her newly minted boyfriend off to battle with "Go get 'em Tiger" a line that drew massive applause from the über-geeks attending opening weekend screenings. A good lesson for Hollywood execs: When developing a comic book movie, never forget the core fans, and maybe even reward them for their attention to detail.

Agree or disagree?