Watchworthy
Casting Call for Spider-Man

Updated August 20, 2019
12.4k votes
3.4k voters
33.8k views
20 items
List Rules Who should play Spider-Man in the upcoming films? Vote up the actors who would make a perfect Peter Parker.
With Sony and Marvel Studios parting ways, it looks like there's going to be another Spider-Man reboot. Again. Maybe. Who should follow in Tom Holland, Tobey Maguire, and Andrew Garfield's footsteps, as Peter Parker? Spider-Man fantasy casting opens up a whole world of great actors who could easily don the Spidey suit in upcoming movies. But who should play Spider-Man? Help us decide!
When The Amazing Spider-Man reboot began, Sam Raimi's Spider-Man trilogy wasn't even five years old. In fact, a fourth Raimi Spider-Man was actively into pre-production, with Anne Hathaway as Black Cat, when Sony decided to reboot the franchise instead of carrying on. So, another reboot would not be out of character for them, nor would a new actor in the main superhero role be out of the question.
The way we see it, there are three main paths a new Spider-Man franchise could take. First, they could recast Spider-Man very young and do yet another complete reboot. Second, they could recast him on the younger side and do an Incredible Hulk-esque reboot wherein he's mentioned, but they don't have to retell the origin story for the 127th time. Or, they could cast an older, more seasoned Spider-Man who is well into his career and adapt stories we haven't seen yet in either Spidey franchise.
We'll be focusing on the second and third options, though any of these young actors could fit a reboot and we could easily see them get bitten by a radioactive spider. Again. For the umpteenth time. But let's hope that won't be the case.
Keep in mind all of these actors would work as Spider-Man, even if Marvel and Sony finally come to an agreement. These are the actors worthy of playing Peter Parker the Spectacular Spider-Man. Make sure to vote up all your favorite choices and hope that Sony hears our plea.
Data-driven recommendations based on voting from over 40 million monthly visits to Ranker.
Try the free app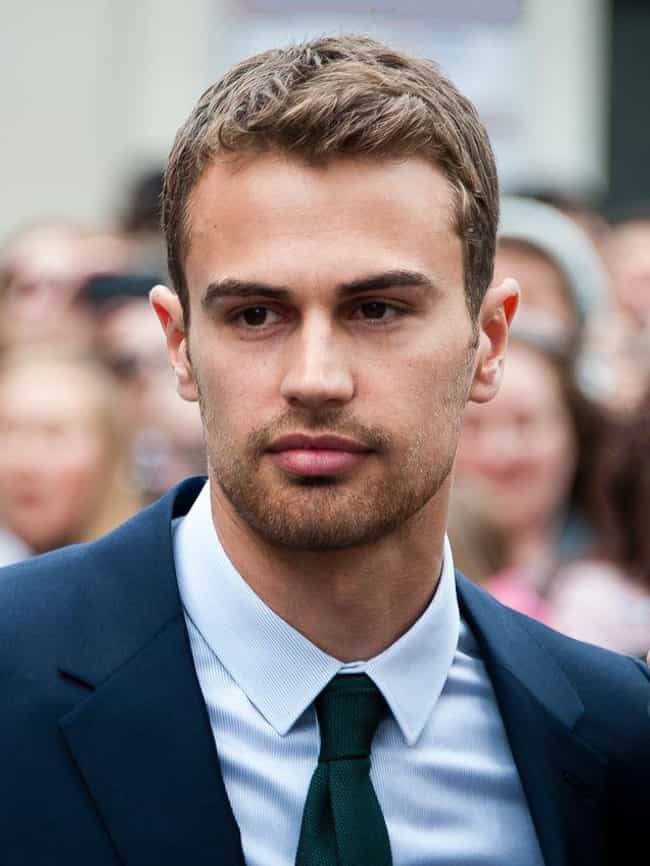 The Divergent star made a big impression on a whole lot of people. He's attractive, young, charming, talented, has stunt experience, and would bring in a lot of female viewers.
Should he play Spider-Man?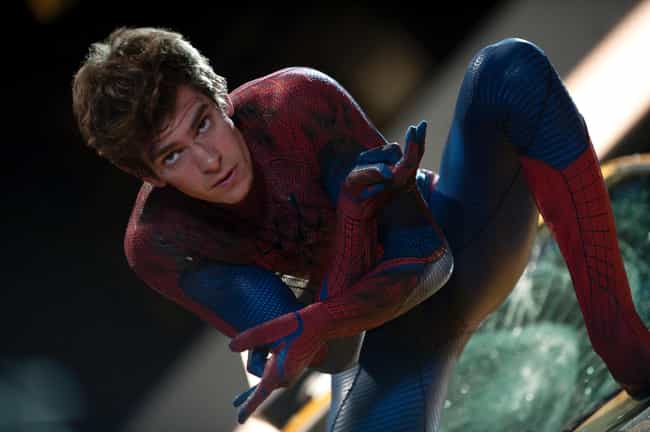 Andrew Garfield is a great Peter Parker and Spider-Man - he is not the problem with the franchise. He's got the look, he's got the humor, and he's certainly got the passion and serious acting chops. To salvage the Spidey films, keep Garfield and lose the writers (and maybe Marc Webb too).
Should he play Spider-Man?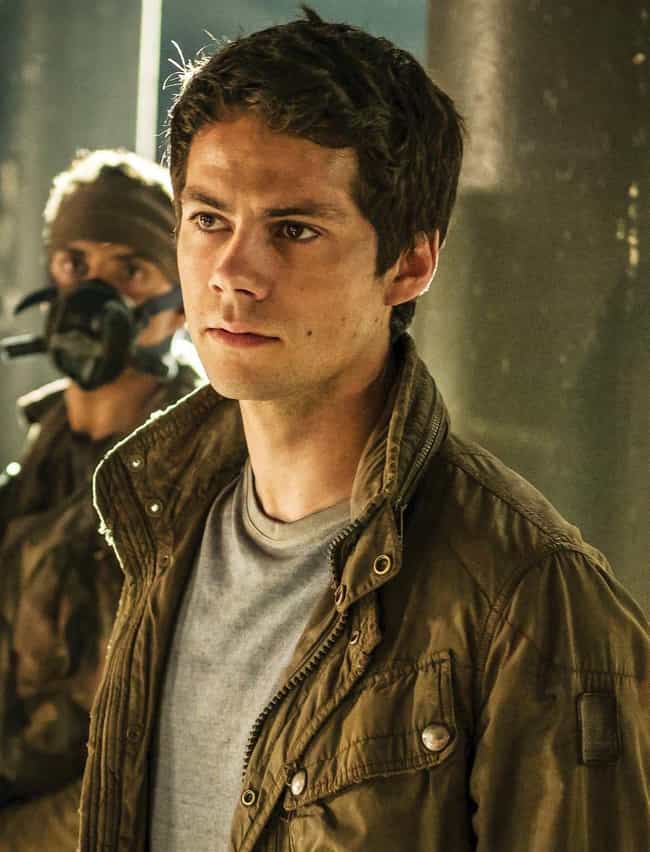 Dylan is just about the right age to portray Peter parker in his high school days. He surprised audiences in Mazerunner, and has a fan following from Teen Wolf. He's perfect for the role.
Should he play Spider-Man?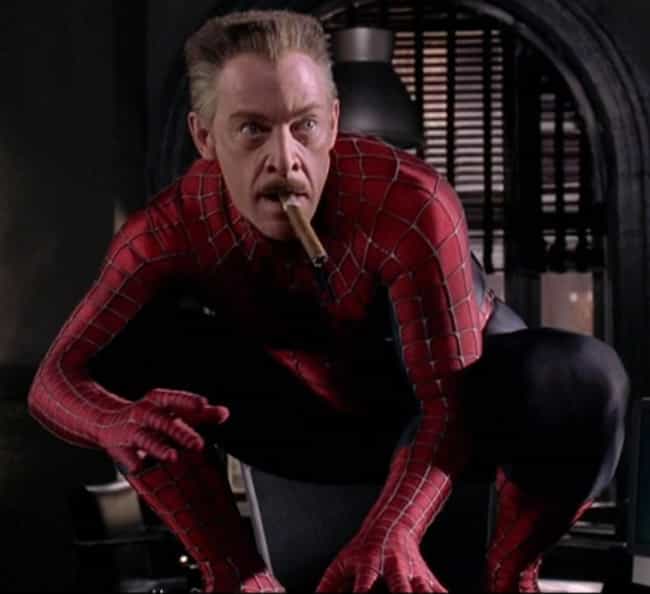 We're just kidding, but couldn't resist running this amazing photo we found putting this list together. J.K. for Spider-Man?! Vote him up if you think so.
Should he play Spider-Man?