Total Nerd
Fan Theories About Spider-Man's Future In The MCU

807 votes
106 voters
3.3k views
16 items
List Rules Vote up the theories that you want to see come true in Peter Parker's MCU future.
There once was a time when the idea of Spider-Man in the Marvel Cinematic Universe was a pipe dream, but then a deal was struck and Peter Parker arrived just in time for Captain America: Civil War. Since then, Spidey has played a central role in several Avengers adventures and has two solo films of his own. Although his contractual status remains nebulous, it seems all but certain that he'll continue to be a big part of the MCU moving forward.
Spider-Man: Far From Home's post-credits scenes definitely set Parker up for an exciting post-Endgame story by both revealing his identity to the world and making him a fugitive from the law. Those happenings, combined with the revelation of Nick Fury's secret space initiative, may just provide the building blocks of the MCU's entire Phase 4 slate of films, something that, quite appropriately, makes Spider-Man the web that holds the rest of the franchise together.
back to page 1
Peter Parker Will Mentor Morgan Stark As She Takes The Mantle Of Iron Man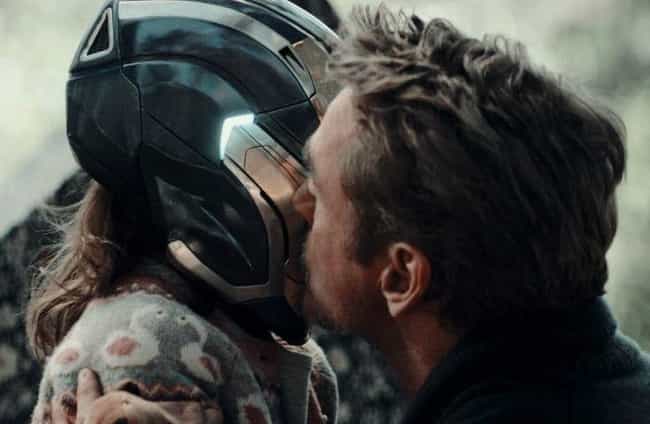 The Marvel Cinematic Universe drastically alters Peter Parker's storyline from the comics by placing him under the mentorship of Tony Stark, and this relationship will undoubtedly continue to play a central role in Parker's character development moving forward, despite Stark's demise in Avengers: Endgame. According to Redditor /u/justaminordebt, Spider-Man is going to pay back Iron Man for his tutelage by taking Morgan Stark under his wing.
Now that young Morgan is without her dad, the position of a father figure is open for the taking, and who better than someone for whom Tony was a fatherly inspiration? This mentorship could lead to Morgan eventually taking up Tony's mantle as a superhero, perhaps in a film that /u/justaminordebt has speculatively titled Iron Man 3000.

Is this a good theory?
Happy Hogan Will Fill The Role Of Uncle Ben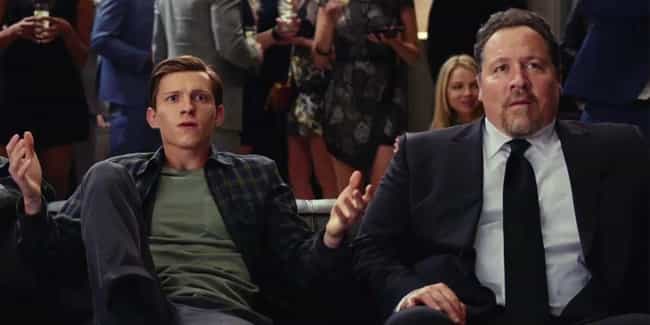 Peter Parker's Uncle Ben has been conspicuously absent from the Marvel Cinematic Universe this far - aside from a couple of hints - but Parker has suffered no shortage of father figures in spite of that. In addition to Tony Stark, Parker develops a positive relationship with Happy Hogan. Unfortunately, Redditor /u/Eoini1kenobi doesn't think their story has a happy ending.
Now that Happy has begun a relationship with Aunt May, he's become a bit of a surrogate uncle for Peter, and that doesn't bode well for his continued survival. Rather than rehashing the traditional Uncle Ben story, the fan theory posits that Marvel Studios could simply get rid of Happy instead, giving Spider-Man the sort of tragic inspiration that is central to his character without treading over the ground already covered by previous films.

Is this a good theory?
J. Jonah Jameson Will Create The Scorpion, As He Does In The Comics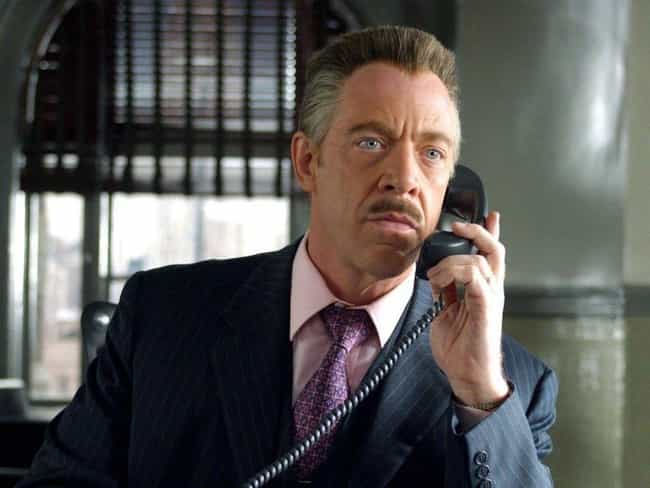 In the annals of Marvel Comics, the Scorpion is a supervillain created by J. Jonah Jameson for the sole purpose of taking out Spider-Man, and as Redditor /u/megatom0 points out, the stage has been set for the exact same thing to happen in the Marvel Cinematic Universe.
The comic book Scorpion is Mac Gargan, a lawbreaker who Jameson pays to undergo genetic experimentation and gain Spidey-like powers. Gargan already appeared in Homecoming - in which Spider-Man is directly responsible for his incarceration and facial scarring - and Jameson shows up at the end of Far From Home, already on an anti-wall-crawler campaign. Since both characters have a clear motive to go after Peter Parker, all they have to do now is find one another so the Scorpion can be born.

Is this a good theory?
Dmitri Is A Rogue Skrull, Ready To Become The Chameleon And Start The Secret Invasion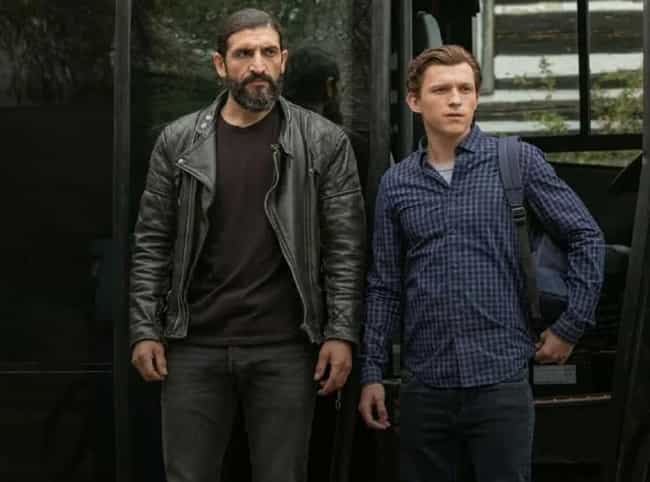 One of Spider-Man's oldest foes is the Chameleon - a shapeshifting villain whose real name is Dmitri Smerdyakov. It didn't escape many viewers of Far From Home, including Redditor /u/millanstar, that the film marked the debut of a mysterious figure named Dimitri who works with Nick Fury's team of alien shapeshifters.
It wouldn't take much of a leap for the surly Dimitri to be revealed as a Skrull himself, and perhaps as a less altruistic one than audiences are familiar with. A heel-turn from Dmitri could both give Spidey a classic member of his rogues' gallery and set up a future conflict for the MCU as a whole via the Skrulls' Secret Invasion.

Is this a good theory?