Total Nerd
Fan Theories About Spider-Man's Future In The MCU

Updated October 24, 2019
1.1k votes
152 voters
4.1k views
16 items
List Rules Vote up the theories that you want to see come true in Peter Parker's MCU future.
There once was a time when the idea of Spider-Man in the Marvel Cinematic Universe was a pipe dream, but then a deal was struck and Peter Parker arrived just in time for Captain America: Civil War. Since then, Spidey has played a central role in several Avengers adventures and has two solo films of his own. Although his contractual status remains nebulous, it seems all but certain that he'll continue to be a big part of the MCU moving forward.
Spider-Man: Far From Home's post-credits scenes definitely set Parker up for an exciting post-Endgame story by both revealing his identity to the world and making him a fugitive from the law. Those happenings, combined with the revelation of Nick Fury's secret space initiative, may just provide the building blocks of the MCU's entire Phase 4 slate of films, something that, quite appropriately, makes Spider-Man the web that holds the rest of the franchise together.
Spidey Will Team Up With T'Challa And Shuri To Take On Kraven The Hunter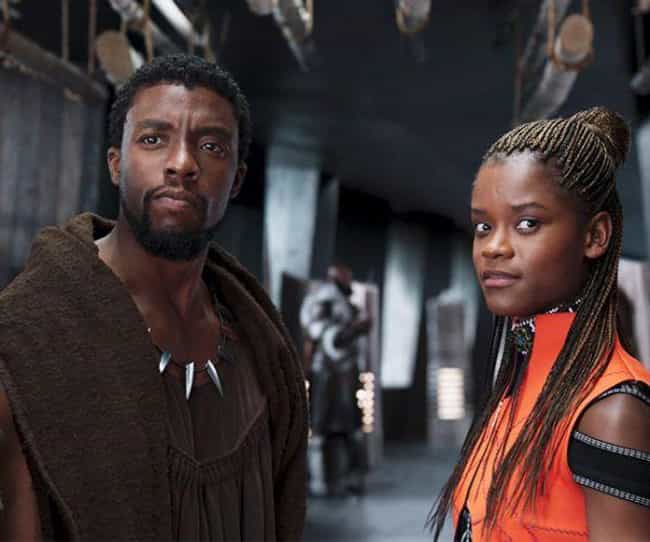 Thus far, each of Spider-Man's solo adventures in the MCU has featured team-ups with other heroes - Iron Man in Homecoming and Nick Fury in Far From Home. Most expect that trope to continue in Spidey's next film, and Redditor /u/Hadesman1 specifically predicts that the Black Panther and his sister, Shuri, will find themselves collaborating with the wallcrawler.
There have been many hints at the eventual conclusion of Kraven the Hunter in the Marvel Cinematic Universe, and he reportedly almost showed up in the first Black Panther film. This has led to speculation that the MCU Kraven will have Wakandan origins, which, according to the theory, will lead to Spidey seeking out the aid of both T'Challa and Shuri when Kraven comes hunting for him. As two young tech-heads, Peter and Shuri's personalities should mesh particularly well.

Is this a good theory?
More Of Peter Parker's Classic Classmates Will Be Introduced Via The Blip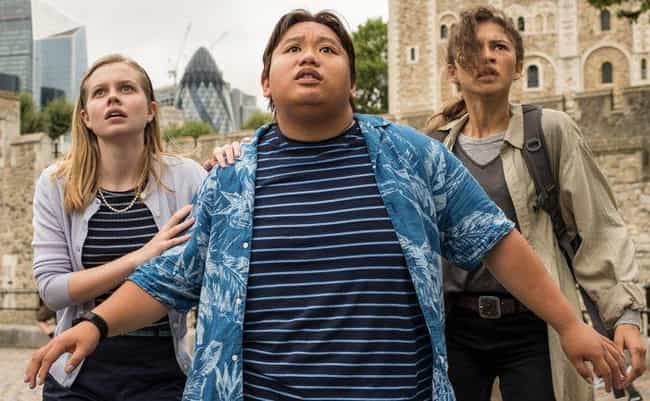 While the Marvel Cinematic Universe version of Peter Parker maintains several of his classic comic book personality traits, his supporting cast is quite a bit different than it is in the pages of Marvel Comics, with figures like Ned and MJ replacing his traditional best pals of Harry Osborn and Gwen Stacy. If a fan theory by Redditor /u/lollilicker7 is correct, however, the traditional characters are on their way to the MCU, courtesy of "the Blip."
As the theory reasons, Harry and Gwen could have been five years younger than Parker and thus several grades below him, only to survive Thanos's snap and come out of the Blip at the same age as Peter. Though the original post speaks only of Osborn, it's equally likely that Stacy will enter the scene soon too.

Is this a good theory?
Peter Parker Will Mentor Morgan Stark As She Takes The Mantle Of Iron Man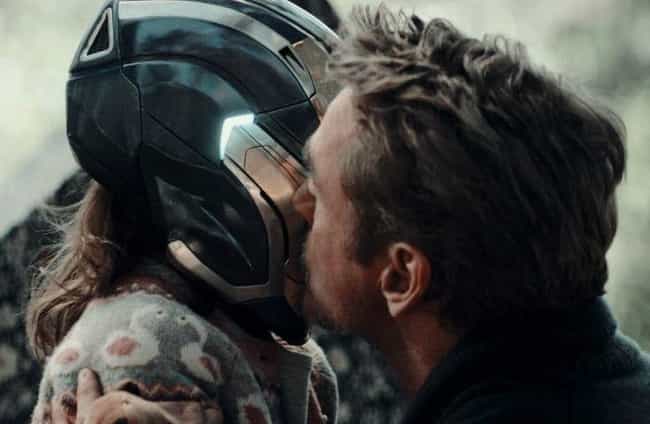 The Marvel Cinematic Universe drastically alters Peter Parker's storyline from the comics by placing him under the mentorship of Tony Stark, and this relationship will undoubtedly continue to play a central role in Parker's character development moving forward, despite Stark's demise in Avengers: Endgame. According to Redditor /u/justaminordebt, Spider-Man is going to pay back Iron Man for his tutelage by taking Morgan Stark under his wing.
Now that young Morgan is without her dad, the position of a father figure is open for the taking, and who better than someone for whom Tony was a fatherly inspiration? This mentorship could lead to Morgan eventually taking up Tony's mantle as a superhero, perhaps in a film that /u/justaminordebt has speculatively titled Iron Man 3000.

Is this a good theory?
Flash Thompson Will Become Spider-Man's Top Ally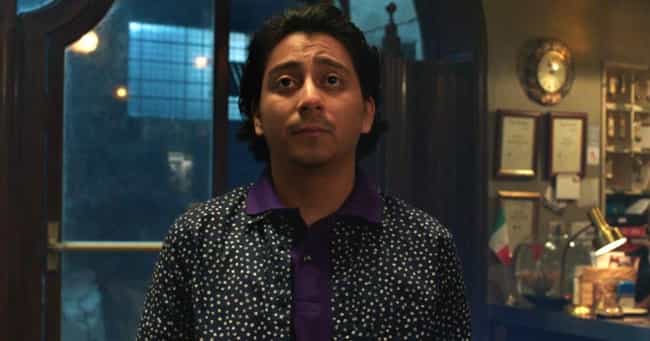 The Marvel Cinematic Universe version of Flash Thompson is much different than the stereotypical jock depicted in the earliest days of Marvel Comics, and that's left the character's future in the MCU rather ambiguous. Flash receives a lot of personal development in the background of Spider-Man: Far From Home, and Redditor /u/clouddevourer sees that as setup for a rather unexpected role moving forward.
With Peter Parker now presumably on the run after having his identity revealed to the world - and simultaneously being framed for mass destruction - the fan theory envisions Thompson using his wealth to keep his frenemy hidden from the law. Flash's idolatry of Spider-Man is already well-established, and his jocular teasing of Parker may hint at a deeper appreciation for him as an individual, one that will lead Flash to take the wall-crawler's side even when the rest of the country is against him.

Is this a good theory?