Entertainment
14+ Amazing Spin-Off TV Series That Almost Happened

6k votes
1.2k voters
49.8k views
15 items
List Rules Vote up the shows you wish you could see.
Do you ever stop to think about TV spin-offs you wish you could see? Don't be surprised if some of the ideas you've come up with have already been considered by the almighty TV overlords. It's possible they just didn't have enough momentum to make it on the air. Instead, they were cursed to enter the best unproduced spin-off shows hall of fame.
When a television series becomes successful, talks of spin-offs are a given. Either the creators are keen on expanding the show's universe, or the network pushes for a spin-off to capitalize on popularity. Some spin-off series, like Frasier and NCIS, are fantastic. Others, like Joey, fail miserably. But due to the competitive nature of the TV landscape, not all spin-offs make it to the small screen, regardless of how exciting they may sound on paper. Hence, we're left with a lot of amazing spin-off series that almost happened.
back to page 1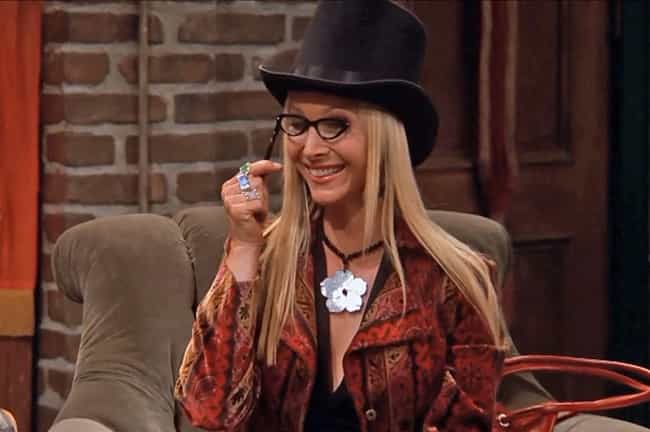 Once upon a time, Lisa Kudrow was in talks to star in her own Friends spin-off show, titled Girlfriends. The show would have followed her and Charlie (Aisha Tyler), Ross's scientist ex-girlfriend. David Schwimmer was also slated to make occasional guest star appearances.
Unfortunately, the series never got off the ground. Instead, we got Joey, a spin-off that flopped after two lackluster seasons. Rumors about a Phoebe spin-off resurfaced in 2017, but were quickly shut down by Kudrow.
see more on Friends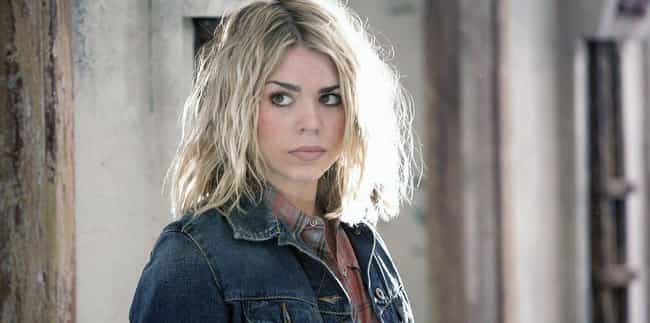 In Doctor Who, Billie Piper played Rose Tyler, the Doctor's companion in his ninth and tenth manifestations. When she left, a spin-off was considered that would have likely seen her on an alternate Earth, working at that alternate version's Torchwood Institute.
BBC was ready to go ahead with the show, but producer Russell T. Davies cancelled the new series himself at the last minute, calling it "a spin-off too far." He clarified, "It spoils Doctor Who if we can see Rose... if we see as a concrete fact that her life continues to be as exciting without the Doctor."
see more on Doctor Who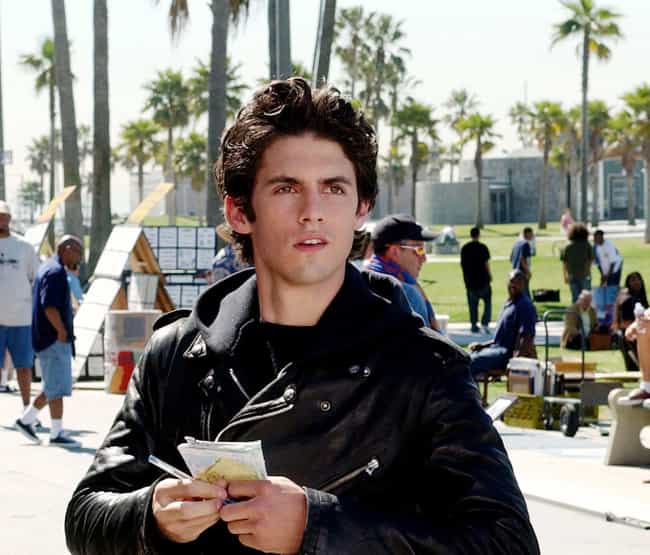 If you're a hardcore Gilmore Girls fan, you already know Milo Ventimiglia was ridiculously close to getting his own spin-off as Rory's boyfriend Jess. What you may not know, however, is the reason behind the show's cancellation: it was too expensive.
Windward Circle was supposed to follow Jess as he relocates to California and reconnects with his estranged father. The "Here Comes the Son" episode from Gilmore Girls Season 3 is a backdoor pilot that sees Jess interacting with his dad and new girlfriend. It also features him wearing a leather jacket on a beach for some reason, but let's not get into specifics.
Gilmore Girls creators Amy Sherman-Palladino and Daniel Palladino wanted to shoot the series entirely on location in Venice, California, which the network found too expensive.
"After thorough analysis, we have determined that the costs to produce an ambitious series, filmed totally on location in Venice, Calif., were simply prohibitive," a network representative said. Too bad, seeing Jess evolve from angsty teen to successful indie writer would have undoubtedly been a treat.
see more on Gilmore Girls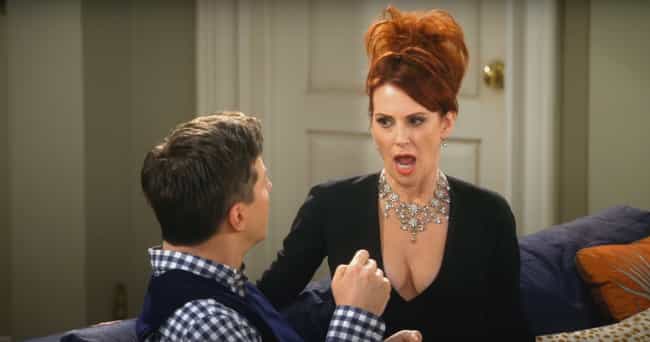 Megan Mullally was in talks to get her own spin-off show after Will & Grace concluded its initial run. That didn't happen, and it was all because of Joey. "I was going to do a spinoff but then they spun off a character from Friends, Joey, that did not go very well," Megan Mullally said.
Fans did later get a full-fledged revival, however, so at least there's that.
see more on Will & Grace