Attractions

List of Famous Spokane Buildings & Structures

List of the famous landmarks that make up the Spokane skyline, listed alphabetically with photos when available. Spokane architectural landmarks as well as other major buildings, dwellings, and other structures in Spokane are included on this list. Information about these Spokane buildings is included on this list, such as when the building first opened and what architectural style it falls under. List includes both new buildings in Spokane and older historic landmarks.
List ranges from The Davenport Hotel to Benewah Milk Bottle, plus much more.
This list answers the question, "What are the most famous buildings in Spokane?"
This is a good reference for research into the historical architecture in Spokane. Famous architectural houses within the city of Spokane are included as well, sometimes by address, other times listed by the name of the original home owner.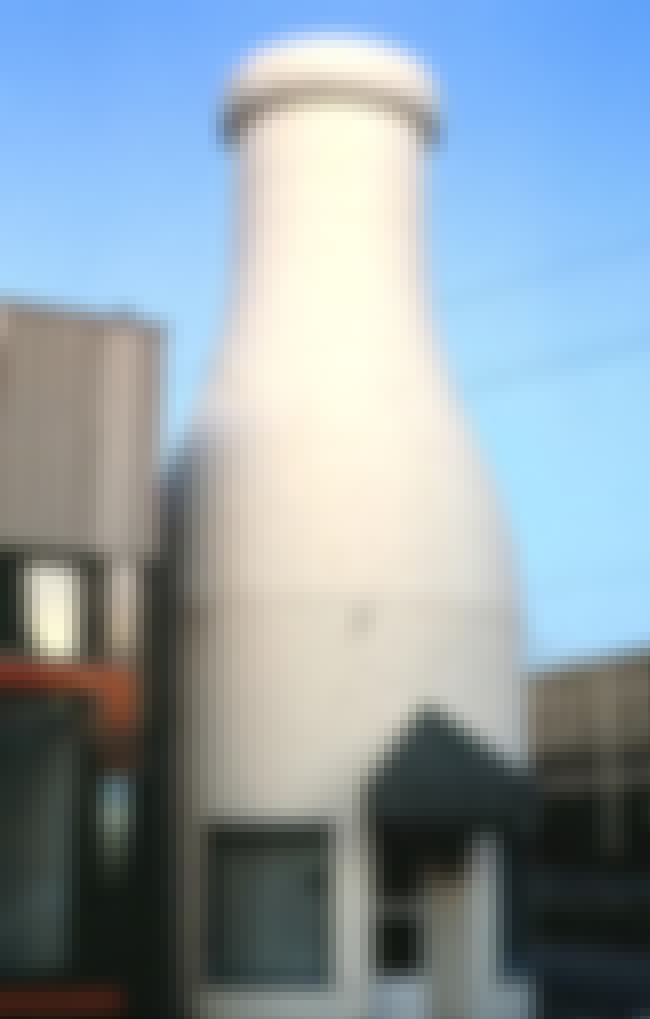 The Benewah Milk Bottle is a landmark in Spokane, Washington. Listed on the National Register of Historic Places, there are two constructed milk bottle-shaped buildings in the Spokane area, which accompanied a successful dairy operation's stores. One of the buildings is located on South Cedar Street in the Central Business District, while the other is located two miles north in the Garland Historical District. On the morning of September 26, 2011, the Garland Historical District Milk Bottle restaurant, owned by Mary Lou Ritchie, and the historical Ferguson's Café, located next door, were heavily damaged in a fire. Fire investigators believe the fire started in a walkway between the two ...more on Wikipedia
City/Town: Spokane, Washington, USA
2
Cambern Dutch Shop Windmill
Cambern Dutch Shop Windmill is an historic windmill at 1102 S. Perry in Spokane, Washington. The windmill was built in 1929 and added to the National Historic Register in 1989. ...more on Wikipedia
City/Town: Spokane, Washington, USA
Opened: Jan 01 1929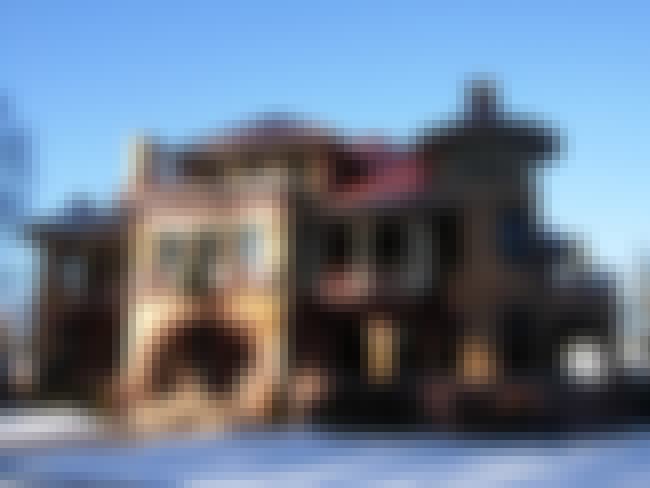 The Patsy Clark Mansion is a Spokane, Washington residence that was designed by architect Kirtland Cutter in 1897 for mining millionaire Patsy Clark. It is located at 2208 West Second Avenue in the city's historic Browne's Addition. The mansion was long used as a restaurant. In 2002, the law firm of Eymann Allison Hunter Jones P.S. purchased the mansion for $1.03 million in order to rescue the landmark from further deterioration. The mansion's second and third floors now house the law firm's offices. The mansion is available for private catered events including receptions, small luncheons, dinner parties, and weddings. It was listed on the National Register of Historic Places as Clark ...more on Wikipedia
City/Town: Spokane, Washington, USA
Opened: Jan 01 1898
Architect: Kirtland Cutter
Created By: Kirtland Cutter