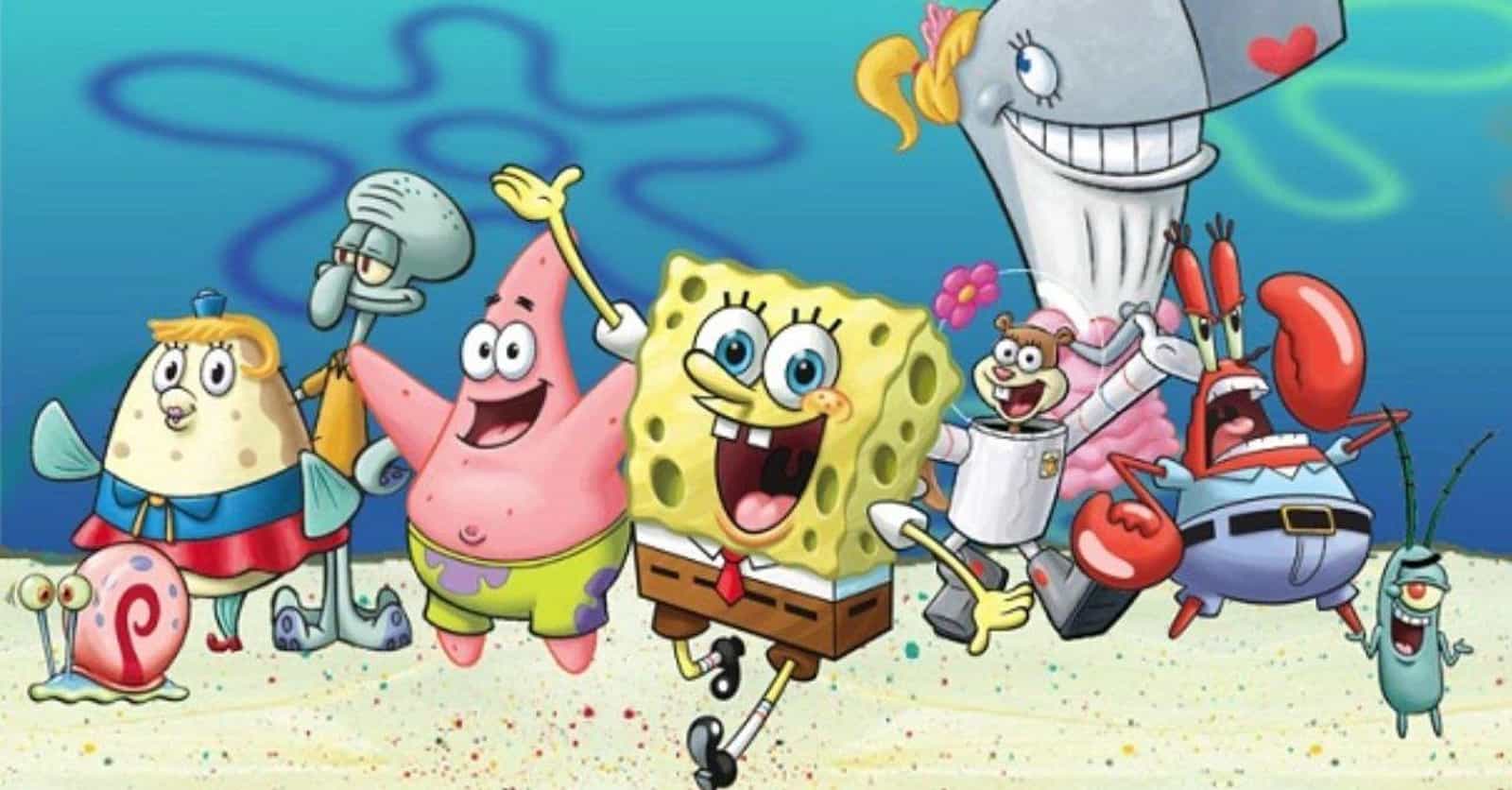 Photo: user uploaded image
15 Things About 'SpongeBob SquarePants' You Never Knew
"Absorbent and yellow and porous is he" - and SpongeBob SquarePants is so much more. Nickelodeon's cartoon about a happy-go-lucky sponge who works at the Krusty Krab and lives in a pineapple under the sea has become a worldwide phenomenon, thanks to the cast and crew who created the silly but beloved SpongeBob in 1999.
Stories about the making of SpongeBob SquarePants might surprise you. Did you know Patrick Star started as an antagonist? How about the real-life origins of Bikini Bottom? Even The Hoff is part of SpongeBob history. And the SpongeBob fan theories are not only fun, but plausible, including one that dives into the Seven Deadly Sins.
On a somber note, series creator Stephen Hillenburg passed from ALS in 2018. But Hillenburg left a legacy of hope and optimism in SpongeBob Squarepants that fans continue to celebrate as the Nicktoon lives on, offering new adventures for SpongeBob and his undersea cohorts.    
---
Nickelodeon Thought 'CatDog' Would Be Its Big Hit, Not 'SpongeBob'

Ever since its premiere in 1999, SpongeBob has been a Nickelodeon hit. But the network for kids didn't always have faith in the lovable sponge. According to Micah Wright, a former Nickelodeon writer who's best known for his Constant Payne animated pilot, SpongeBob was low on the network's radar.

The senior vice president of production for Nickelodeon at the time was betting everything the network had on CatDog becoming its next big hit, announcing an initial order of 100 episodes. Wright tweeted:

We were amazed... no one was super excited about the pilot for that show, but 100 episodes represented an investment of $50 million. That was a lot of jobs! Then he says, "And SIX episodes of SpongeBob!"

In the end, however, CatDog only lasted for 68 episodes over four seasons. Meanwhile, SpongeBob SquarePants saw its twelfth season premiere in 2018 and has also spawned two feature films, with another set for release in 2020.