TV trivia

Fun Facts About The Voices On SpongeBob SquarePants

447 votes
117 voters
104.3k views
15 items
Follow
Embed
List Rules Vote up the SpongeBob SquarePants voice acting facts you're totally bringing up at the next kid's birthday party you go to.
SpongeBob SquarePants is a zany kid's show on Nickelodeon full of interesting and unique characters like Squidward, Patrick, Mr. Crabs, Sandy, and of course, SpongeBob himself. Just like its cast of cartoon characters, the voice actors who portray them are equally funny and intriguing. This list is filled with fun facts about the people who make the sea creatures that live in Bikini Bottom come to life each episode.

It's not just Tom Kenny - the voice of SpongeBob SquarePants - who brings tons of personality and pizazz to the show. Even the tertiary characters are voiced by rad people, and SpongeBob has been the host to many famous celebrity guest stars. If you're looking to finally answer, once and for all, the question, "Who lives in a pineapple under the sea?" this list will provide you with fun facts, trivia answers, and more!
Three Voice Actors From SpongeBob Have Been Nominated For Voice Performance Awards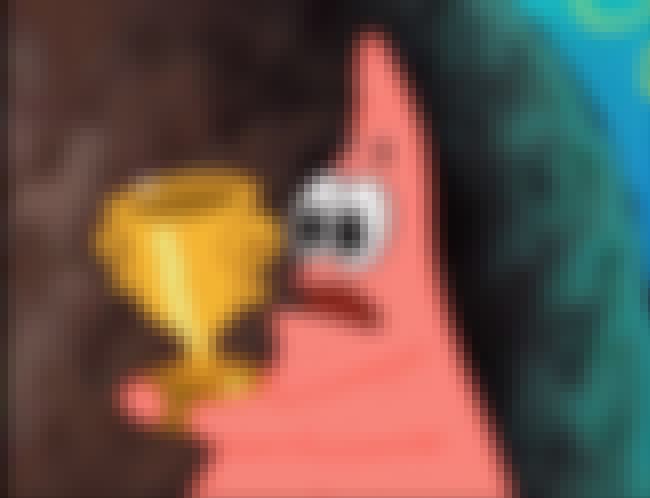 Three of the voice actors on SpongeBob SquarePants have been nominated for two different voice performance awards. Mary Jo Catlett (who plays Ms. Puff on SpongeBob) was nominated for an Annie in 2001. Tom Kenny (Spongebob himself) was been nominated for 2 Annie awards in 2001 and 2008, and then won an Annie in 2010. Lastly, Rodger Bumpass (the voice of Squidward) was nominated for a Daytime Emmy in 2012.

The Voice Of Mermaid Man Is A Legendary Thespian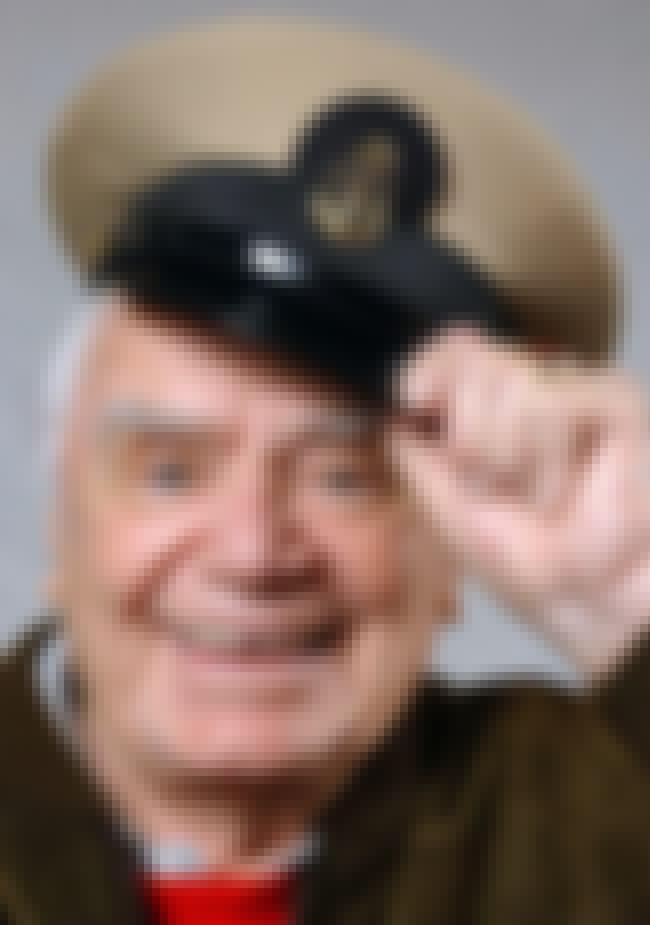 The voice of Mermaid Man on SpongeBob was provided by Hollywood legend Ernest Borgnine. Before he passed away in 2012, he was a very talented, acclaimed actor. He's had roles in many films, such as The Flight of the Phoenix, The Dirty Dozen, The Wild Bunch, and Escape from New York. In his lifetime, he won an Academy Award, a BAFTA, a Golden Globe, and multiple Lifetime Achievement Awards. He also served in the American Navy.
SpongeBob Is Married To Karen In Real Life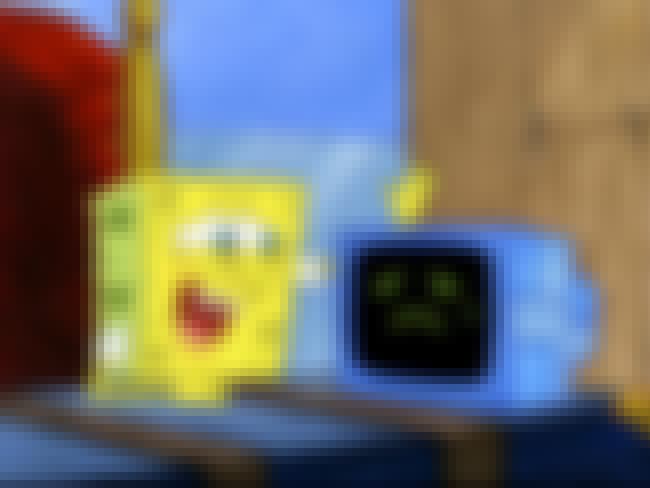 Tom Kenny, the voice actor responsible for your favorite absorbent, yellow, porous friend under the sea is real-life married to Jill Talley, who voices Plankton's computer wife, Karen, on the show. The two first appeared together on Fox's sketch comedy show, The Edge, in 1993. They were also on Mr. Show from 1995-1998, after tying the knot in 1995. They have two children together, Mack (born in 1997), and Nora (born in 2003).
Every Cast Member Is Shown A Full Storyboard Of Their Scene
Like most actors, voice actors are given normal scripts and are expected to imagine all of the visuals that might accompany their work. On the set of
SpongeBob SquarePants
, however, the talented voice cast gets to check out the storyboard for their sequence of lines to help them prepare. Carolyn Lawrence, who voices Sandy Cheeks, told
About.com
:
"On

SpongeBob SquarePants
they send us a storyboard so we can see the drawings beforehand. I absolutely love that! Not only do I get to read the script, I can actually see what the artists have in mind. It is an amazing process and I feel so fortunate to be able to work that way! As a guest on a show, there are times when you don't even get to see a script before you get there. I would prefer to let the script come alive in me before a taping."