Conspiracies
The Biggest Sports-Related Conspiracy Theories

5.8k votes
1k voters
154.5k views
24 items
List Rules Vote for the craziest sports scandals that are hard to believe.
Conspiracy theories and salacious rumors are just as prevalent in sports, both professional and college, as they are in politics and entertainment. Whether your team lost on a strange last play, or the team you bet on looked like it took a dive, the money and competitive nature of sports make it a natural breeding ground for unsubstantiated myths to take hold. There are tons of sports conspiracy theories floating around out there, but which ones do you believe?
Oh, and the women. Sex is just as much a part of the sports industrial complex as money, and many players and coaches have seen their stars fall due to an improper advance with a reporter. Or another player's mom. From these sexy sports scandals, to Michael Jordan's "flu" and more than a few boxing match ups that ended suspiciously, there's a sports conspiracy for almost any big game you can think of.
These crazy sports theories, urban legends, and rumors related to murder, gambling, sex, money and victory - all took place in the sports world, and some just might be true.
The 1972 US Basketball Team Gets Robbed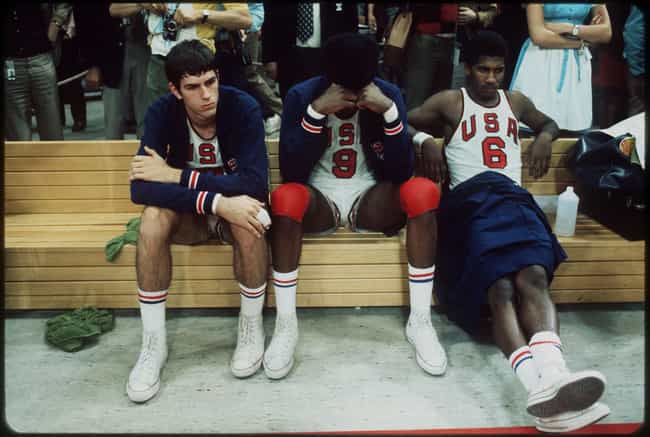 One of the most controversial endings in sports history, the US Men's Basketball team lost to the Soviet team in the Finals of the 1972 Olympics, with Russia getting three chances to score a winning basket.
A combination of unclear rules, seemingly random clock stoppages and bizarre referee decisions gave the Soviet team enough chances to win 51-50, kicking off 40 years of accusations and denials, with the American team never having accepted their silver medals.

Is this crazy?
The NBA Is Totally Rigged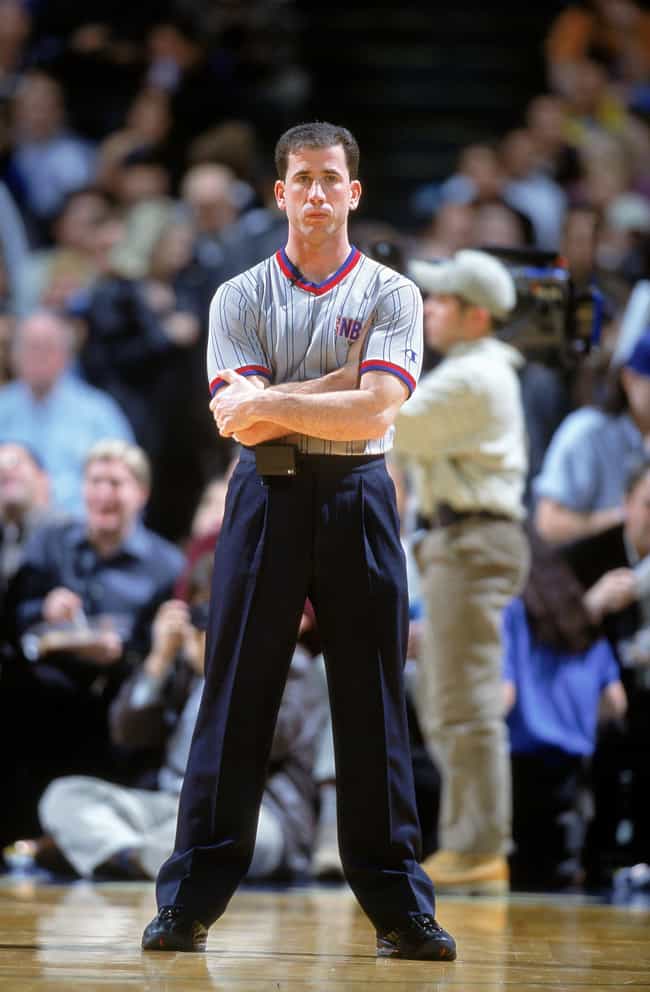 Ever since NBA referee Tim Donaghy went public with his involvement in gambling and on influencing the outcome of games, sports writers and fans have had concrete evidence to back up what they've suspected all along: that the league is rigged to allow the best teams to make the most money, with lucrative playoff series being extended and star players being earmarked for major franchises.
It was Donaghy
who first stated outright that the infamous Game 6 of the 2002 Western Conference Finals was fixed to extend the series and keep the Lakers alive, and since then, websites like Deadspin have scrutinized each foul called (or not called) in key playoff series. Of course, Donaghy himself has put himself in a position to profit from this rigging, selling betting tips and keeping himself in the news.

Is this crazy?
Patrick Ewing and the Frozen Envelope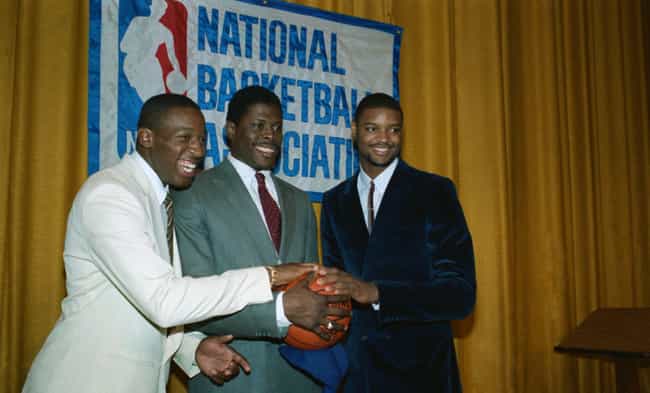 Long one of the most popular rumors in NBA history, the Patrick Ewing frozen envelope theory has the league rigging their draft lottery (long thought to be crooked) to get the biggest college star to the team in the biggest market, a flailing franchise that desperately needed a superstar.
Then NBA Commissioner David Stern has always laughed off the rumor that his league fixed the lottery, and New York getting the first pick in 1985 is just one of many longshot draft lottery happenings – all of which are next to impossible to prove.

Is this crazy?
The Head of Maradona, the Hand of God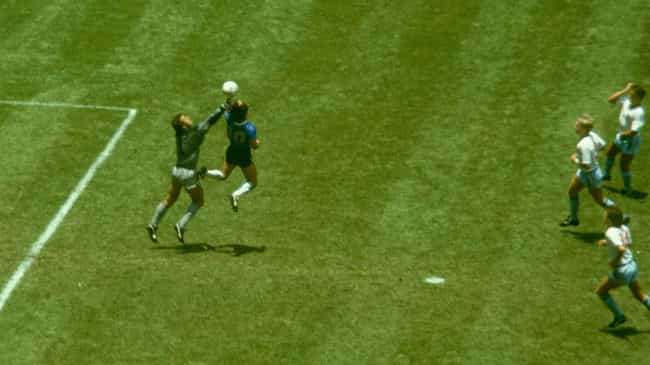 Was the most famous goal in world soccer history, Diego Maradona's infamous "Hand of God" goal in the 1986 World Cup against England, actually punched in by the Argentinian striker?
Maradona has, in his usual gadfly style, fanned the flames of the controversy, while subsequent photographic evidence has shown pretty clearly that Maradona palmed the ball in, meaning it shouldn't have counted. But it did, and a legend was born.

Is this crazy?