Legends

The Craziest Superstitions in Sports

1.2k votes
255 voters
20.6k views
26 items
Athletes seem powerful and mostly pretty cool, so when you start looking into sports superstitions and rituals, it's oddly vindicating to discover that big time athletes have as many quirks (if not more) than you do. It's interesting to discover that despite their millions of dollars and pumped up muscles, athletes are just as bound to strange, and often surreal sports rituals in the service of doing well at their job. Depending on your own superstitious habits, this list of athlete rituals is either going to make complete sense to you, or make you wonder how all these weird superstitions and habits came to be so prevalent.
For as rough and tumble as they are, athletes are super weird. Who knew that they had just as many superstitions and traditions as the old ladies that haunt bingo halls, and wedding planners the world over? As odd as it is that some baseball players don't wash their clothes during hot streaks, and that one MMA fighter drinks his own pee (yep!), it's really too bad that there isn't even one hockey player who needs a troll doll on the ice with him at all times. Perchance to dream, we suppose.
Vote up the weirdest and strangest sports superstitions, and if you have any weird things that you do before, during, or after a big game, tell us about it in the comments!
Don't Touch Kevin Rhomberg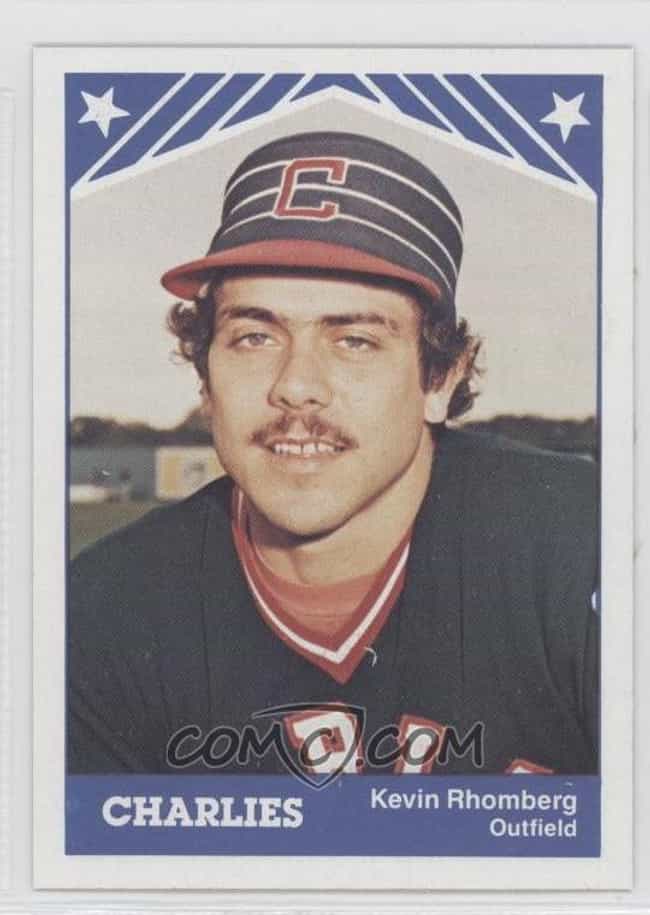 Whenever you talk about athletes and their superstitions, you have to mention Rhomberg.

Whenever someone touched him, Rhomberg had to touch them back. Because baseball players are secretly eight years old, they had tons of fun with this. They would tag Rhomberg and throw the ball out of the stadium, only to laugh as he spent hours finding it. Former major leaguer Rick Sutcliffe once touched his toe under a bathroom stall, and Rhomberg touched everyone in the clubhouse to make sure he got the culprit.


Players would touch him and take off into the clubhouse, and he would spend hours trying to find them and touch them back. If he didn't get you, you could expect a letter that said, "This constitutes a touch."

Is this crazy?
Jason Terry Sleeps in the Pants of His Enemies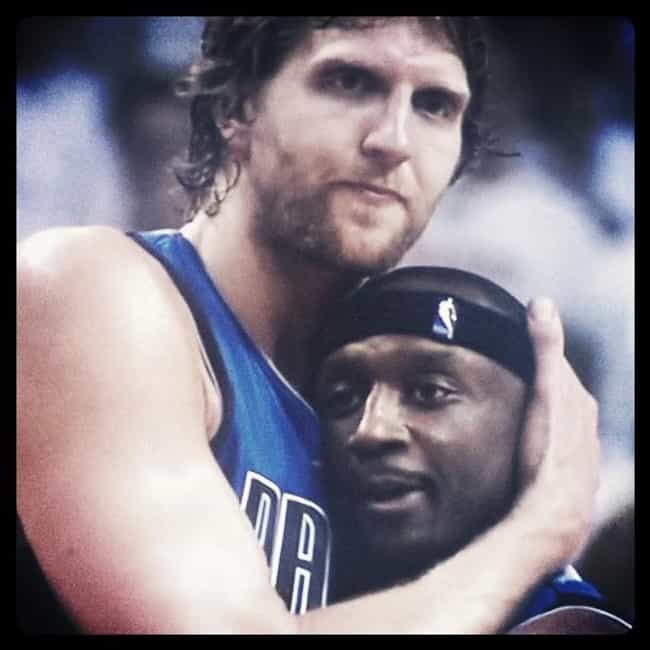 Jason Terry of the Dallas Mavericks has been one of the most consistent scoring point guards in the NBA over the last few years. But that hasn't stopped him from using a bit of superstition to make sure he never loses his edge.

Every night before a game, Terry sleeps in the shorts of his opponent the next day. Somehow, the man has managed to acquire the actual shorts of every team in the NBA, and will sleep in them. When a team gets a new uniform? Terry gets new shorts.

Is this crazy?
Honey, I Shrunk the Goal!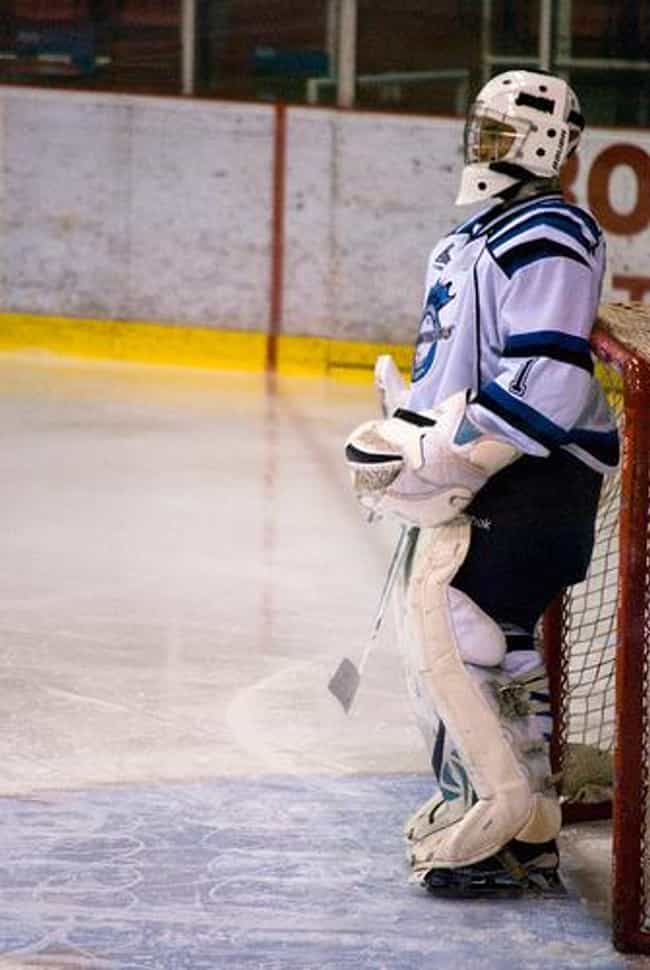 Before every game, Patrick Roy, super weird journeyman goalie, would skate to the blue line, then whip around and stare intently at the goal he would be defending.
Why? To shrink it. That's right, Roy imagined the goal getting smaller. Whatever works!

Is this crazy?
Larry Walker and the Number 3 Sitting in a Tree, K-I-S-S-I-N-G
Larry Walker, longtime slugger for the Colorado Rockies, Montreal Expos, and St. Louis Cardinals, loved the number three. Like, loOOoOooOooOOoOooOOved.

He set his alarm clock for 33 minutes past the hour, took batting practice in groups of three swings and was married on November (why not March?) 3 at 3:33 pm. He also bought 33 tickets to give to under-privileged kids during his time in Montreal, to be seated in section 333. In one of his contracts, he asked for $3,333,333.33.

Is this crazy?