Drama

Spotlight Movie Quotes

71 votes
52 voters
7.1k views
10 items
Spotlight movie quotes tell the true story of the investigative journalism team of the same name at the Boston Globe whose coverage of the Catholic molestation scandal earned the publication a Pulitzer Prize for Public Service in 2003. The drama was written by Josh Singer and Thomas McCarthy, the latter of which also directed. After appearing at several film festivals, Spotlight opened in theaters on November 6, 2015.
In Spotlight, when the the Boston Globe's investigative team, Spotlight, learns that Catholic priests in the Boston area have been accused of molting children, they spring into action to research and report upon the topic. Led by team leader Walter "Robby" Robinson (Michael Keaton), Sacha Pfeiffer (Rachel McAdams), Michael Rezendes (Mark Ruffalo) and others open a growing can of worms in the process, all while under the supervision of Globe editor Marty Baron (Live Schreiber) and deputy managing editor Ben Bradlee, Jr. (John Slattery).
The more they learn, the more the team finds completely indefensible. Not only was there widespread molestation in Boston and around the world, but they learn that the Catholic Church was aware of it and did nothing to stop it, rather paid off victims and covered up any evidence of those facts.
Co-starring Stanley Tucci and Billy Crudup, among others,
Spotlight
brought some serious subject matter to theaters already showing other films such as
The Peanuts Movie
,
Spectre
,
Our Brand is Crisis
, and
Burnt
.
They Knew and They Let It Happen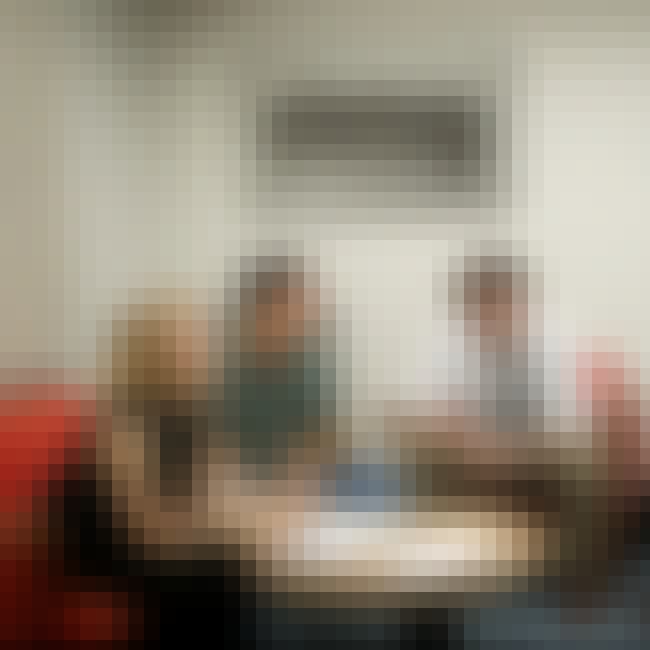 Michael Rezendes: This is not just Boston. This is the whole country, the whole world. They knew and they let it happen! It could've been you, it could've been me, it could've been any of us.
Michael gets angry about the situation, that the Catholic Church knew of this molestation around the world and did nothing to stop it. To him, this is unconscionable and indefensible. He's not wrong.

Should this be higher or lower?
Show Me This Was Systemic
Walter "Robby" Robinson: Law had to know. That's why he had the reaction, cause he knew there were others.
Marty Baron: I think that's the bigger story.
Sacha Pfeiffer: But the numbers clearly indicate that there were senior clergy involved.
Marty Baron: That's all they do, indicate.
Michael Rezendes: Are you telling me that if we run a story with 50 pedophile priests in Boston...
Walter "Robby" Robinson: Mike
Marty Baron: We'll get into the same cat fight you got into with Porter which made a lot of noise but changed things not one bit. We need to focus on the institution, not the individual priests, practice and policy. Show me that the church manipulated the system so that these guys wouldn't have to face charges. Show me they put those same priests back into parishes time and time again. Show me this was systemic, that came from the top down.
Ben Bradlee, Jr.: Sounds like we're going after Law.
In a strategy session between the Spotlight team and
Boston Globe
management, they discuss how they should approach their story. As Marty mentions, if they're going to do it, they need to go big. Otherwise, it won't have the impact that is needed to solve the problem.
Should this be higher or lower?
We've Got Two Stories Here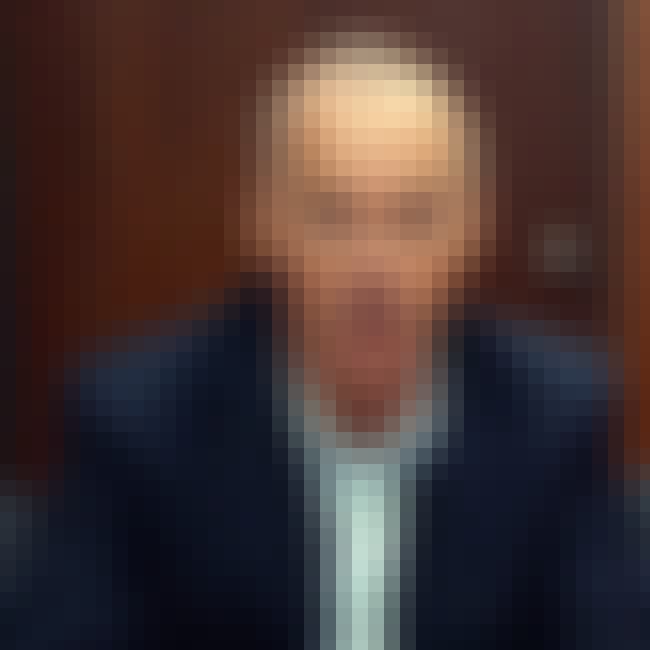 Walter "Robby" Robinson: You're going to give me their names and the names of their victims.
Eric Macleish: Are you threatening me?
Walter "Robby" Robinson: We've got two stories here: A story about degenerate clergy and a story about a bunch of lawyers turning child abuse into a cottage industry. Which story do you want us to write cause we're writing one of them.
Robby has a heated discussion with attorney Eric about what the
Globe
is prepared to do. The ball is in Eric's court and it will be his choice to shoot or pass. Either way, it sounds like the
Boston Globe
will win the game.

Should this be higher or lower?
How Do You Say 'No' to God?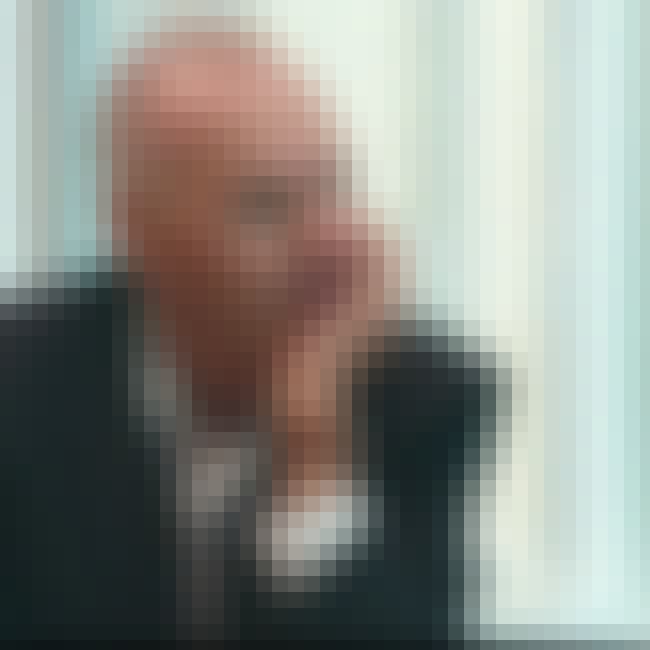 Phil Saviano: When you're a poor kid from a poor family and when a priest pays attention to you, it's a big deal. How do you say 'no' to God?
Phil Saviano explains a bit more into why children are a prime target for priests while holding up the photo of a molested boy. What child, who is yearning for attention, would turn down love from God?

Should this be higher or lower?