Tips

20 Spray Tan Tips for the Best Bronzed Results

95 votes
95 voters
1.2k views
20 items
Follow
Whether it's winter, spring, summer, or fall, a gorgeous spray tan is always in season. You'll feel great in whatever you wear because your skin has a sexy, slimming glow. Have you been searching for the best spray tan tips? Is it your first time getting a spray tan and you're unsure of what to do before and after getting your tan? Even if you're simply trying to maximize your tanning experiences, this list of spray tanning tips will help you get the most from your glow.
There's a lot at stake when you go in to get a spray tan. You don't want to leave with crazy streaks along your body and you definitely don't want to leave looking like a crispy hot dog. To avoid those common fears, you can follow the spray tan before and after care found on this list. We've covered everything from shaving and exfoliating to what you should wear when you head to the salon.
Getting a spray tan can prevent your body from absorbing harmful UV rays that a traditional tanning bed exposes you to. Spray tans allow you to look like you spent hours in the sun when it really only takes 30 minutes in a salon! Follow these simple spray tanning guidelines before you tan, and afterwards you'll receive those sexy results you're aiming for. Vote up the spray tanning tips you think are the most valuable and share any noteworthy tanning experiences in the comments section!
Exfoliate Your Skin the Day of the Spray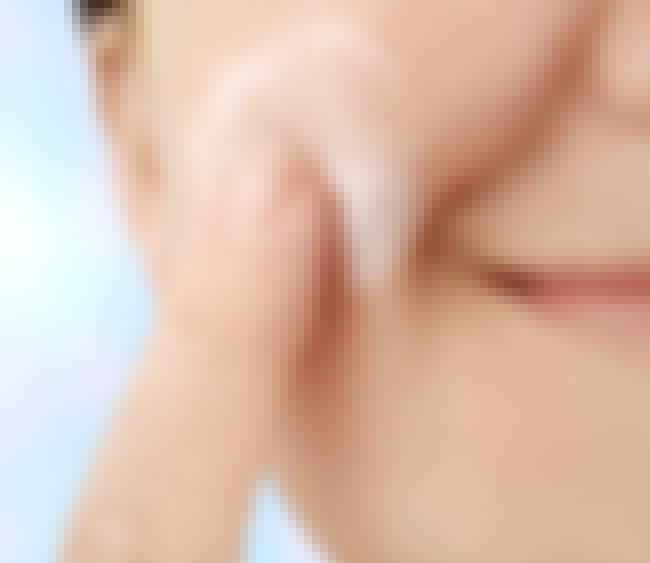 On the day of your spray tan, spend time in the shower exfoliating your skin. Try to use an unscented exfoliator so it doesn't block the product. Focus on areas where dry skin builds up, such as the knees, elbows, and heels.

Agree or disagree?
Avoid Certain Soaps to Avoid Turning Orange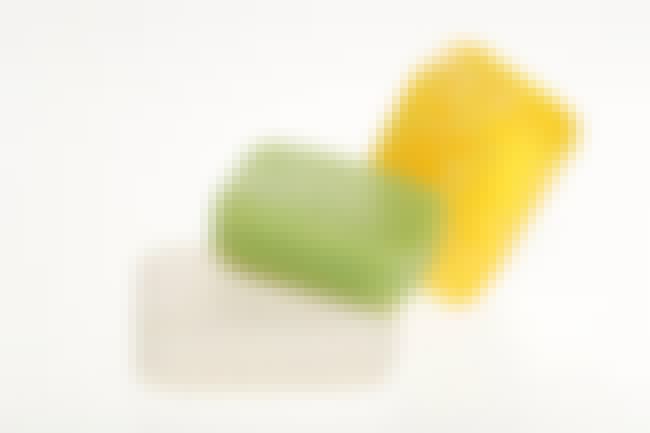 Steer clear of bar soaps like Dove, Irish Spring, Dial, Zest. etc. as these have a tendency to turn the tan orange. Also, you'll want to be in the habit of checking all your beauty product labels after a tan, because anything with mineral oil or petroleum based can alter the color and longevity of the tan.

Agree or disagree?
Always Pay Attention and Ask Questions
Be attentive and mindful as the staff gives you directions. Depending on the salon you're visiting, the protocol may vary (so even if you're a seasoned tanner, things might be different based on location). Ask questions if you notice that the nozzles operate differently and always be sure that you know how their scale operates.

Agree or disagree?
Wash the Palms of Your Hands Immediately Afterwards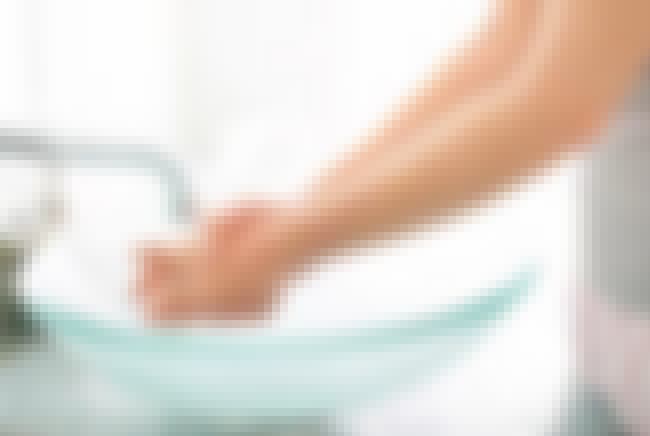 Immediately after you've been sprayed, wash the palms of your hands (palms ONLY), not the tops of your hands, or they will be un-tanned and pale compared to your arms in about four hours when the tan sets in. Your palms will tan darker so washing them will avoid a blotchy, darker look.

Agree or disagree?